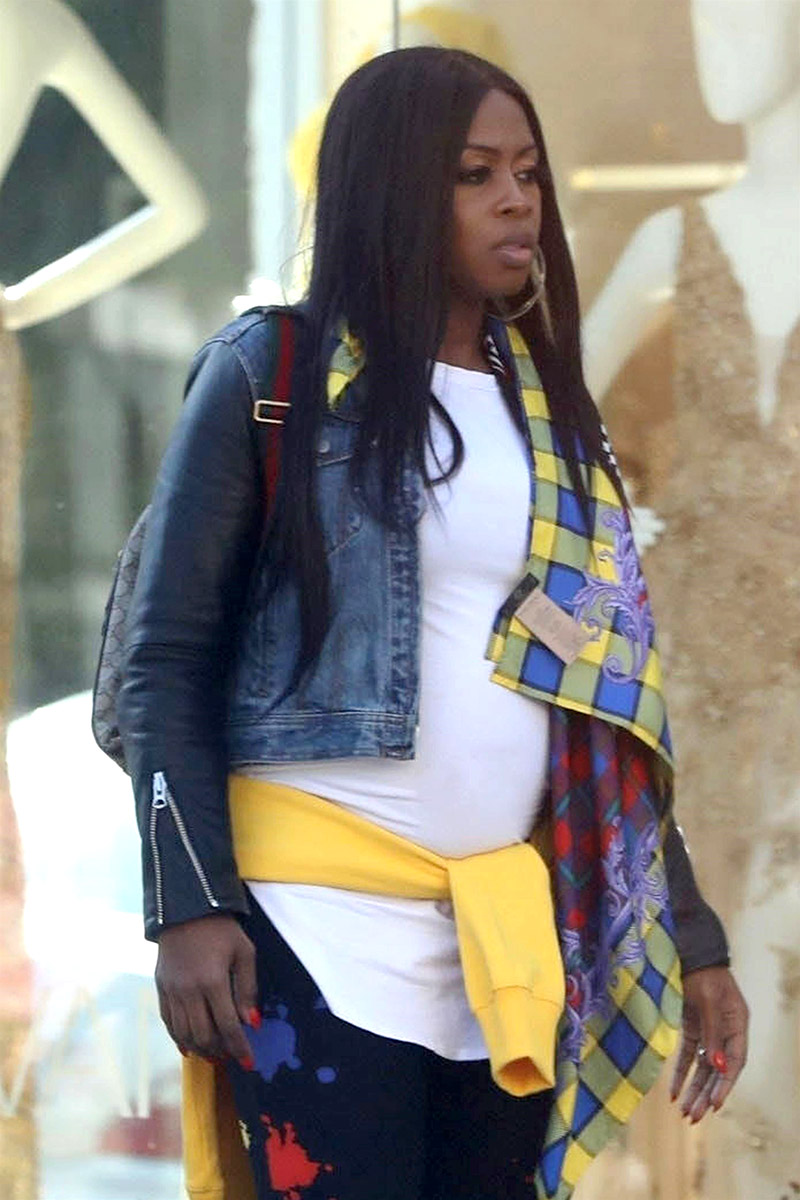 The New York Police Department confirms there is an open investigation into allegations of assault made by up-and-coming rapper Brittney Taylor. The rap newcomer pressed charges against Remy after posting a video showing her black eye on Instagram.
Taylor, left, claims her former Love & Hip Hop: New York co-star, who she has previously had issues with on the show, punched her during a benefit Concert at Irving Plaza, where Remy was set to perform on Tuesday.
According to TMZ, Taylor told police she went to a local hospital for treatment after she was attacked without provocation by Remy, 38.

SEE ALSO: Rapper Claims Remy Ma Gave Her a Black Eye

Brittney also shared a video of her black eye on Instagram with the caption, "I tried my best to cover it up with make up and move on but that still didn't work. My Question is @remyma why did you really do this?"
Police tell TMZ there is an open assault investigation but no arrest has been made.
Remy is currently on parole after serving six years in prison for shooting Makeda Barnes-Joseph outside a Manhattan nightspot in 2007. Remy was convicted of the lesser charges of assault and illegal weapon possession in March 2008. She was released from prison in 2015.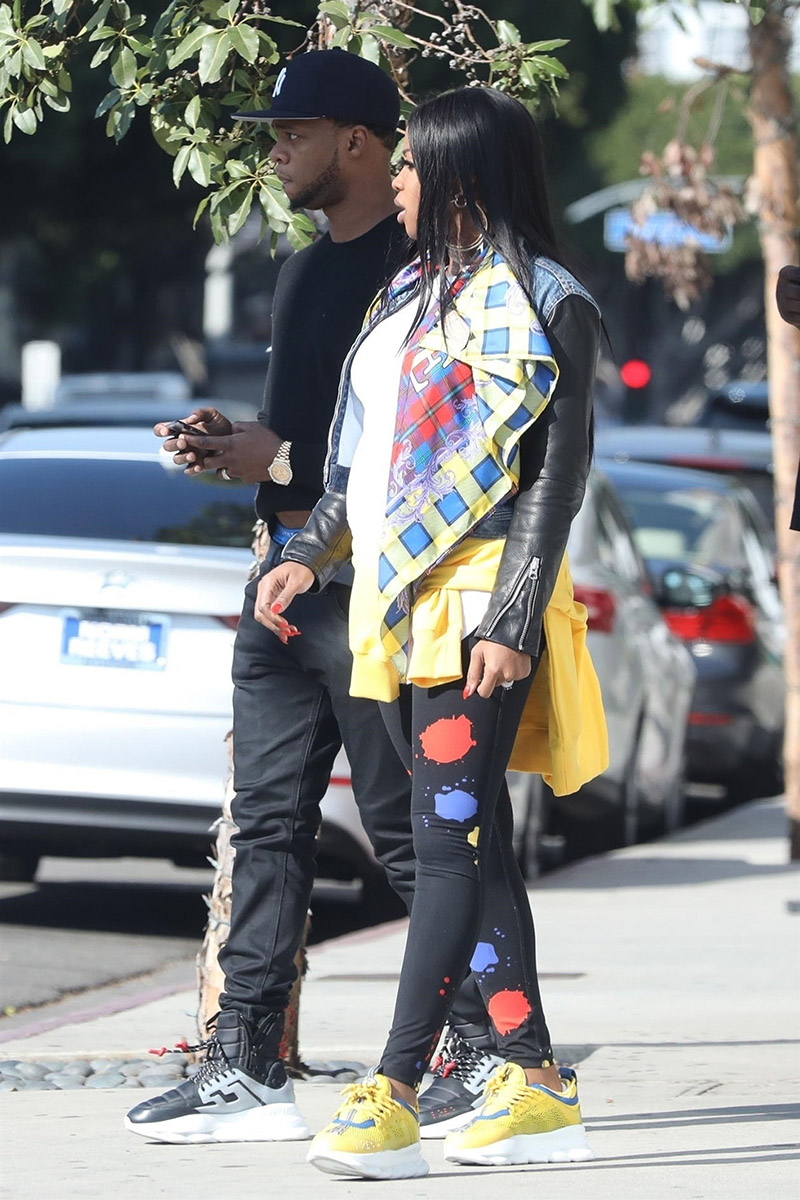 Fans of the "All the Way Up" rapper believed she'd turned her life around after getting out of prison.
The "Conceited" rapper and her husband Papoose welcomed a daughter, Reminisce Mackenzie, on December 14, 2018.
If Remy is charged and convicted of assault she will be sent right back to prison as a repeat violent offender.
Photos by Vasquez-Max Lopes / BACKGRID