Earlier this week, rapper G Herbo partied in the same Atlanta nightclub where his baby mama, Ariana Fletcher, was busy making it rain with her new baby daddy, boxer Gervonta Davis.
Now G Herbo is charged with assaulting her.
The 23-year-old Chicago rapper was taken into custody on battery charges after an argument with Ari turned violent.
Atlanta police say Herbo, born Herbert Wright, assaulted Ari, who left with their son. The rapper was arrested when he returned to the scene.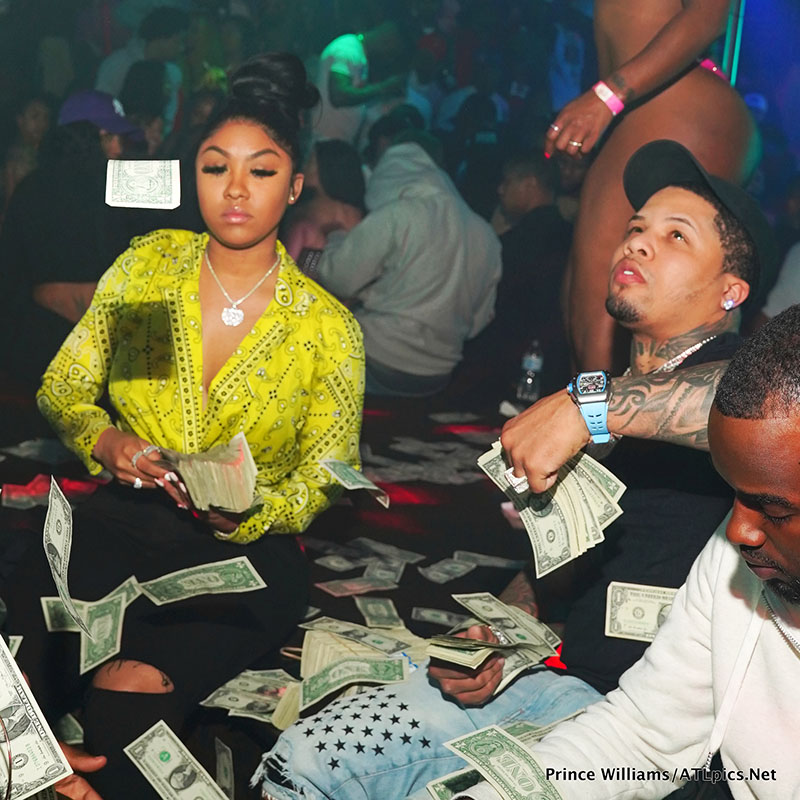 Edit: Ari explained what happened during the assault in a social media post on Thursday. She said the rapper beat her in front of their son. Then he took her son outside and handed him off to friends, who drove off with the boy.
Ari said Herbo hid her knives in her Atlanta home, broke her cellular phone, and locked her in a room, and punched and choked her. He then ransacked her house "and broke all type of sh*t."
She added, "I have a black eye, my body scraped up from being dragged outside, bruises and cuts all over my body... Please don't speak on no old 'relationship play fights' cause this aint that..."
Herbo was spotted watching Ari and Gervonta as they tossed a year's salary in the air at Chance The Rapper's birthday party at Allure Nightclub and Lounge in Atlanta on Monday.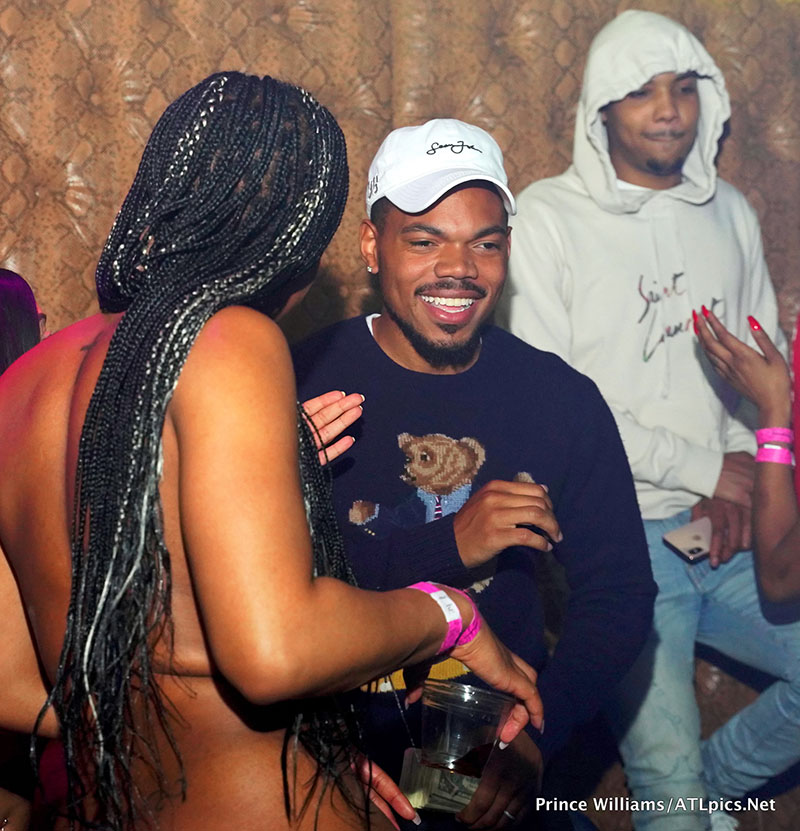 Herbo, pictured right, didn't speak to Ari in the club, but he reportedly watched her every move from his perch just feet away from Ari and Gervonta in the club's VIP section.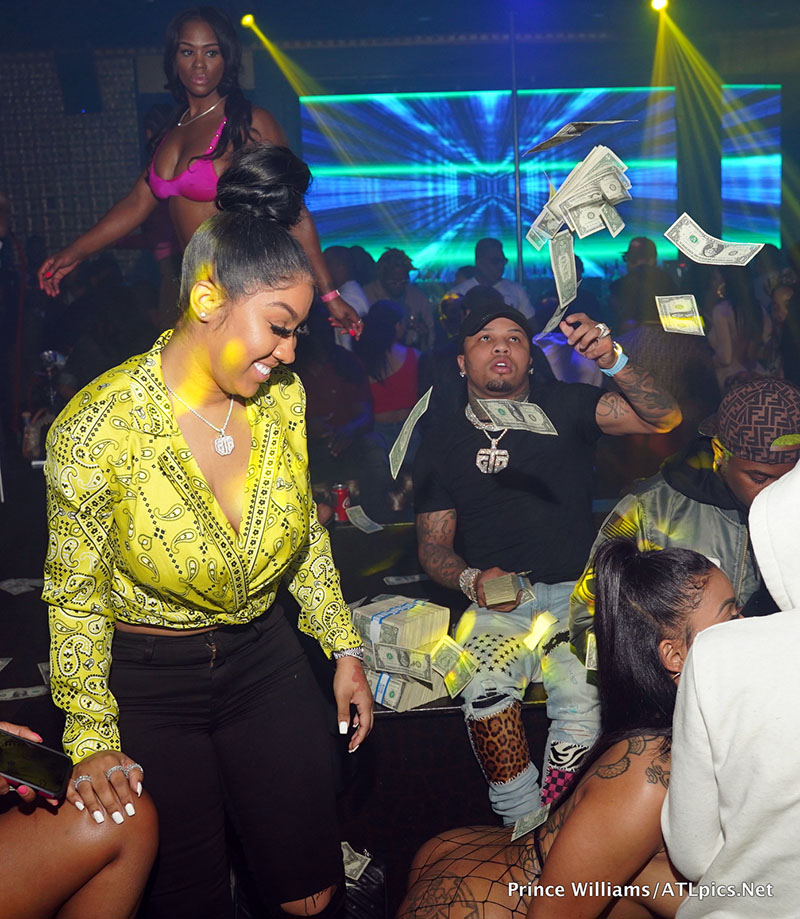 Ari, 23, is currently pregnant with Gervonta's baby. She and Herbo separated last year.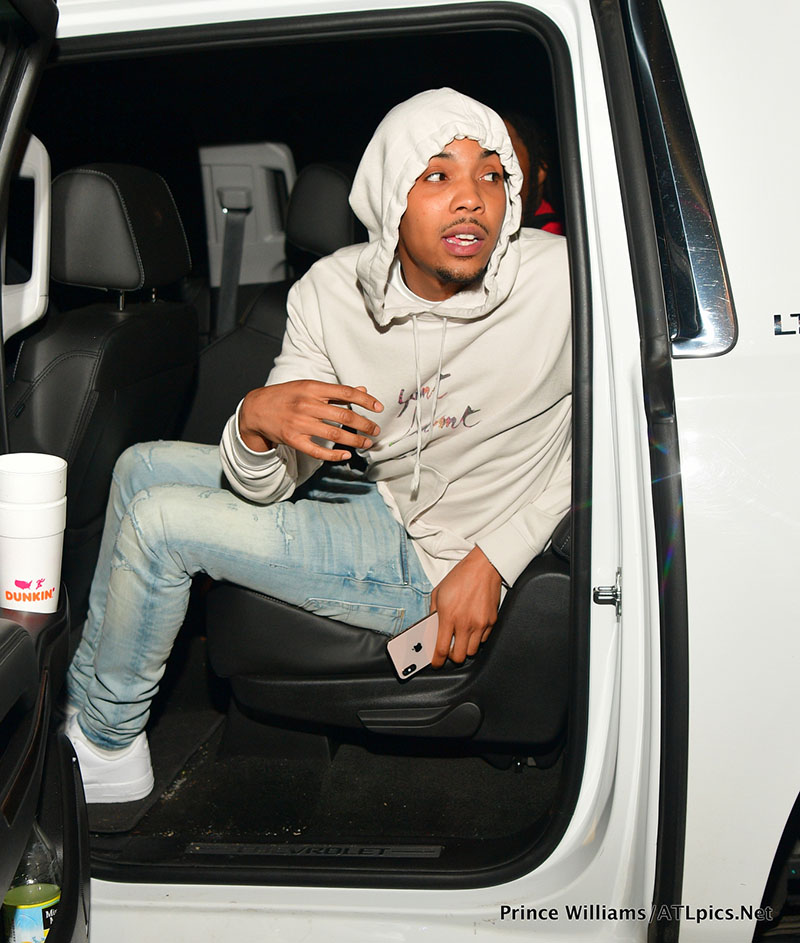 Herbo was also arrested in February 2018 after cops found loaded handguns during a traffic stop. He was charged with aggravated unlawful use of a weapon. The handgun was loaded with rounds designed to pierce body armor, such as the armored vests worn by police.
Photos by Prince Williams/ATLPics.net