Chance the Rapper took to social media on Thursday, May 23, to make an emotional plea for fans to help him locate a kidney for his dying aunt.
The 26-year-old "No Problem" hitmaker asked his 8.2 million Twitter followers for their help in locating a type O positive kidney for his beloved Aunt Toni, who he called "one of the strongest forces in my life".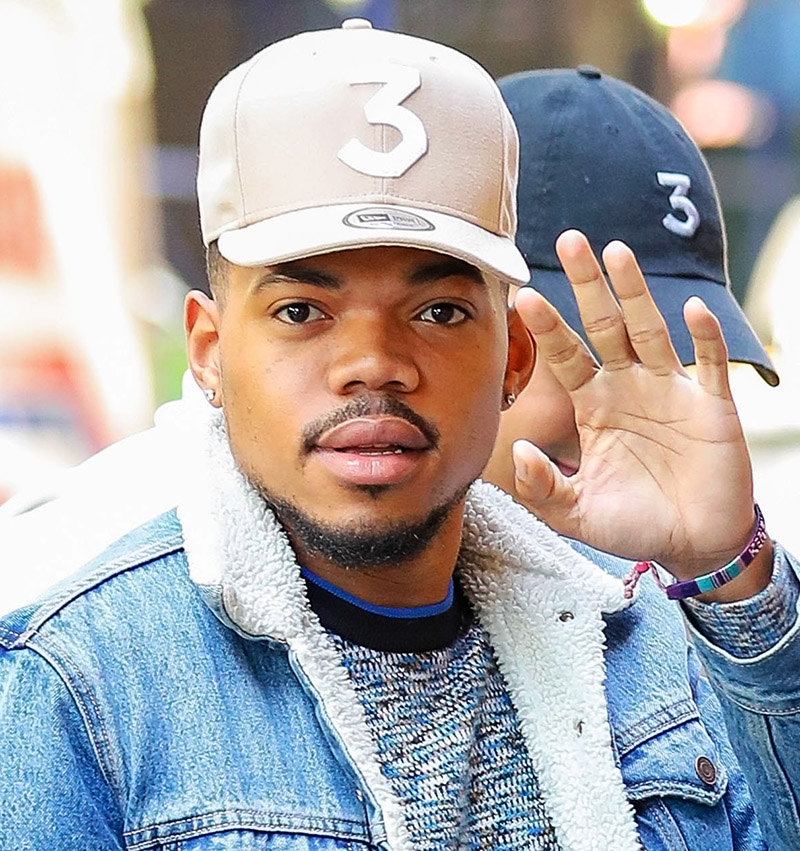 "I really need help… she is in dire need of a #kidney," he tweeted. "We have exhausted all options and have been wait listed for years. My family believes in the power of prayer and we give this problem up to God."
In a later tweet, Chance, real name Chancellor Bennett, apologized for getting overly emotional. "I'm sorry it was a lil overwhelmingly emotion [sic] writing this, Her blood type is O positive, you can get a quick blood test and physical to find your a match."
The Red Cross organization describes the O positive blood type as the most common in the world.
Following the Grammy-award winning musician's tweets, several fans were quick to respond to offer their kidneys.
"I'm type O- and would do this in a heartbeat," one Twitter user wrote.
Hospitals add their transplant patients to the United Network of Organ-Sharing (UNOS) waiting list. The UNOS is an organization that manages the nations's transplant systems and alerts a hospital when a transplant becomes available.
After removal from the donor, the organ is then packed in an ice cooler and flown to the hospital.
Patients who are in critical condition take priority. Their age and medical conditions are also taken into consideration. A patient's wealth does not give them priority over other transplant patients.
The organization favors younger patients and patients who are not likely to reject the donated organ.
Patients who are in need of a transplant because their organ was destroyed by drugs or alcohol are sometimes placed last on the last (if they get on the list at all). Those patients remain at the back of the list for years because priority goes to patients who are not substance abusers.
Patients who are in need of a transplant after attempting suicide are automatically rejected.
Photos by Kevin Winter/Getty Images | Judy Eddy/WENN.com | BACKGRID