Gervonta Davis's relationship advice stirred emotions on social media. The champion boxer said women who want to date good men like the late rapper Nipsey Hussle won't do it by showing their bodies in skimpy clothing on social media.
Nipsey was gunned down outside his clothing store in March. He and fiancee Lauren London were raising his son and her two boys together.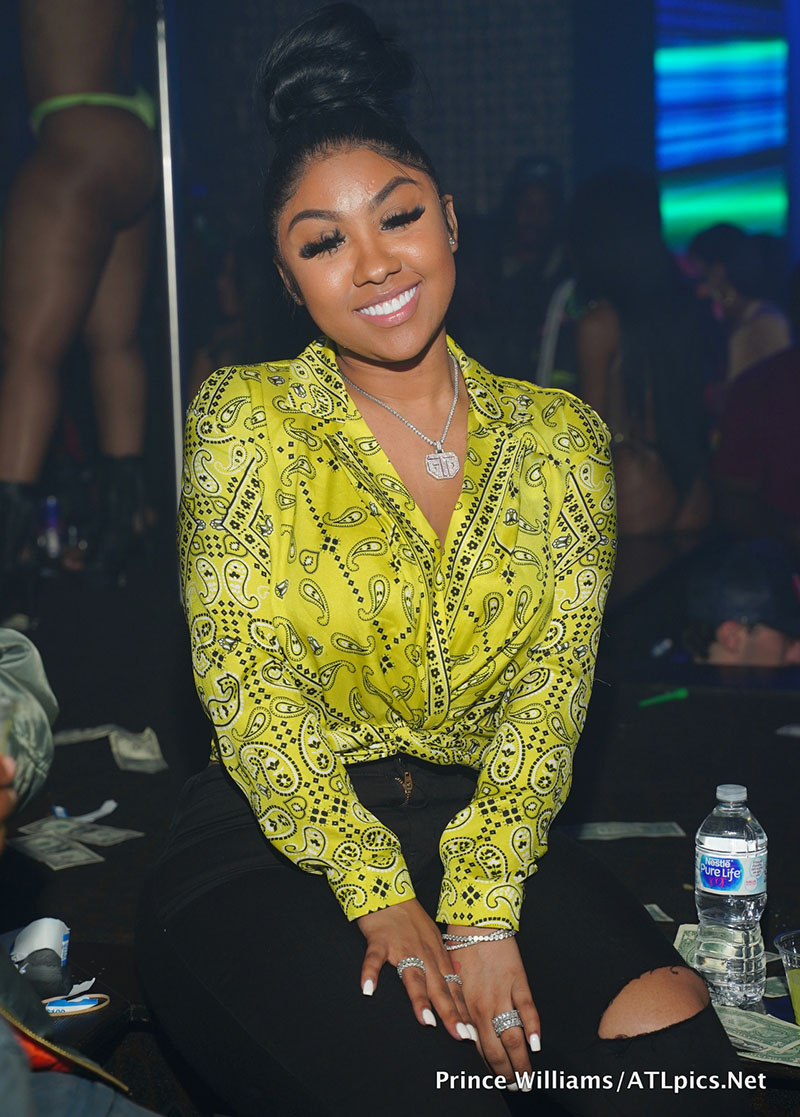 Gervonta, who is dating Instagram socialite Ariana Fletcher, remarked on Lauren's wholesome social media photos – none of which show off her ASSets.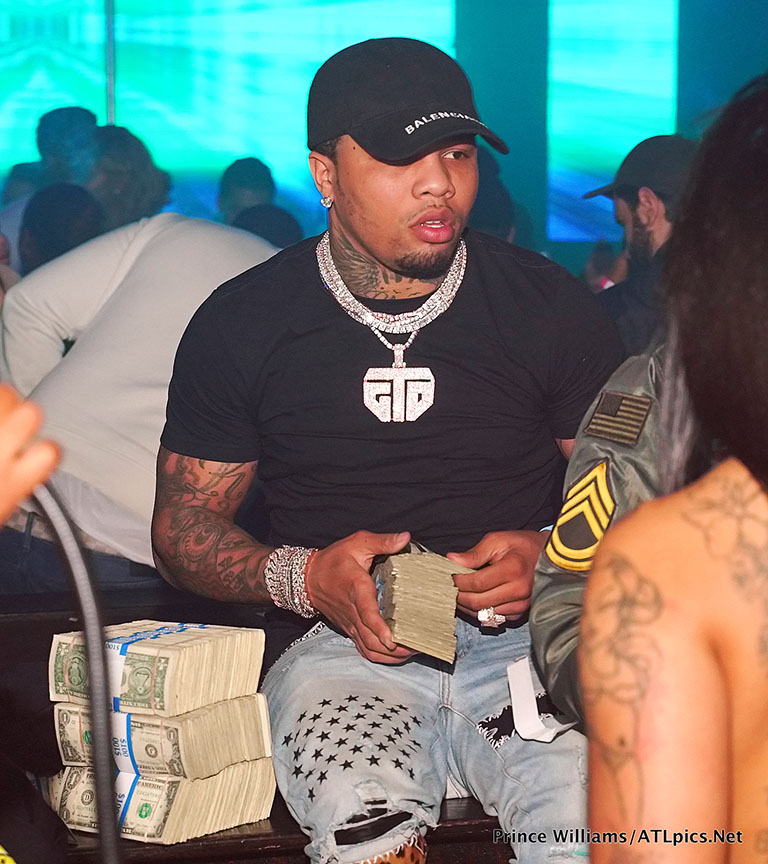 "Lauren London got 1300 pics, not one showing her ass and tits, but you females want a NIP. Yeah ok," he said. The 24-year-old two-time super featherweight champion has a professional boxing record of 21 wins with 20 by knockouts.
His remarks fired up the comments section on Instagram.
One chick argued that a woman's choice of slutty attire shouldn't dictate what type of man she ends up with.
Another user pointed to photos of Gervonta's pregnant girlfriend, Ari, who dresses in very provocative clothing.
"What is this man even saying?!?! He chose to date a woman that does just that. It's always guys who have girlfriends who do things like that who stay complaining. How about you start dating girls who don't, then you wouldn't have anything to worry about."
Photos by Jayne Kamin-Oncea/Getty Images, Prince Williams/ATLPics.net