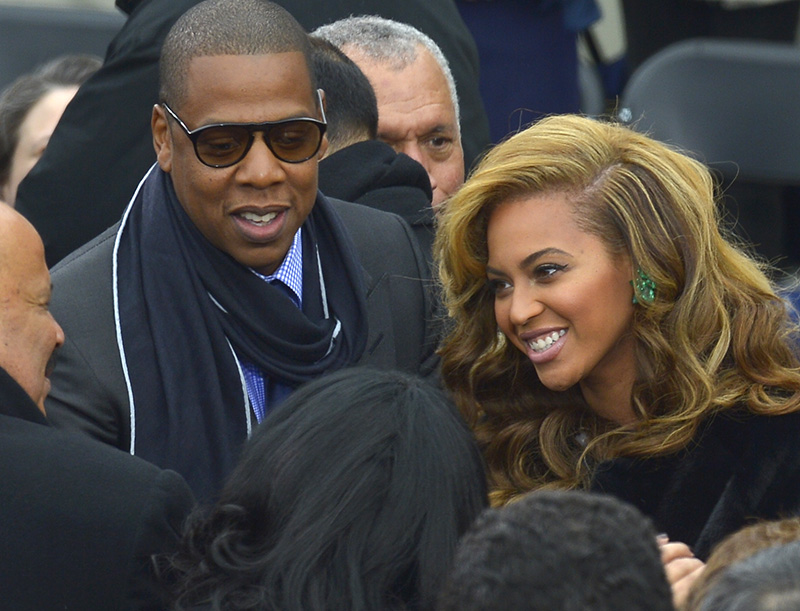 Jay-Z added another business venture to his growing investor portfolio. The rapper says he accepted a position as chief brand strategist for California marijuana production company, Caliva.
The 50-year-old rapper says he wants to increase economic opportunities for newly released inmates through job training and workforce development.
The rapper announced his new position in a statement on Tuesday. He called Caliva "the best partners for this endeavor."
According to The Hollywood Reporter, Caliva operates a farm and two cannabis stores in Northern California. The company also distributes branded cannabis products in two dozen other retail outlets in the state.
In a previous failed business venture, Jay-Z is suing Iconix Brand Group, accusing the licensing firm of lying about its financial situation and fleeing with his cash after cutting a deal with his Roc Nation apparel company.
In court documents, Jay-Z accused Iconix "of a massive years-long fraud perpetrated by Iconix and its affiliates to amass a portfolio of trademarks under false pretenses, in the process defrauding its licensees and partners, and setting off a colossal accounting scandal the depths of which are still being uncovered."
Photo by Ricky Carioti/The Washington Post via Getty Images