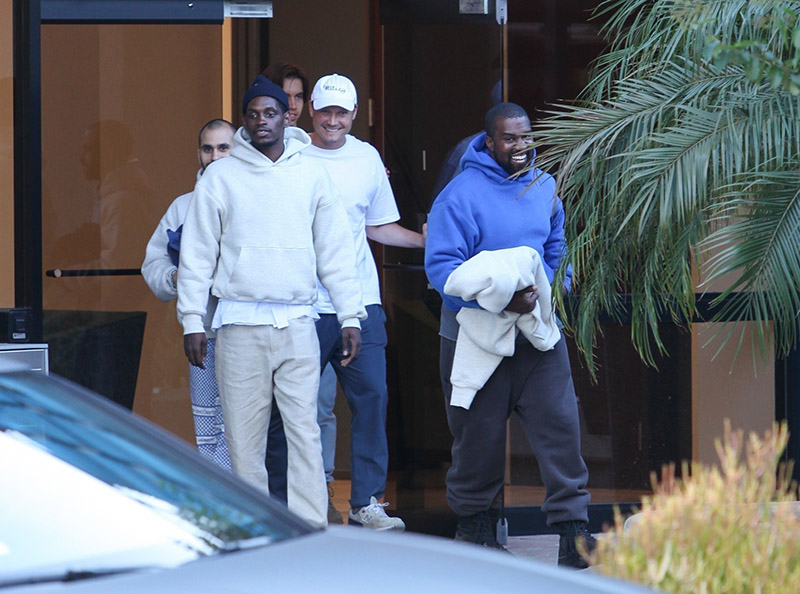 Kanye West (blue hoodie) was all smiles as he stepped out of his Calabasas, Calif. office with rapper A$AP Nast (grey hoodie) after meeting with him in the hours after President Trump intervened on behalf of rapper A$AP Rocky.
Kanye, 42, had good news for Nast after speaking with his friend, President Trump. Don't quote me, but word is Rocky will be released from a Swedish prison soon.
Kanye and his wife Kim Kardashian-West are credited with urging Trump to help free A$AP Rocky, who was arrested earlier this month after an altercation with two men in Stockholm on June 30.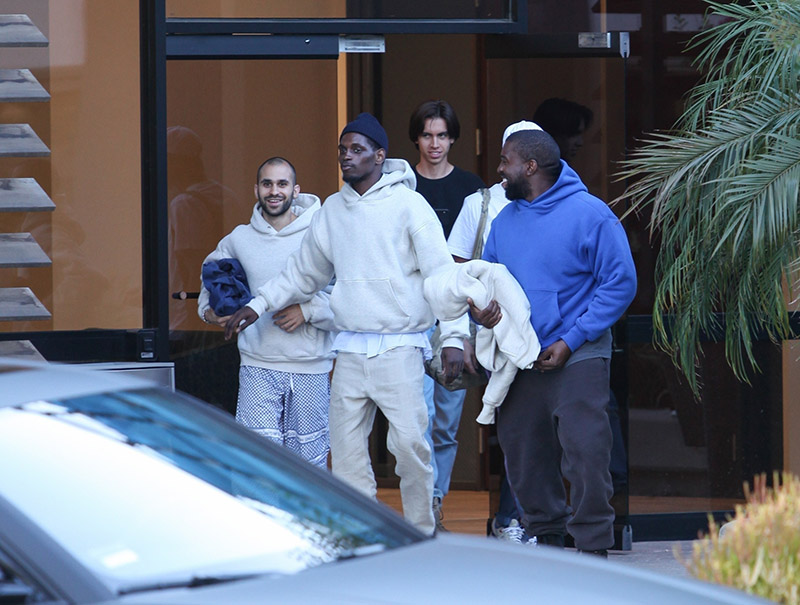 A$AP Rocky, whose real name is Rakim Mayers, has been held in jail for 3 weeks in Sweden.
Trump said his wife Melania Trump and influential friends in the Black community urged him to intervene on Rocky's behalf.
In a Friday tweet, Trump said he had "a very good call" with Prime Minister Stefan Lofven, and he assured Lofven that he, Trump, would personally vouch for the rapper's bail. But officials point out there is no bail system in Sweden.
Swedish officials made it clear to Trump that the rapper would not be given preferential treatment.
"In Sweden everyone is equal before the law and that the government cannot and will not attempt to influence the legal proceedings," said the prime minister's press secretary, Toni Eriksson.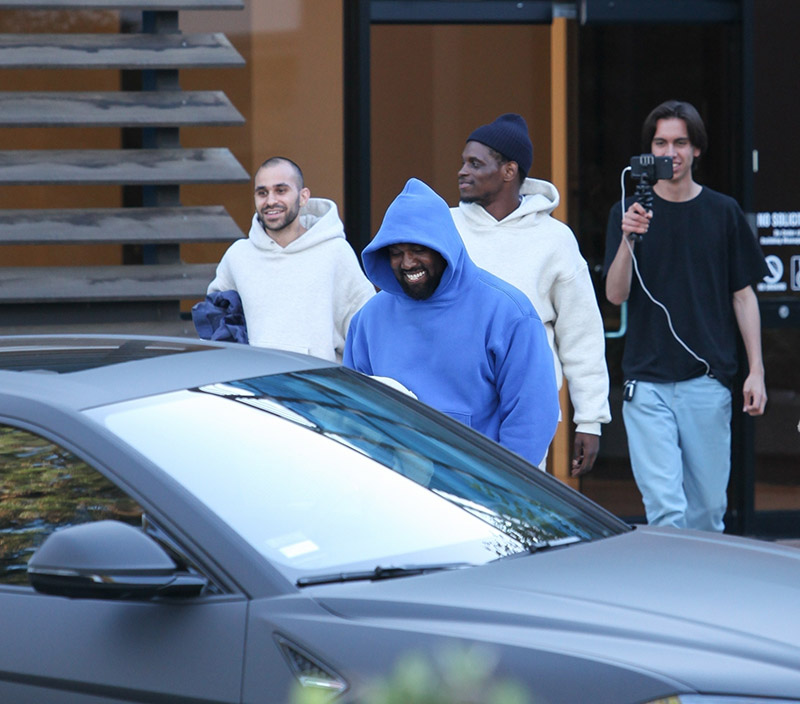 28-year-old A$AP Nast is a Harlem-born rapper best known for his hit single "Trillmatic," featuring Method Man, which dropped in October 2013. He is an influential member of the A$AP Mob rap collective.
Photos by BACKGRID