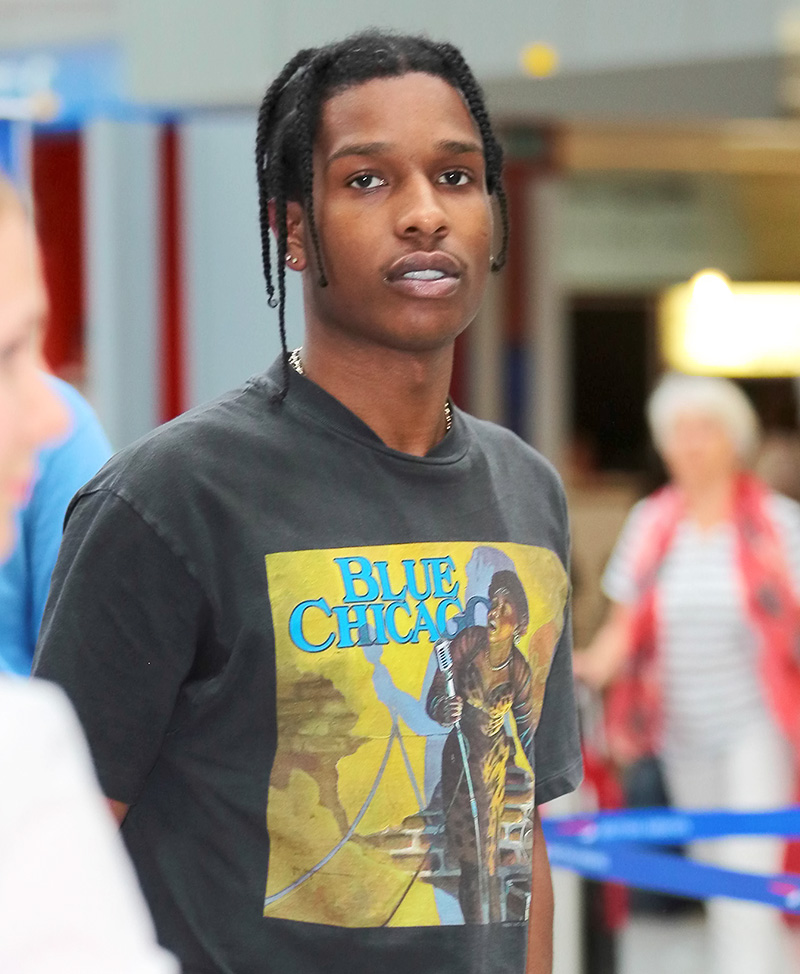 A$AP Rocky has been charged with assaulting two men during a street fight in Stockholm Sweden on June 30. The new charges mean the 30-year-old rapper will remain behind bars for the foreseeable future.
Legal observers called Rocky's charges a "slap in the face" to U.S. President Trump who tried to intervene on the rapper's behalf. They say it shows Swedish authorities do not respect the U.S. president.
The "Fashion Killa" has been jailed for three weeks as Stockholm authorities tried to determine what to charge him with.
On Monday, investigators dropped charges against one of the two immigrants accused of harassing Rocky and assaulting one of his crew.
On Thursday prosecutor Daniel Suneson said in a statement he charged the rapper and two others in his entourage, "having come to the conclusion that the events in question constitute a crime and despite claims of self-defense and provocation."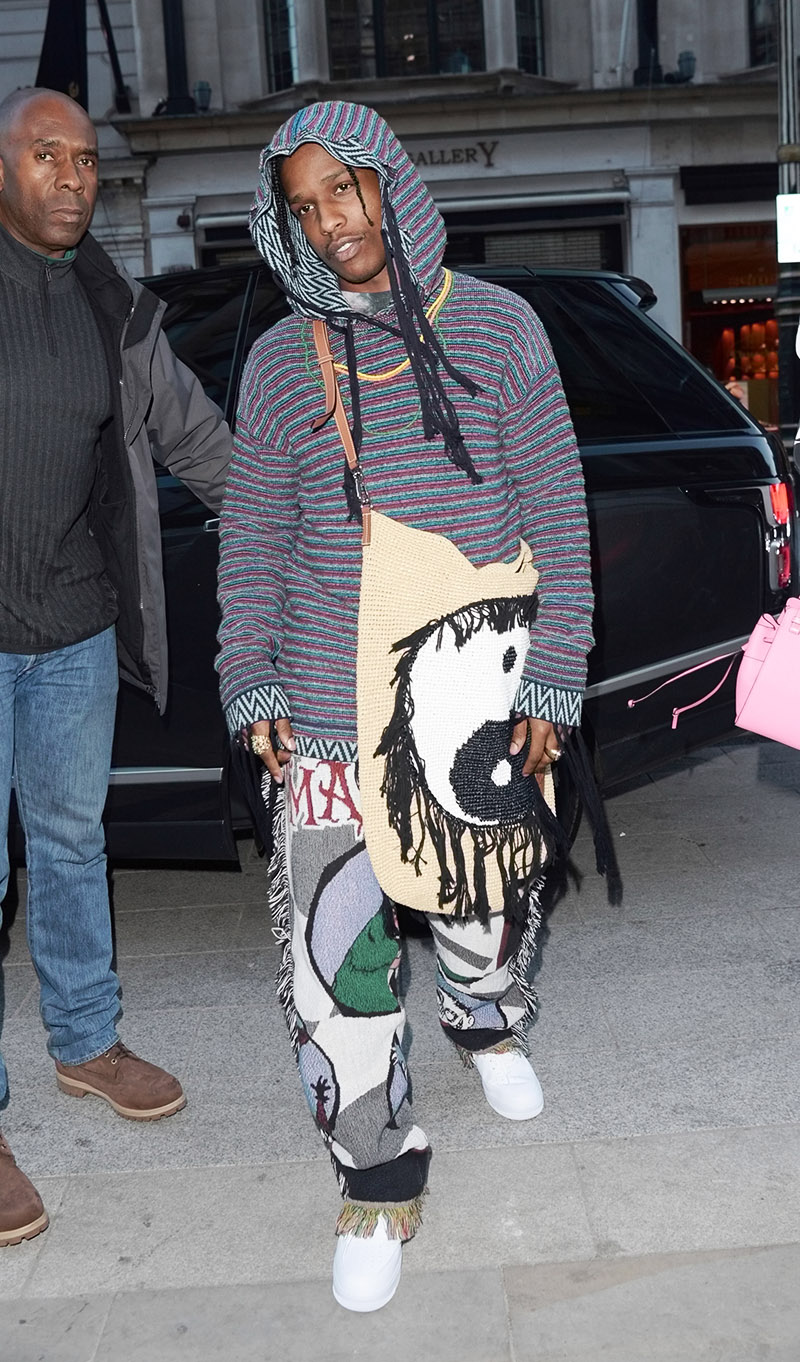 Rocky, whose real name is Rakim Mayers, accused the two men of pursuing him for blocks and harassing him, and cell phone video shows one of the men hitting his bodyguard upside the head with a pair of headphones.
Rocky was arrested on July 2, and is being held at the Kronoberg Detention Center alongside two associates as they await their trial.
Photos released by a Swedish newspaper this week shows the dormitory-like atmosphere inside the newly remodeled Kronoberg jail.
The rapper's lawyer claimed Rocky was being held in appalling, squalid conditions, but the photos conflict with the allegations.
U.S. President Trump and stars including Kim Kardashian and Kanye West worked together to plead for the rapper's release.
But Sweden's Prime Minister said he told Trump Rocky would not get special treatment.
The Stockholm District Court is yet to set a date for Rocky's trial. He faces a maximum of 6 years in prison if convicted.
Meanwhile, fellow rappers such as Cardi B and Dave East say they will not boycott Sweden to support Rocky.
Photos by NIGHTVISION / BACKGRID