Yung Miami fears for her life after she became the latest rapper to be targeted by gunmen at a recording studio. The City Girls rapper, who is seven months pregnant, was uninjured when someone riddled her leased Mercedes G-Wagon with 14 bullets as she drove away from the Circle House Recording Studios in Miami on Monday night.
Rappers who were previously targeted by armed robbers at recording studios in Atlanta have beefed up their security. But Yung Miami, real name Caresha Brownlee, is terrified after the attempt on her life and the life of her unborn baby. She's so shook, she is considering quitting the rap game for good.
The 25-year-old mom-of-two admits she is afraid for her unborn baby's life in the aftermath of the drive-by shooting.
"I keep looking at my pictures & all my mentions like it really could've been R.I.P.," she told her 200,000+ followers on her Instagram Story. "I'm really not okay!"
She previously assured her fans she was fine after the shooting. "Thank you, everyone, for your expression of sympathy, prayers & condolences. Me and baby summer is perfectly fine," she wrote in an IG post.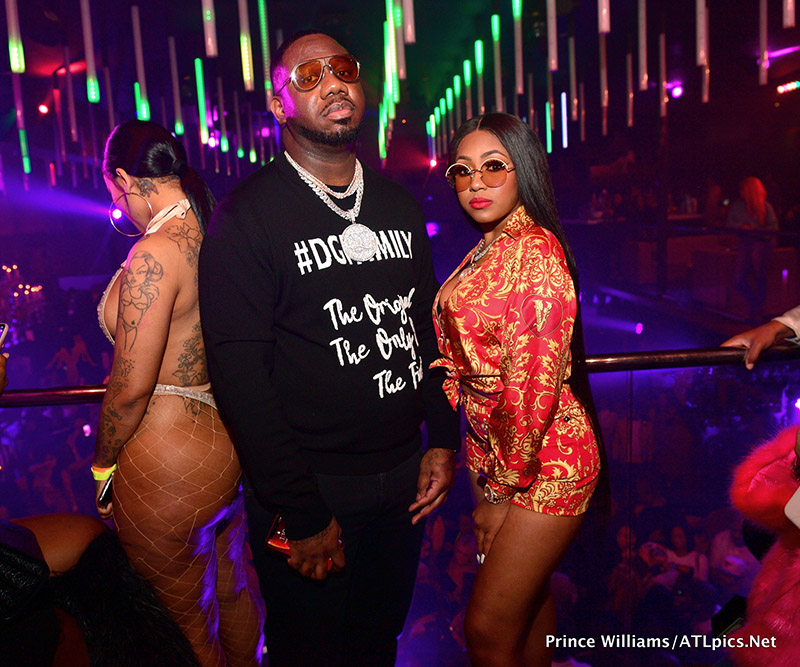 But after taking time to think about the worst possible scenario, the rapper has now decided the music biz may not be for her. The Miami resident reportedly plans to meet with Quality Control Records honcho Pee Thomas in Atlanta to discuss her options.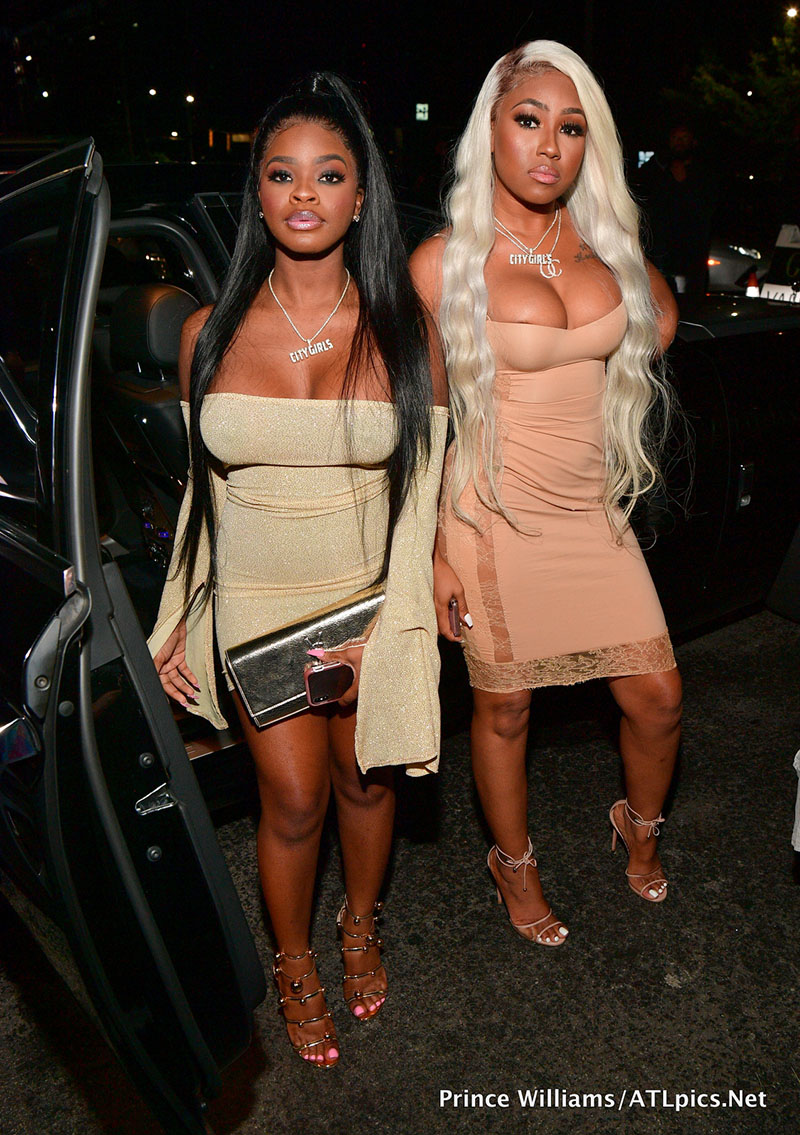 Yung Miami is one of the members of the hit rap group City Girls. Her rap partner, JT (born Jatavia Shakara Johnson) is currently locked up in a Florida prison on credit card fraud charges.
Photos by Prince Williams/Wireimage/ATLPics.net