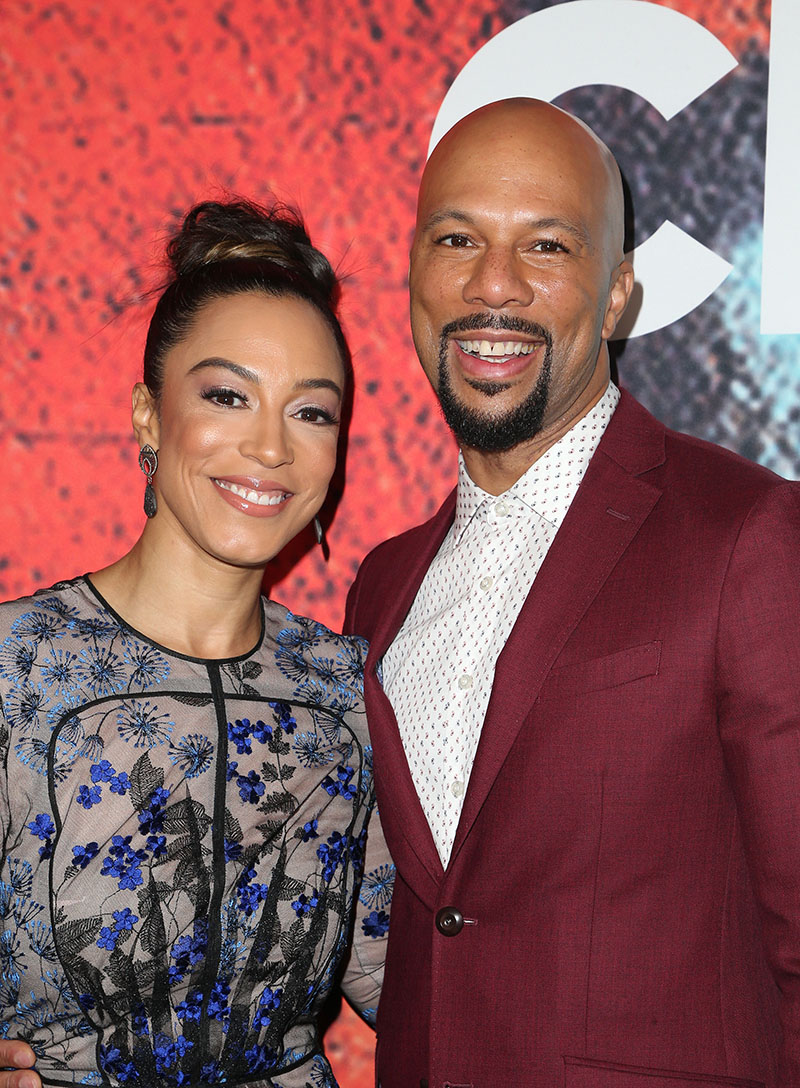 Sorry ladies, Common is back together with Angela Rye after acknowledging his mental and emotional issues got in the way of having a meaningful relationship with her or any woman.
The 47-year-old rapper/actor and 39-year-old political analyst broke up in March of last year after a rocky relationship. They both released statements saying they remained friends.
Common told anyone who would listen that he believed his personal and emotional issues led to his issues with women.
He believes his emotional issues stems from his ordeal as a child when he was molested by an uncle. The abuse caused him to question his own sexuality which made it difficult for him to relate to women.
Common was able to open up with unlicensed therapist and former First Lady Michelle Obama.
"Talking about my intimacy avoidance and love addiction was an 'aha' moment for me," he said. "The more you talk, the more you see the patterns you created for yourself."
Rumors swirled that Common reunited with former flame Erykah Badu, after they performed "The Light" together at this year's Black Girls Rock! event.
In an interview with Power 105 radio personality Angie Martinez, Common confided he'd reunited with a former girlfriend – but she was not Erykah.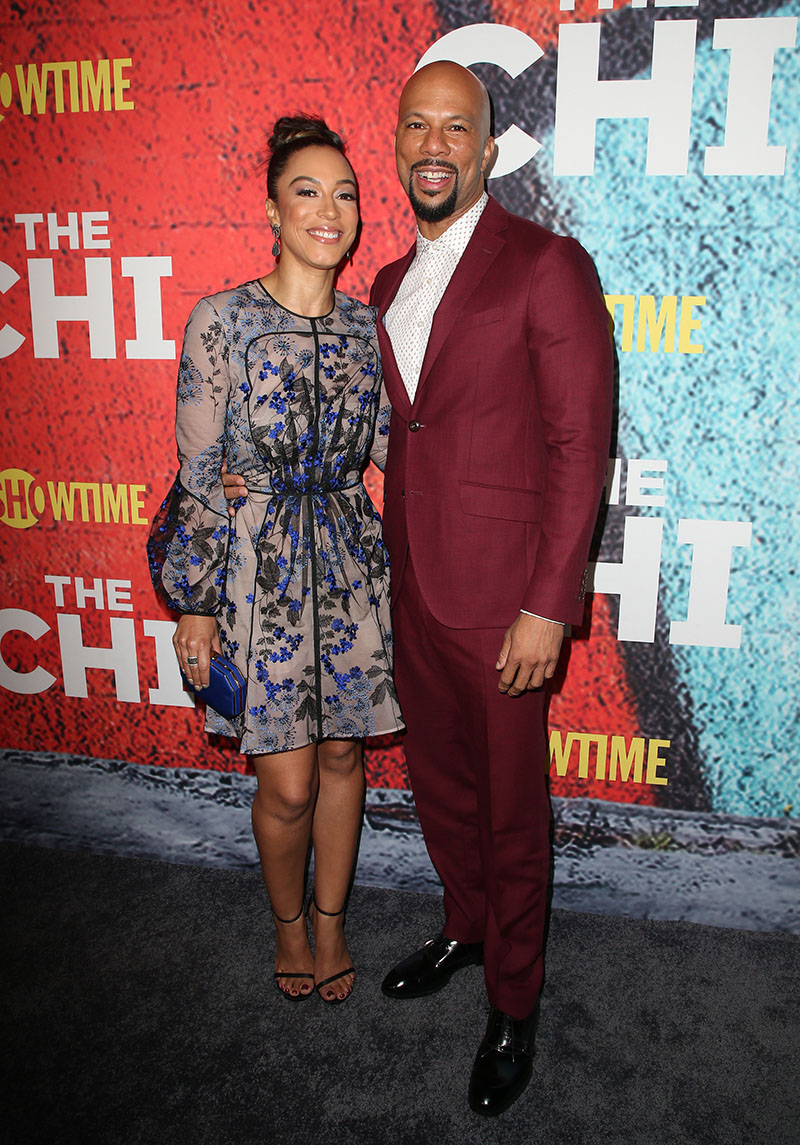 The rapper said therapy helped him get back together with Angela, a Scorpio who acknowledged she has her own emotional/dependency issues to work through in therapy.
"We dated and then I had to get myself together and she was doing some work," he said. "She's a strong cookie, but she's good people and really a good balance and fun, too. I need a partner who is fun because we go out there and do the work and constantly, I'm living out the things I'm passionate about. But so many times I'm talking about the things that are going on in the world, serious things in life, so I just need somebody that's like, we can just talk and have fun."
In a separate interview, Angela said she was in the process of freezing her eggs when she broke up with Common.
"I went through a breakup that was life-shaking for me a year ago," she said. "At the same time I was going through the breakup, I was going through the process of freezing my eggs. For a moment, as soon as I froze my eggs, I was like, 'I'm good. I don't need these fools at all.