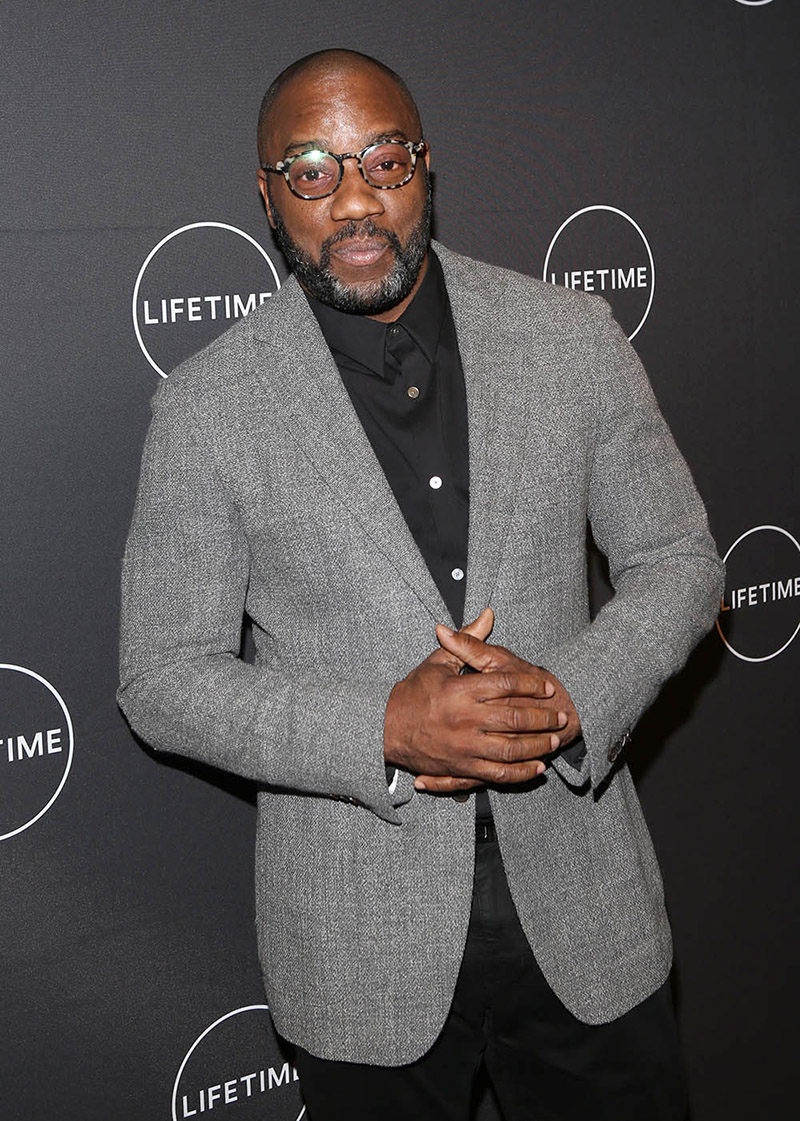 Malik Yoba says he is planning to file lawsuits against bloggers and "media outlets" that ran the teen transgender prostitute story.
In an interview with Ryan Cameron on Majic 107.5 on Thursday, Sept. 5, Yoba lashed out at bloggers who ran the trans prostitute's story "without proof".
In a Facebook post titled "Surviving Malik Yoba: We had sex, when I was just a teen," Mariah Lopez Ebony said Yoba paid for sexual favors when Ebony was 13 and 16 years old.
But Yoba, 55, told Ryan he didn't even know who Ebony was.
Still, he said he was "considering" suing bloggers who ran the story – not the person who put the story out there. He claimed the scandal has already cost him money and bookings.
Y'all Malik Yoba on my radio talking about suing all y'all for defamation of character?

— 9/19? (@April_Speaking) September 5, 2019
Yoba defended his earlier statement that he was attracted to male to female transgenders. He also dismissed critics who say he is gay or homosexual.
Yoba insisted he is not homosexual. He admitted he was molested when he was a boy. Childhood molestation is a common link among homosexuals.
He said heterosexuals gave birth to transgenders, which is why he wants heterosexuals to participate in a transgender workshop he's hosting at the National Trans Visibility March in Washington, D.C. later this month.
"I love all women," he said, adding that no one has slept with more women than he has.
He said he made the announcement because too many people who look like him are dying in the streets.
He said he realized he was attracted to lady boys when he was a teenager.
He also suggested his baby mama was untruthful when she said he didn't prepare her or their 2 children for his shocking revelation.
He denied her claim that he in a romantic relationship with transgender activist Carmen Carrera.