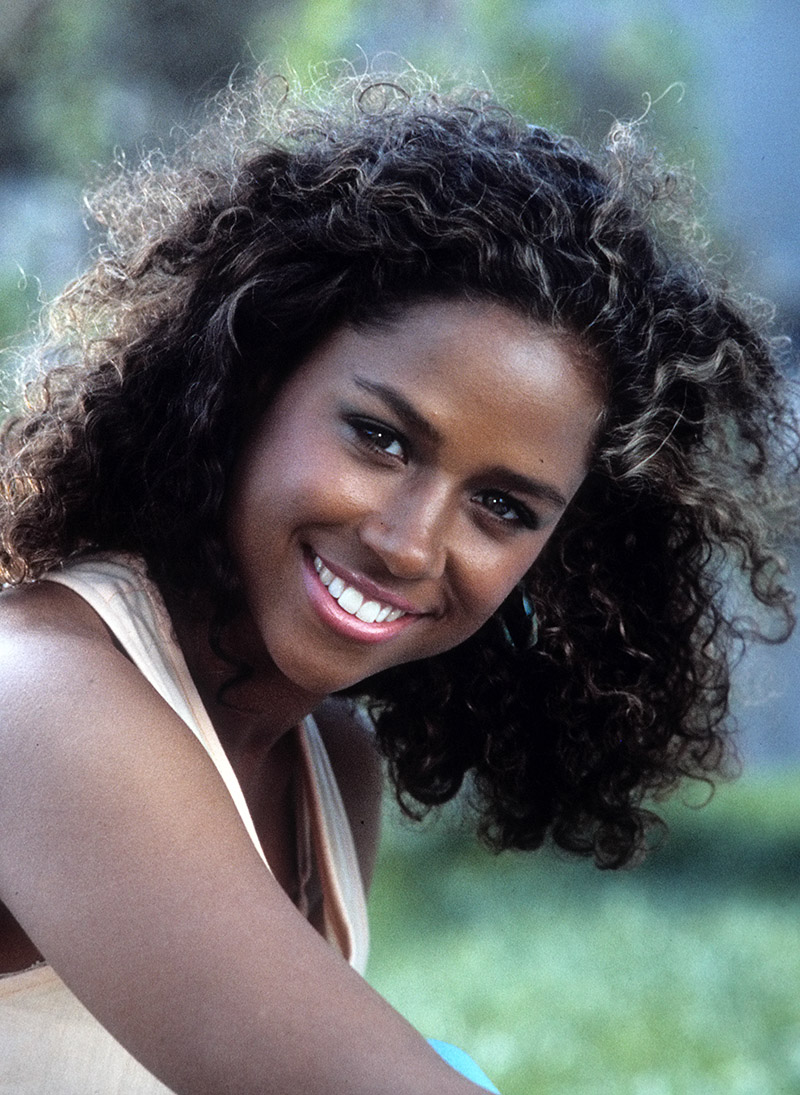 Clueless is getting a reboot. The 1995 comedy cult classic about two spoiled, filthy rich, but clueless teenagers, will focus on a grown up Dionne Davenport (played by Stacey Dash).
Interest in the film spiked after Dash was arrested on a domestic violence charge in Florida earlier this month. The charge was eventually dropped. Dash later said the violence was a "normal" part of her married life.
The original Clueless focused on Alicia Silverstone (center) who played the naive Cher. Dash (left) played her equally clueless rich BFF, Dionne. Brittany Murphy (right) played Tai.
According to published reports, the new show will take place in high school after Cher graduated and moved on with her life. The series will be set to the soundtrack of a Lizzo music video.
Silverstone will not reprise her role in the TV show.