The fallout continues for NBA superstar LeBron James who sided with Communist China in the country's ongoing conflict with Hong Kong.
On Monday, LeBron commented about the tweet sent by Houston Rockets general manager Daryl Morey who said he supported Hong Kong.
LeBron chastised Morey, saying he was "not educated" enough to speak on the situation in Hong Kong.
The backlash was swift.
Protesters in Hong Kong took to the streets wearing LeBron face masks and waving 100 Chinese yuan bills.
Protesters accused LeBron of being a capitalist who chooses money over basic human rights. China has been accused of executing Muslims and anyone who speaks out against the regime.
Among LeBron's critics is Khalilah Ali, a Muslim who was married to the late boxing champ Muhammad Ali from 1967-1976.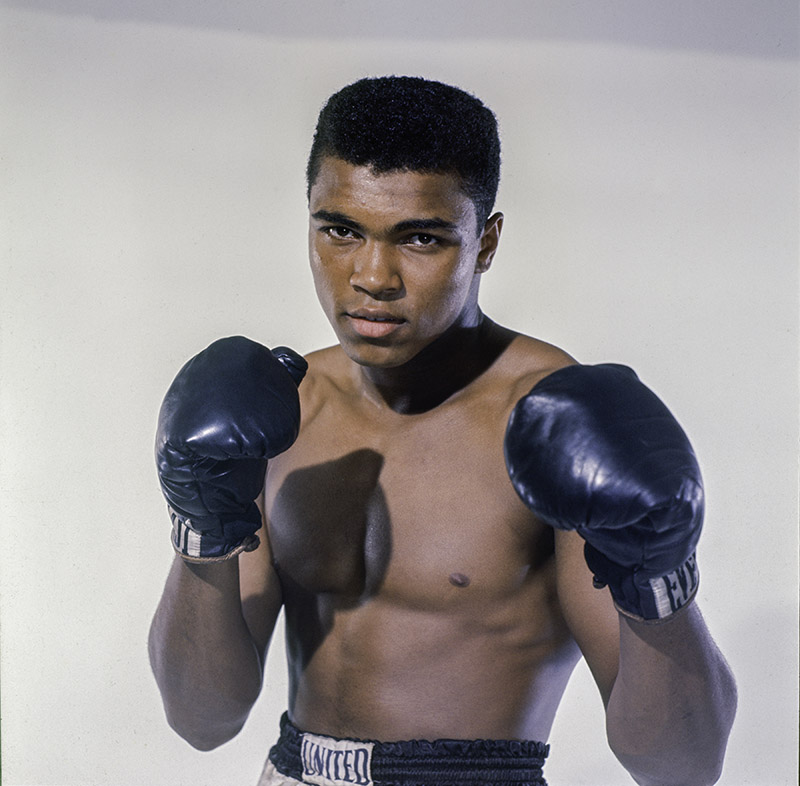 In an interview with TMZ, Ali expressed her disappointment in LeBron, saying LeBron is no Muhammad Ali.
Khalilah Ali said her late husband would have handled the NBA-China situation differently. She also believes that LeBron should support people "who are standing up for their rights."
Muhammad Ali was stripped of his heavyweight title and sentenced to prison rather than be inducted into the U.S. Army to fight in Vietnam.
He famously said, "I ain't got no quarrel with them VietCong. No VietCong ever called me nigger."
Referring to Hong Kong protesters burning LeBron's jerseys in the streets, Khalilah Ali said of her ex-husband: "They would not take Muhammad Ali's shorts and burn them anywhere, it would never happen."