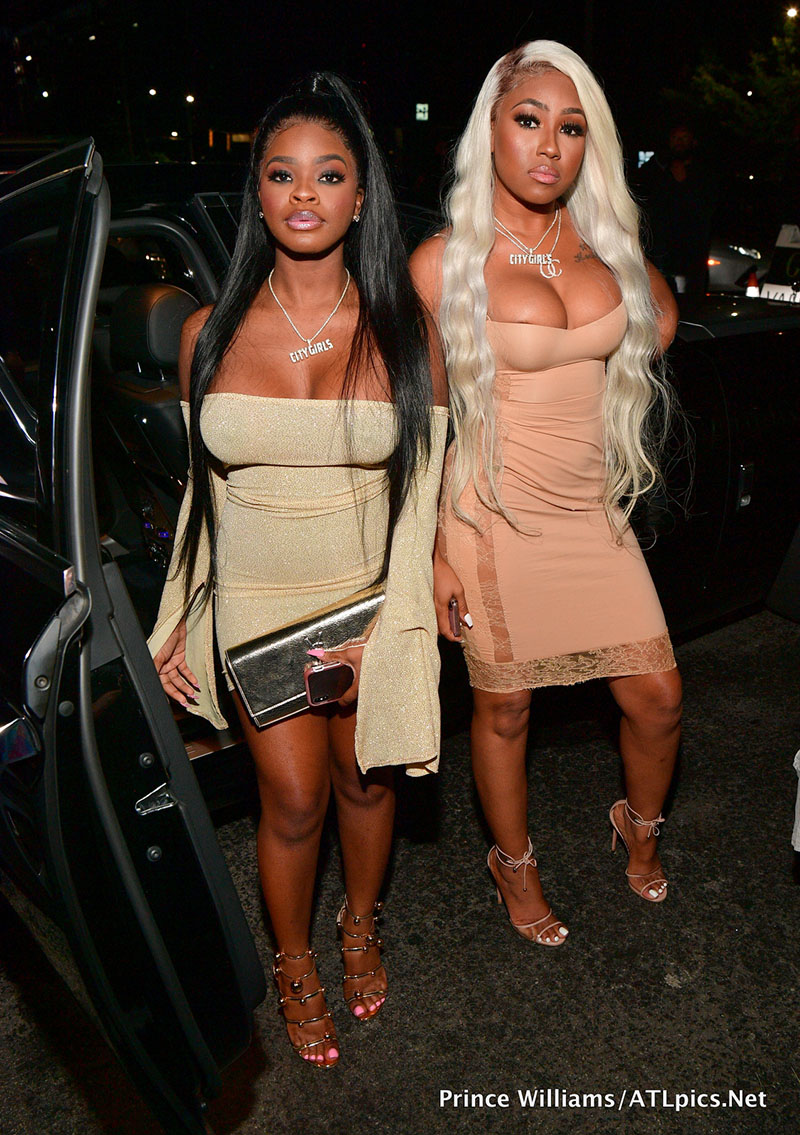 Quality Control Records is celebrating the release of City Girls member J.T. from a Florida prison with a new track titled "First Day Out". The label dropped new music by the ex-convict beauty, pictured left, who was arrested for credit card fraud.
The 28-year-old rapper, who was born Jatavia Shakara Johnson, rushed into a studio to record her new single. She calls out her haters, issues threats to b*tches, and brags about getting bags.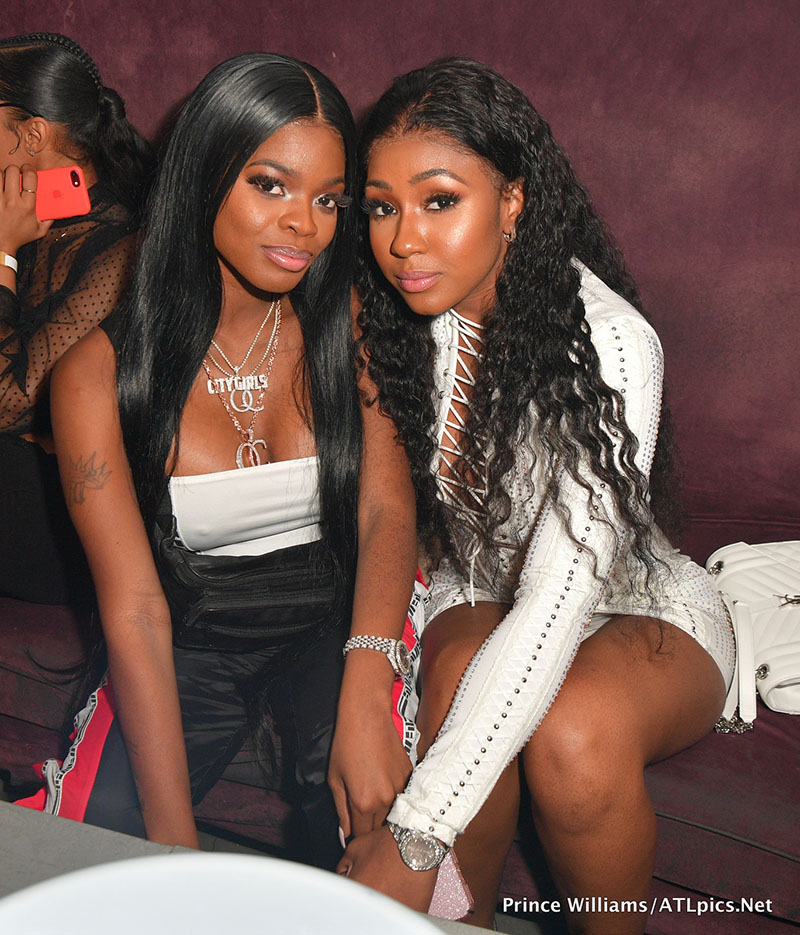 City Girls member Yung Miami, right, doesn't make an appearance on the track. She is currently pregnant with her second child and reportedly considering quitting the music biz after an attempt on her life at a Miami recording studio.

City Girls – First Day Out
SR rating: 2/5 roses