Stacey Dash said she was Caucasian during the booking process following her arrest for domestic battery on her husband in Pasco County, Florida on Sunday.
Dash was arrested and charged after fighting with her husband, Jeffrey Marty, a 44-year-old attorney, and his 15-year-old daughter.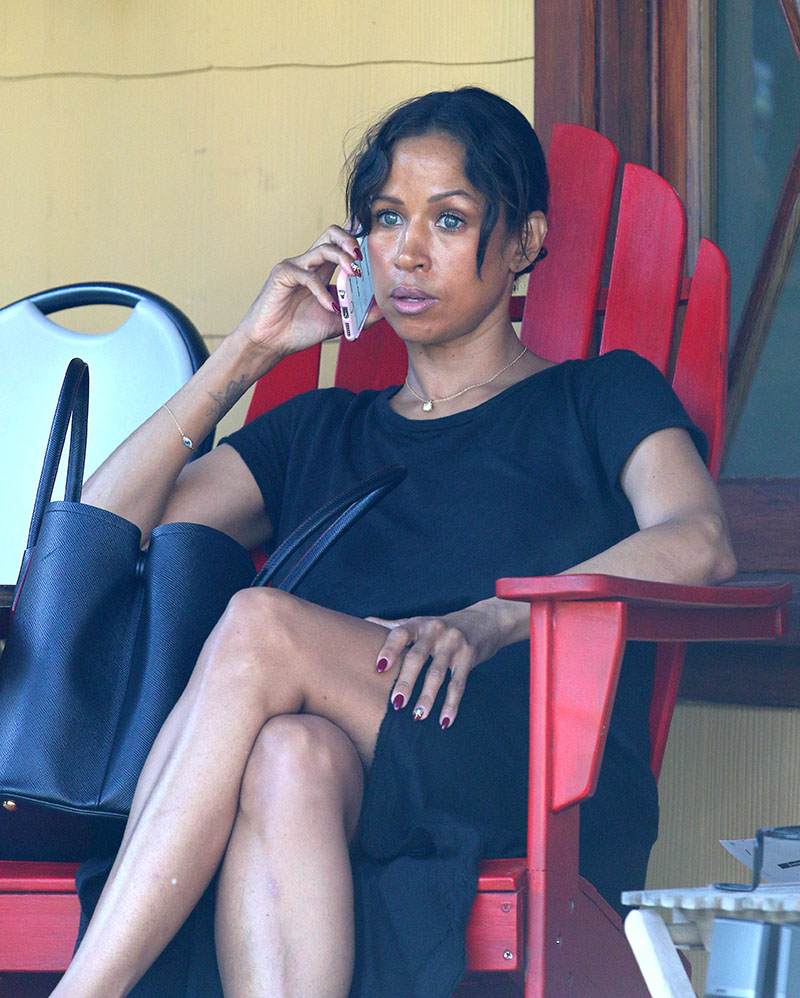 Dash entered a written plea of not guilty. She was bonded out of jail by her husband on Monday, Sept. 30.
The 52-year-old actress, who is mixed race, correctly identified herself as Caucasian during the booking process.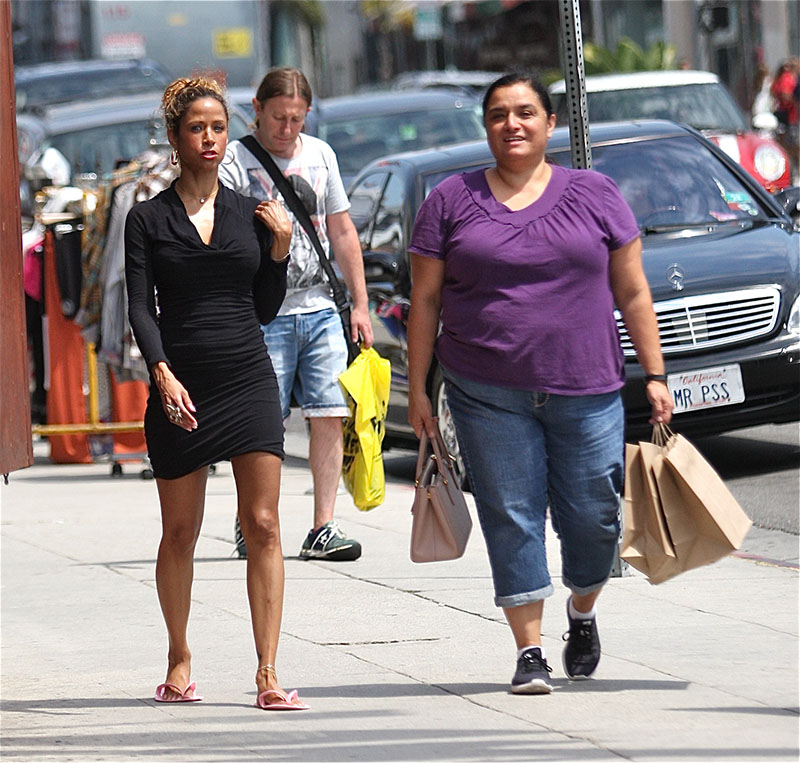 Dash, pictured with a friend on Melrose Avenue in Hollywood, California, was raised in a white environment. She doesn't share in the Black experience and she has never claimed to be Black.
But Black Twitter has a problem with mixed race people who don't identify as Black.
One Twitter user wrote: "I trade Stacey Dash for Rachel Dolezal. This heifer is trash. #WhiteStacey".
Another user tweeted: "Stacey comes from a Bajan, Mexican, Black background. Now you understand why I am always skeptical about these people with dual allegiances trying to speak for Foundational Black Americans."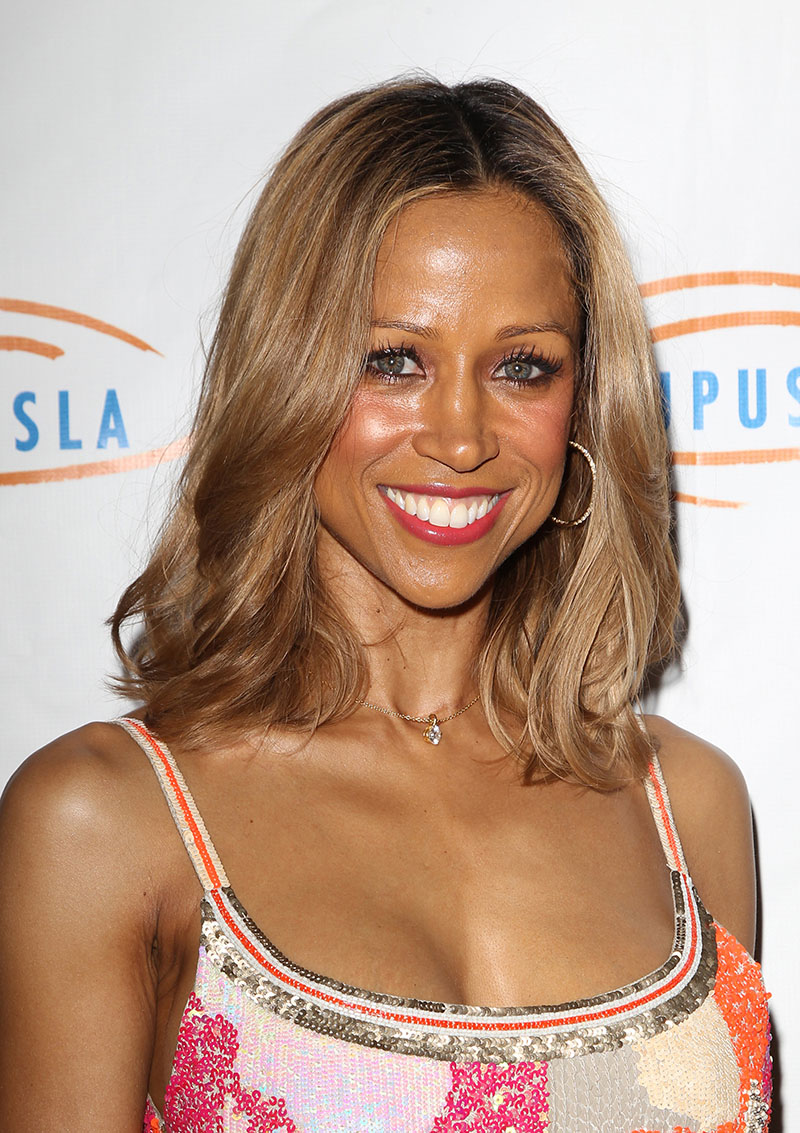 The attitude of Black Twitter seems out of touch with reality at a time when mixed race people are embracing their individuality.
There is even a new show, Mixed-ish, a spinoff of Black-ish, starring Tracee Ellis Ross, who is mixed race.
This is an open post where you can discuss any subject matter. This post will not be censored or moderated. Disqus may automatically moderate certain words considered offensive. There are no rules in Open Posts. So enter at your own risk.