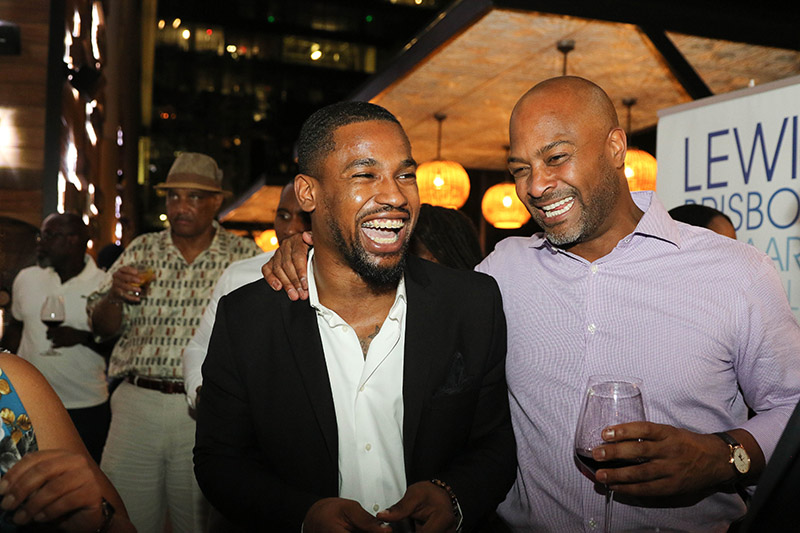 Celebrity attorneys Leron Rogers, right, and John Rose, of the prestigious Lewis & Brisbois law firm, held his annual Fall mixer event at Little Alley Steakhouse in the affluent Buckhead neighborhood of Atlanta on Thursday, Oct. 3.
In attendance were former reality TV star Lisa Wu, right, blogger Michelle Brown, left, and Leron's clients, including Atlanta Hawks players, entertainment industry executives, and blogger Sandra Rose, of Sandrarose.com.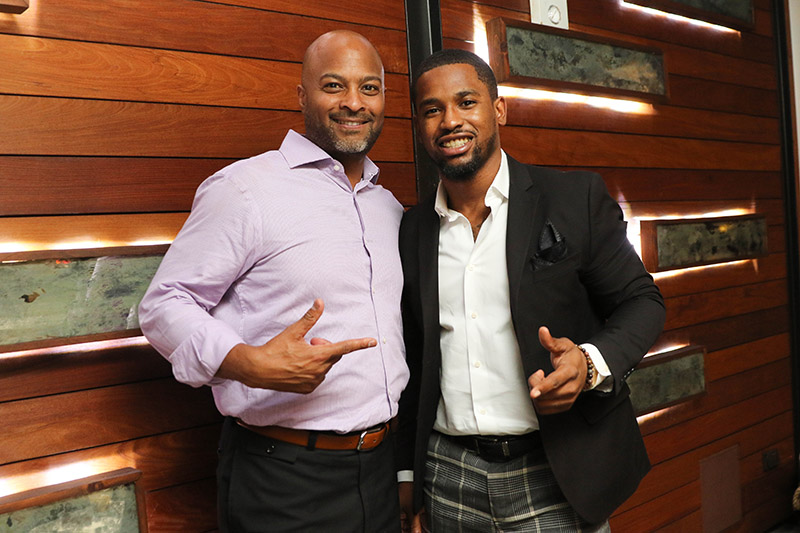 Leron, left, and his associate John T. Rose recently secured a judgment of nearly $800,000 for their client against a former NBA All-Star.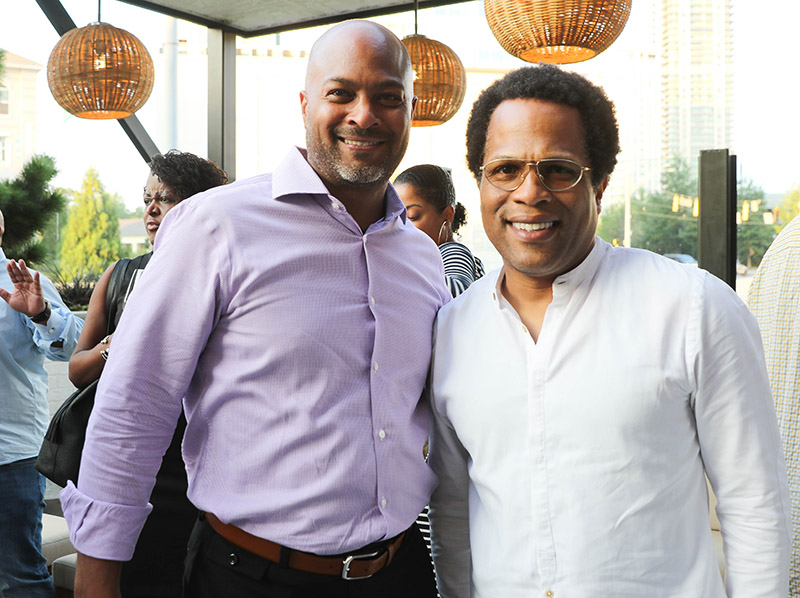 Leron (left) poses with investor Donray Von (right). Donray was involved in four major acquisitions and co-invested alongside Google Ventures, Guggenheim, and more.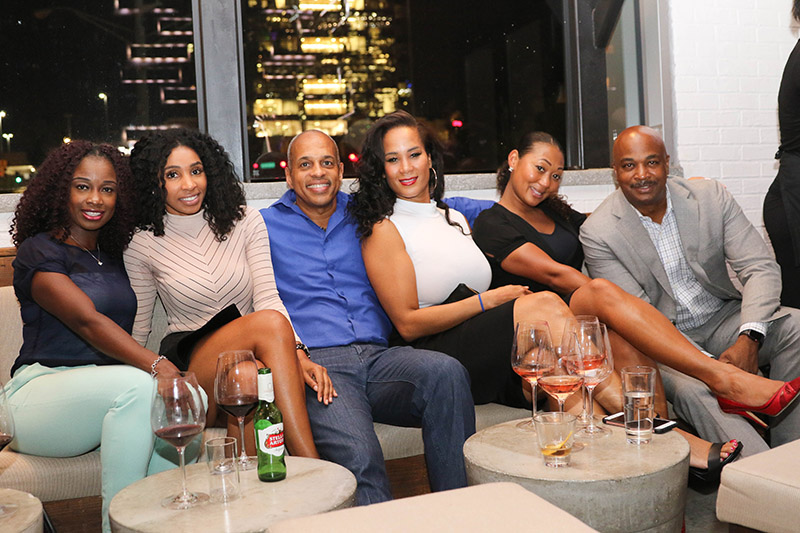 The event was sponsored by Leron Rogers, Lewis & Brisbois, AON, AIG, and First Impressions.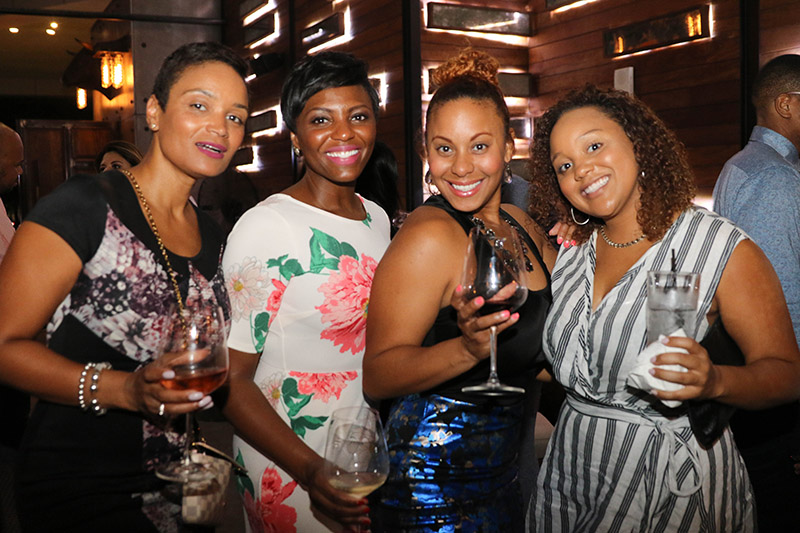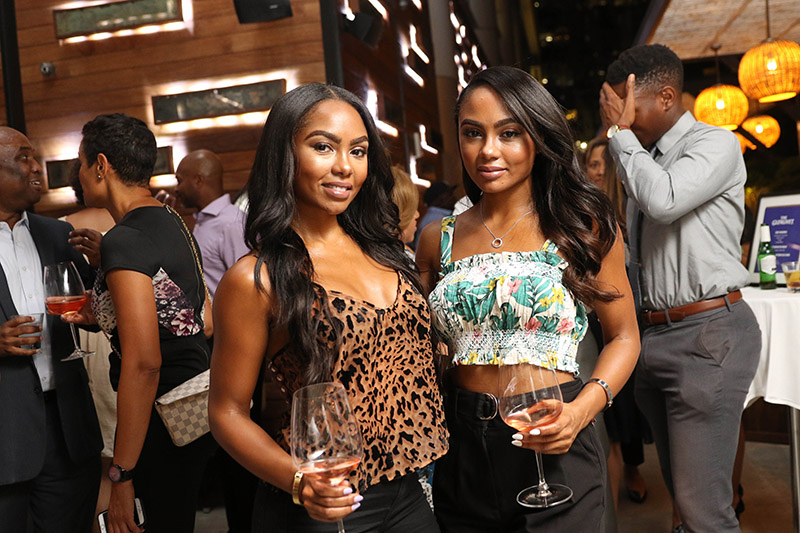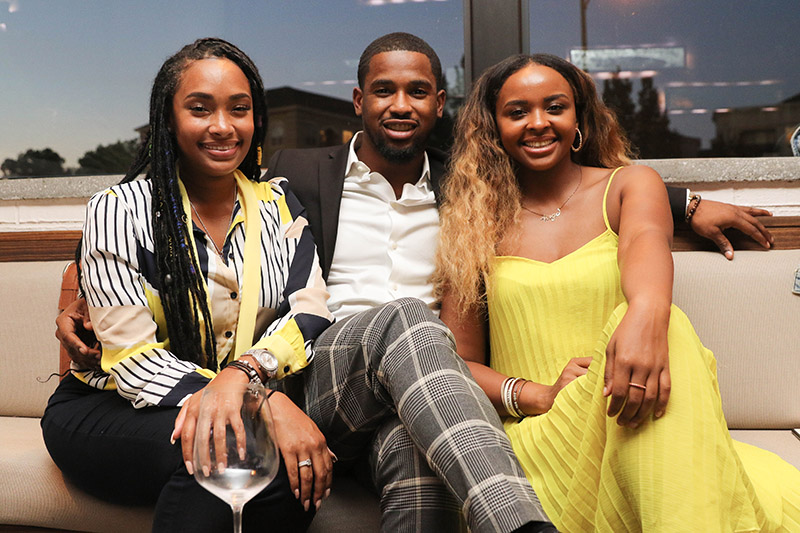 Anisa Brenee (L), John Rose (C) and Shelly Nicole at Leron Rogers' annual Fall mixer.