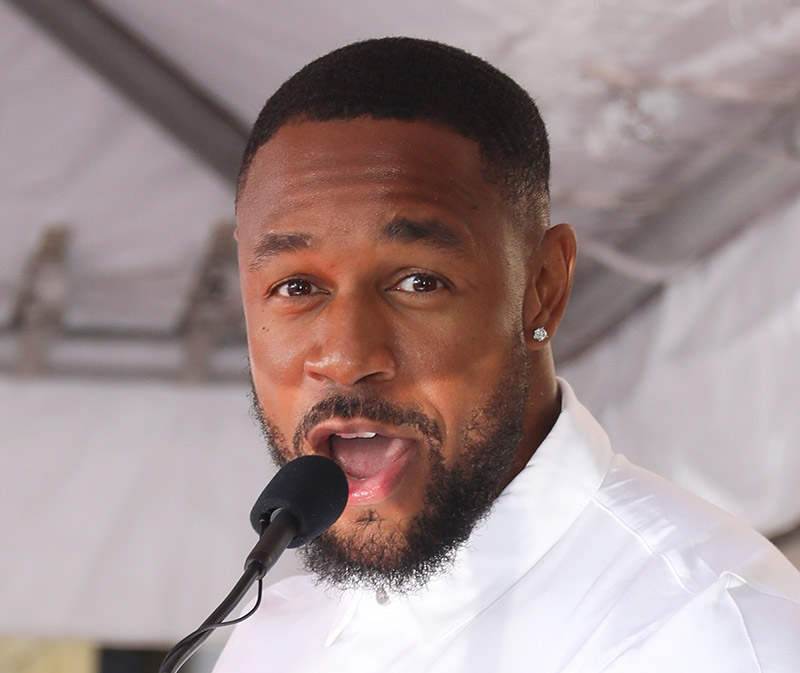 Tank is not backtracking from statements he made about oral sex between males. The R&B singer angered his female fans when he claimed one man giving another man oral sex does not make either man a homosexual.
The 43-year-old Capricorn made the controversial statements in a sit-down interview with The Breakfast Club co-host, Angela Yee, to promote his new album, Elevation, which drops Friday.
Tank described a scenario in which one man samples another man's penis, and then decides it was not to his liking. In that situation, Tank says, sampling the man's penis – even twice to make sure – does not make him a homosexual.
"He sucked a d**k once, right? Then, he's like I'm not sure if I liked it or not. Let me try it again, and then he says, 'You know what? It's not for me. Don't like the taste.' See what I'm saying?"
Tank continued: "It doesn't mean he's gay. It means he sucked d**k twice. The art of being gay is being gay. It's a continuous state of being."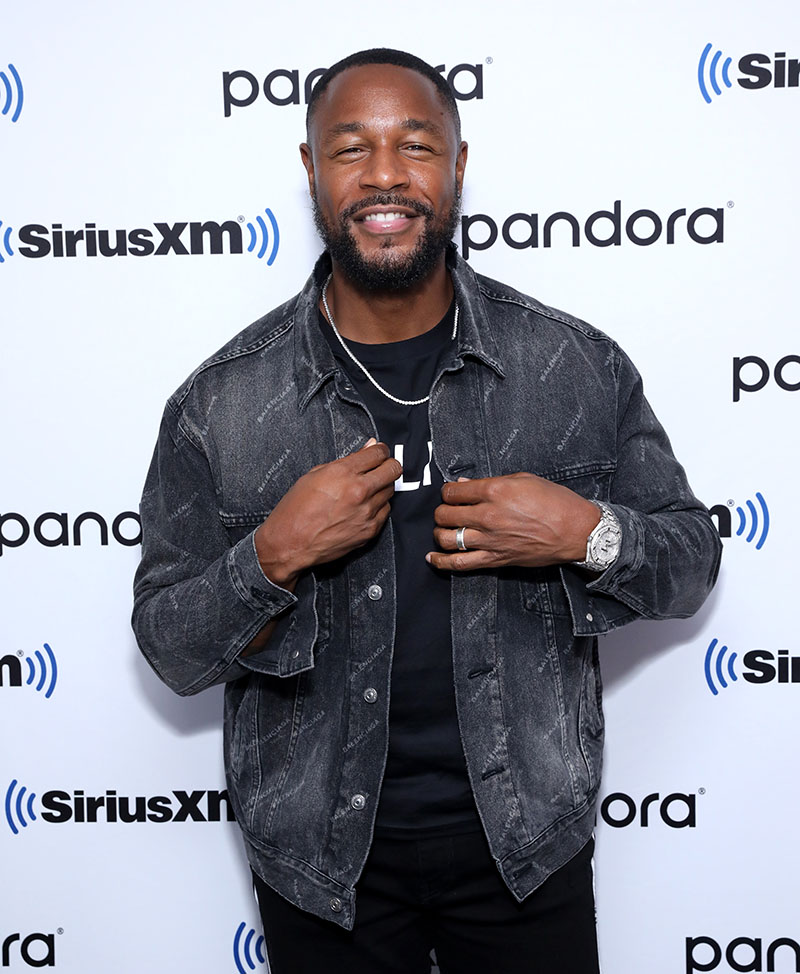 An unofficial poll of the comments on Twitter.com shows 98% of bio females strongly disagreed with Tank, while 100% of homosexual males were in agreement.
Tank, who has battled homosexual rumors for most of his career, did not back down as the debate continued to rage on Twitter.com on Wednesday.
Many females accused Tank of promoting homosexuality among Black males. Others assumed that this was Tank's way of easing himself out of the closet.
"Tell em to keep the smoke coming!.." he tweeted.
I washed my hands of trying to communicate complexity to simple people ages ago. All this @TheRealTank controversy is what happens when simple minds can't make sense of nuance. Go back to your binaries. We know this is too taxing for you.

— Carl (@carldotfm) October 23, 2019
I've always respected @TheRealTank . This is what you call a man who's very comfortable with his sexuality. When you know who you are you don't have to defend what people say about you! #TheRealTank Is the Realest! #GOAT ? https://t.co/k4DpJ9D683

— RJ Brady (@iiambrady) October 23, 2019
The Sociosexual Script is not real! If you don't know what that is please look it up. It may help you understand what he was tryna say a Lil bit better. Regardless @TheRealTank was not wrong in what he say and I'm glad he stood by it ?? #readabook https://t.co/ebjYqbgHHz

— ?ThaRealCoreyT (@ThaRealCoreyT) October 23, 2019