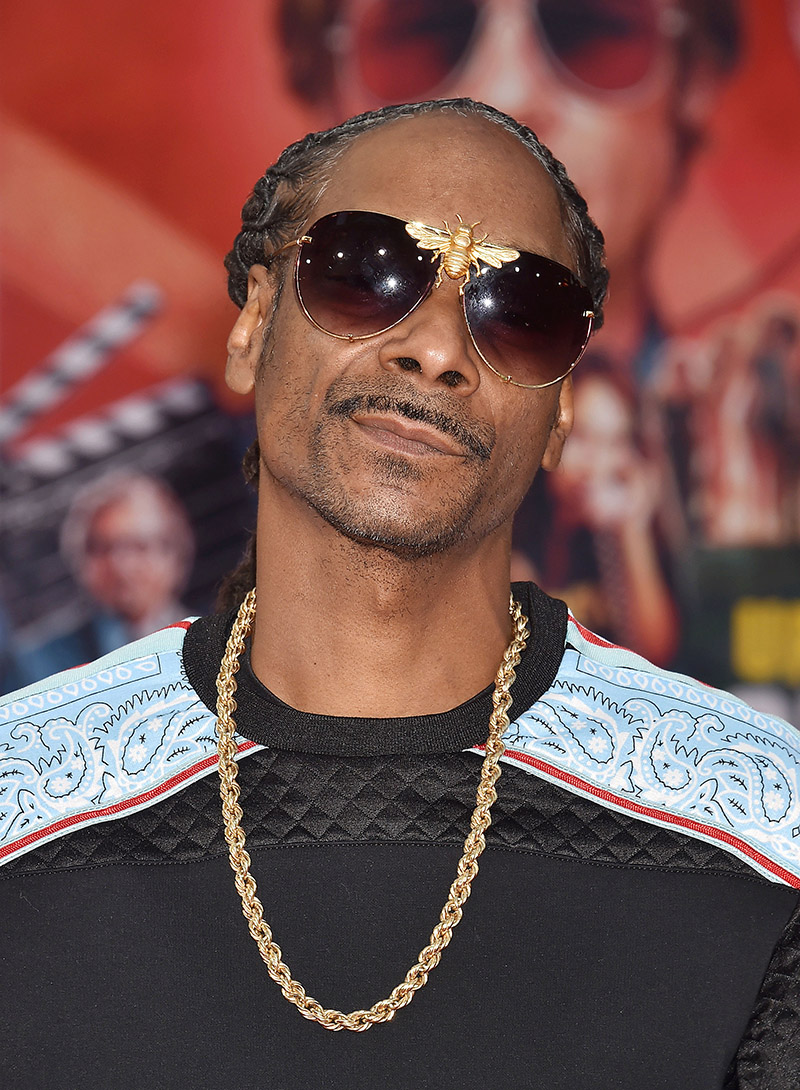 Officials from the University of Kansas apologized for rapper Snoop Dogg's offensive show as part of their annual Late Night evenings of skits, music and entertainment.
The 47-year-old rapper, who also goes by the stage name Snoop Lion, delivered a 35-minute set to celebrate the start of basketball practices at the school.
He and his voluptuous crew of pole dancers performed unedited versions of his hits including "Gin and Juice" and "Drop It Like It's Hot".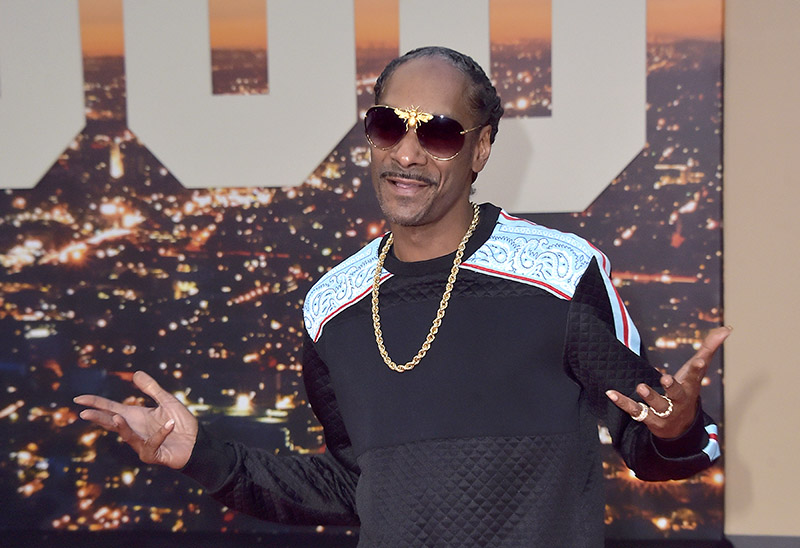 As Snoop and the pole dancers performed, fake $100 bills featuring the rapper's face were fired over the heads of players and recruits, WENN.com reports.
It was all too much for some of the basketball team's fans and school alumni – some of who never heard of Snoop Dogg – and expected a clean, wholesome, family show.
The university's red-faced athletic director Jeff Long was forced to apologize profusely to the upset fans. Long insisted the institution of higher learning "expected a clean version of the show".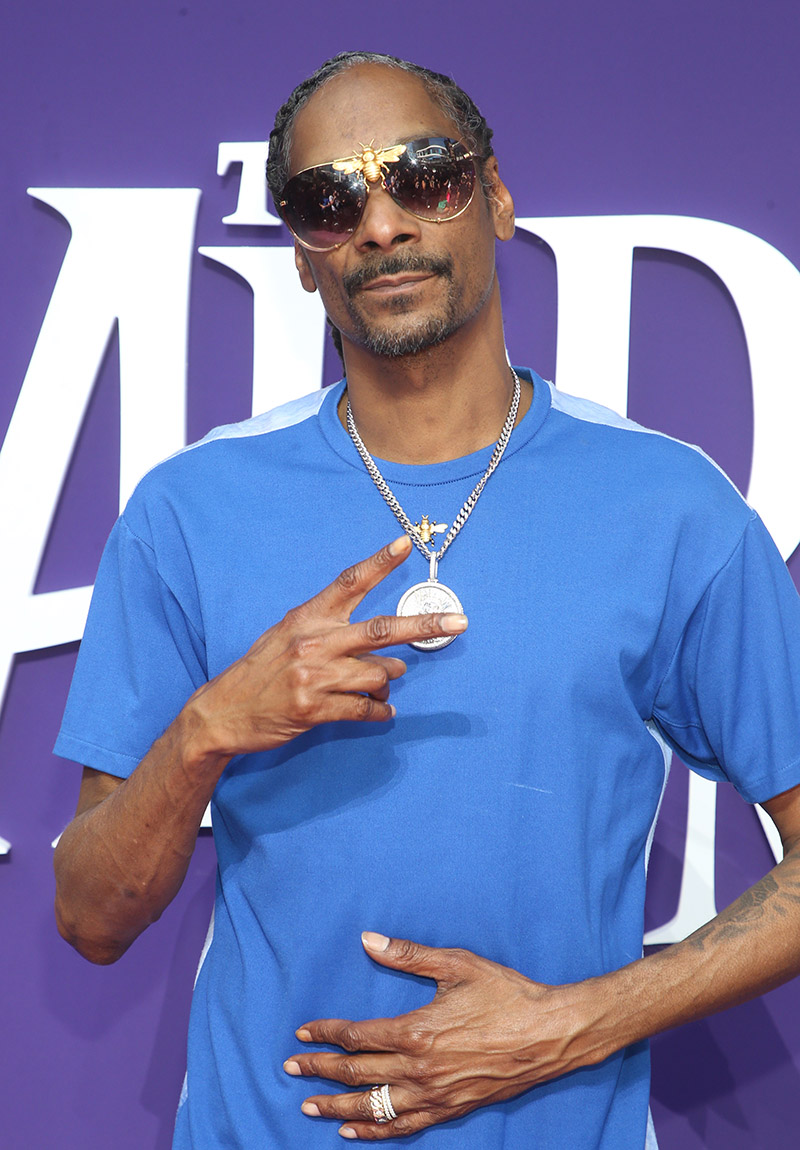 "We made it clear to the entertainers' managers that we expected a clean version of the show and took additional steps to communicate to our fans, including moving the artist to the final act of the evening, to ensure that no basketball activities would be missed if anyone did not want to stay for his show," Long said in a statement.
He added: "I take full responsibility for not thoroughly vetting all the details of the performance and offer my personal apology to those who were offended. We strive to create a family atmosphere at Kansas and fell short of that this evening."
The Late Night event is a 35-year tradition, with rappers including Tech N9ne, Lil Yachty and 2 Chainz among the bold name rappers that have performed in recent years.