Rapper French Montana was seen out and about for the first time since being admitted to the ICU with cardiac issues in November.
The 35-year-old Moroccan-born rapper was seen leaving Catch restaurant after dining with his friend Megan Thee Stallion in West Hollywood on Monday.
Megan Thee Stallion, who arrived and left separately with a girlfriend, was among the few stars who visited Montana in the hospital.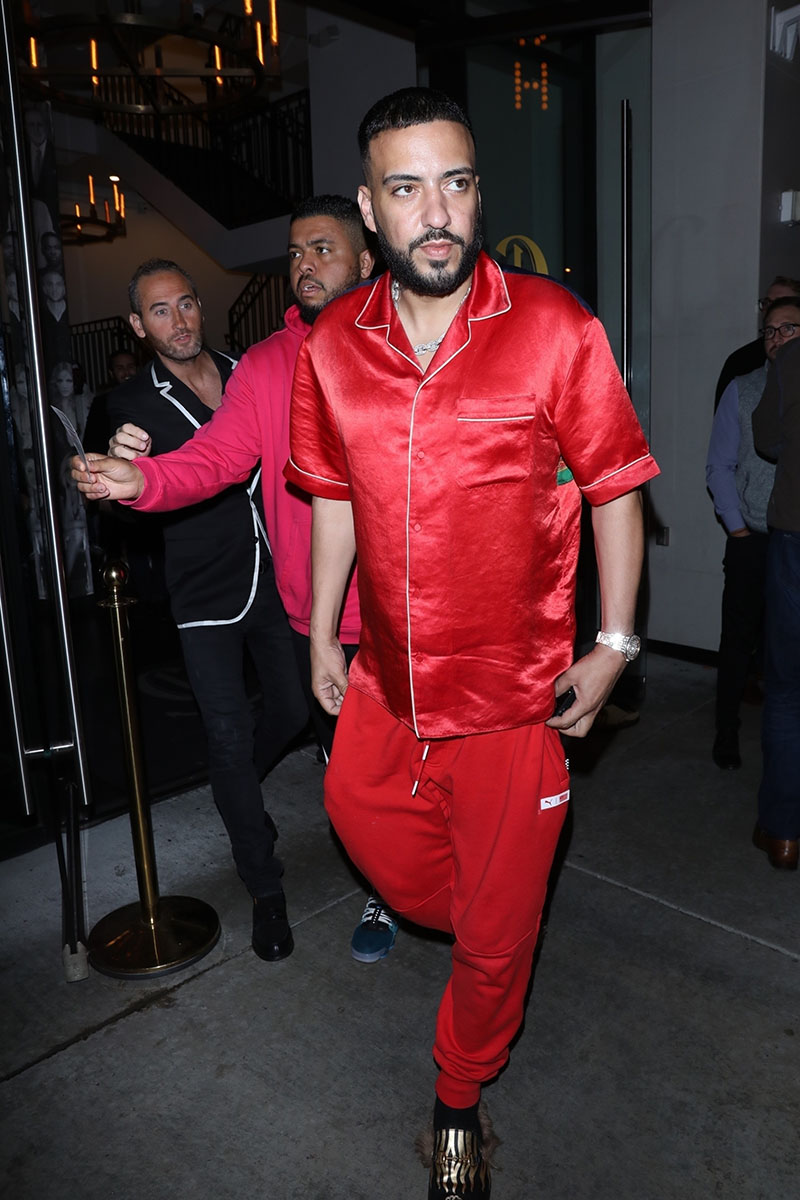 Montana was released from the hospital last week under doctor's orders to remain on bed rest for 30 days. He claimed his cardiac symptoms were related to the celebrity disorder "dehydration and exhaustion".
The rapper's camp denies rumors that he had a heart attack caused by a history of drug use.
Montana is the CEO and founder of Cocaine City Records. His debut album, Excuse My French, was released in 2013.
In an Instagram post, the rapper celebrated the release of his new album, titled Montana. "The music is keepin my spirit alive," he told fans.
In another Instagram post that showed him doing pushups on the hospital floor, Montana wrote "CANT KEEP ME DOWN !!"