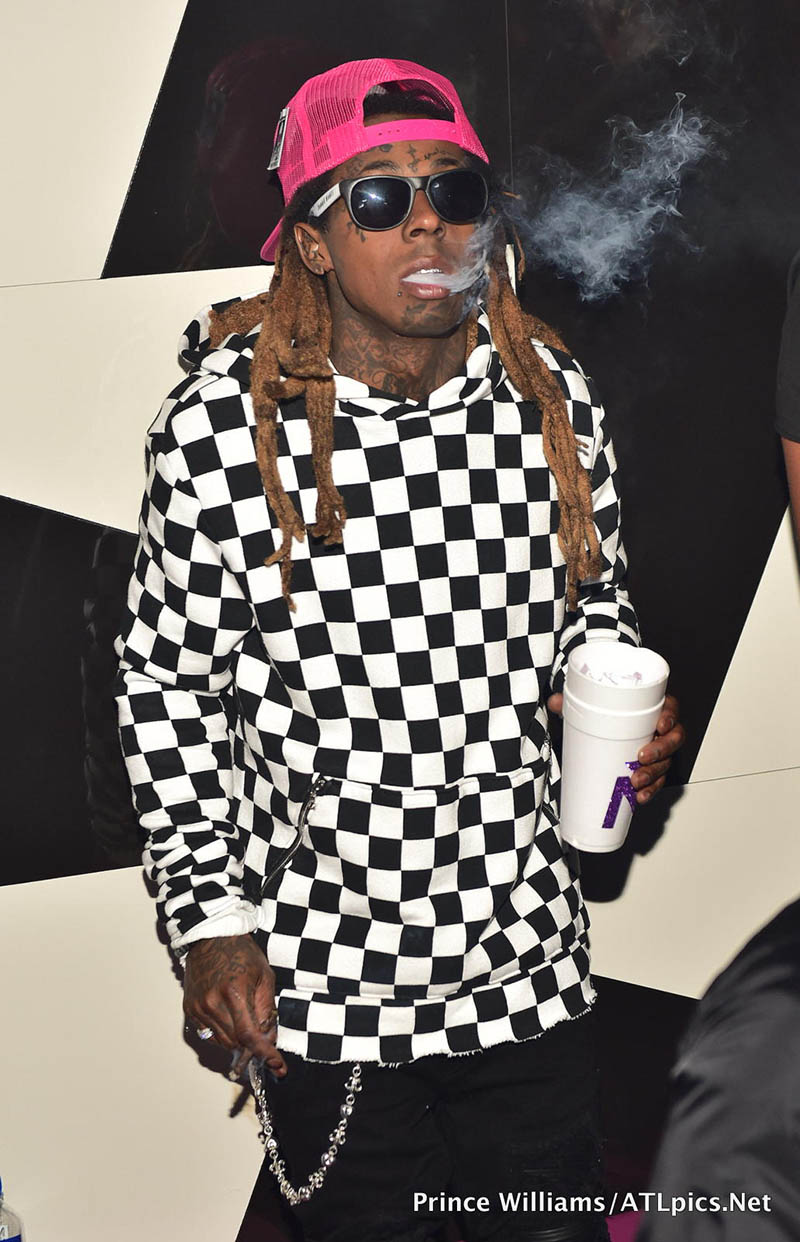 Federal agents found guns and drugs when they searched rapper Lil Wayne's private jet at a Miami airport in Florida on Monday evening. The New Orleans native owns a 15,000-square-foot home with a moat in Miami.
According to the Miami Herald, agents from the FBI and the Bureau of Alcohol, Tobacco, Firearms and Explosives (ATF) obtained a federal search warrant to board the rapper's plane after receiving a tip that the plane was transporting drugs and guns.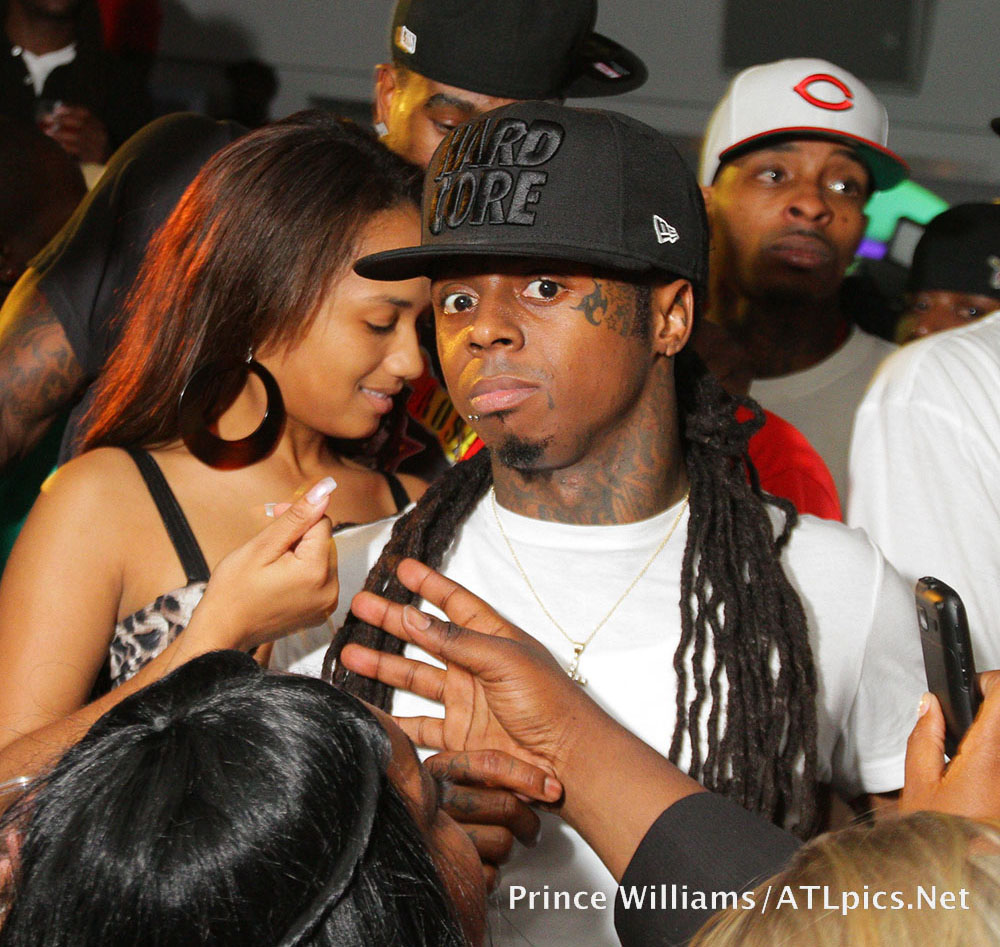 Federal agents and local law enforcement were waiting for Lil Wayne, 37, and his entourage to arrive on a private jet at the Miami-Opa Locka Executive Airport.
Agents found cocaine, opioids and guns on the jet, law-enforcement sources told the newspaper. However, none of the plane's occupants claimed ownership of the drugs or guns. The "Lollipop" rapper's lawyer told a reporter his client was cleared to go home. It isn't clear is any member of his 14-person entourage was arrested after the search.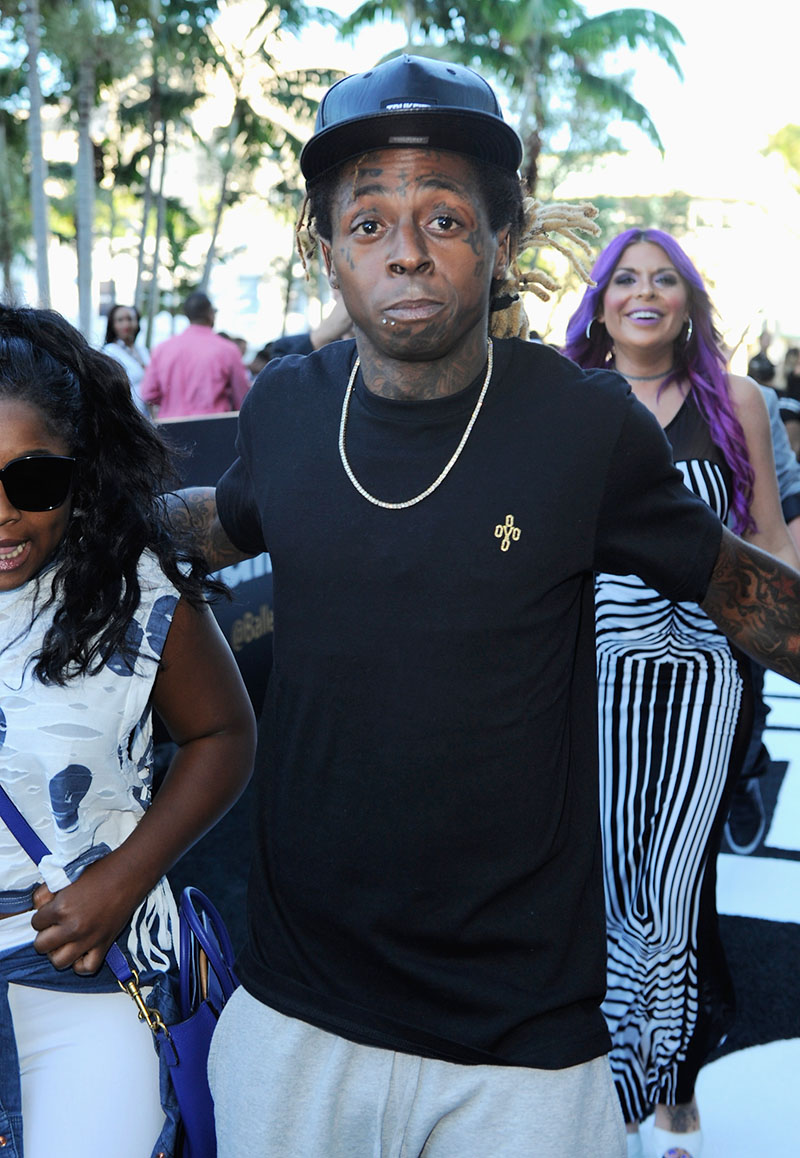 Wayne, real name Dwayne M Carter, Jr., is known to favor lean, a concoction of codeine cough syrup and hard candy mixed in a soda beverage which he carries around in styrofoam cups.
Weezy has had a number of run-ins with the law during his rap career. He served a year in jail after pleading guilty to attempted criminal possession of a weapon in Manhattan in 2009, after cops found a loaded .40-caliber pistol on his tour bus two years earlier.
Wayne took to Twitter.com on Monday evening to assure his fans he was okay and wouldn't be spending Christmas in federal custody.
"All goody! I think they thought I was talking abt a different "Pack" in my last tweet. But anyway GO PACK GO!!!"
His tweet was in reference to cheering on the Green Bay Packers who defeated the Minnesota Vikings, 23-10 on Monday to clinch their first NFC North title since 2016.
Rapper Juice Wrld died of a drug overdose after swallowing opioid pills when federal agents searched a private plane he was on at Chicago's Midway airport in early December.