Gabrielle Union appeared to address her firing from America's Got Talent during a panel at the launch of her clothing line in New York on Monday.
Union, 47, was terminated as a celebrity judge on the NBC talent competition show in November.
During the panel discussion, Union suggested she was a "happy negro" who waited until she lost her $15 million gig before speaking out about racism and sexism on the set.
"Don't be the happy negro that does the bidding of the status quo because you're afraid," she said. "Don't allow them to call you angry when someone else is called passionate."
Union didn't specifically call out NBC or her ex boss Simon Cowell, the creator of AGT. Both Union and her co-host Julianne Hough were fired.
Hough, 31, took the high road and thanked NBC for the opportunity. But Union didn't take her termination well. Union urged her fans not to be that negro who lets opportunity slip between her fingers.
"Do your best because corporations want global dollars," Union continued. "Do your best to hold the door open and hold people responsible."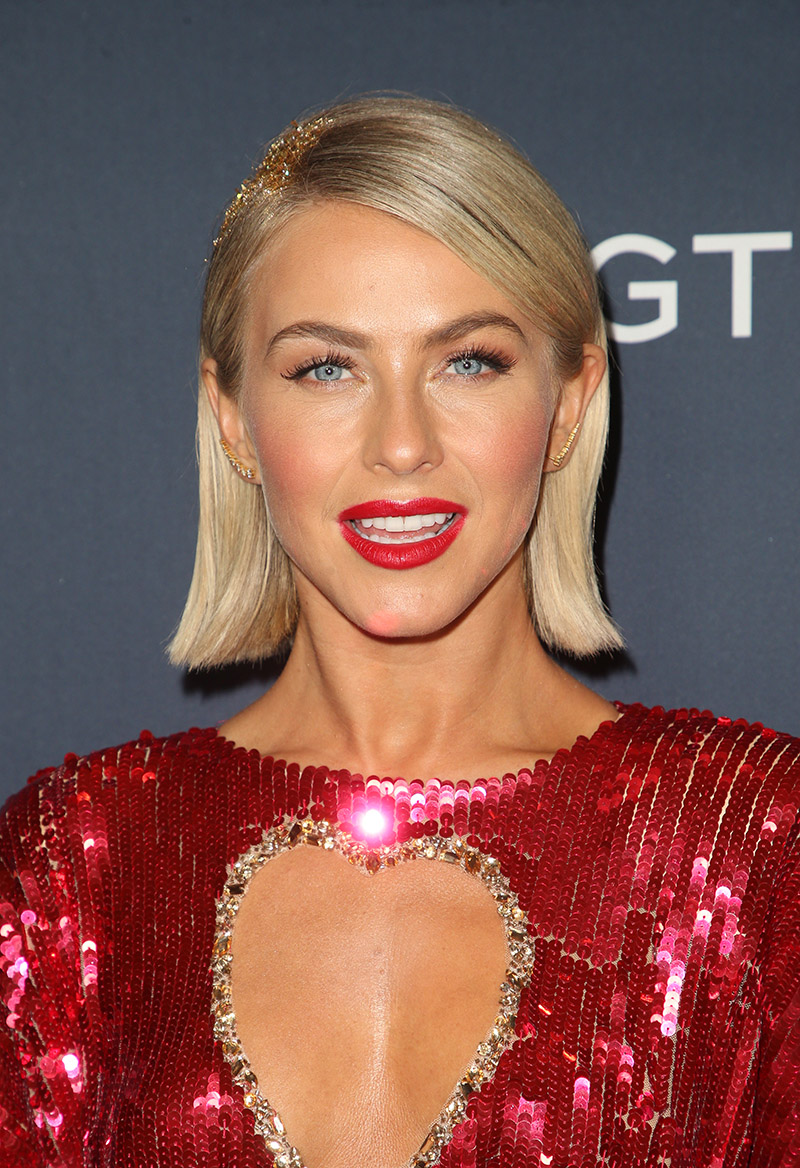 While Hough has a full schedule, Union has earned a reputation as being difficult to work with on sets.
Still, she regrets not speaking out until she was forced to depart from the show. She understands if others in her position are afraid to speak out.
"It's terrifying. There's a solid chance you'll lose your job," she said before adding coyly, "I speak from experience."