A federal judge disagreed with prosecutors that rapper Tekashi69 should be set free with time served. The judge sentenced the 23-year-old rapper to 24 months in prison with 5 years probation after he is released.
The judge lectured the rapper for over 20 minutes. He said Tekashi will not walk free today because the 13 months the rapper has already served is not enough time.
After telling Tekashi he "squandered" his recording career by joining a violent gang, the judge said, "Mr Hernandez, please rise. It is the judgment of the court you are to serve a term of 24 months in prison, with five years of supervised release."
He continued: "I impose 300 hours of community service when you get out, and a fine of $35,000. Mr Hernandez, the worst part is over. There is a great deal to be admired about you. You've learned a hard lesson here. I wish you very very well. We are adjourned."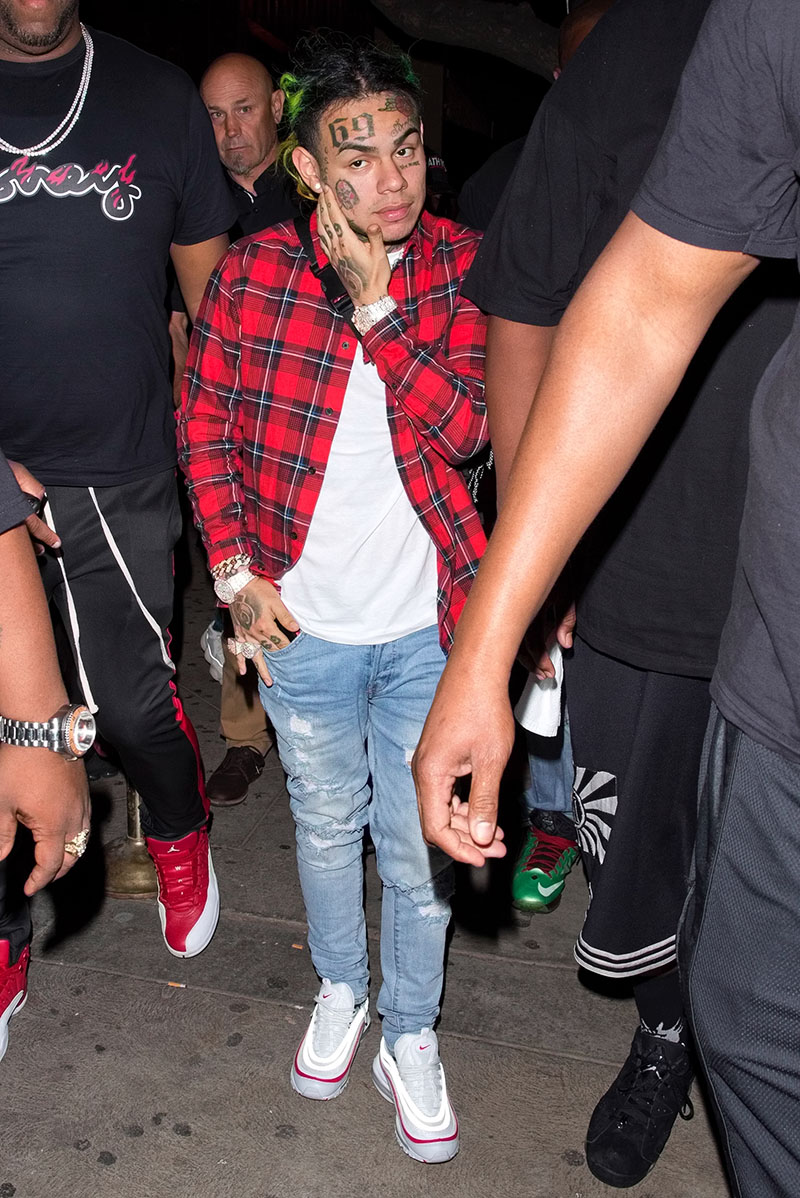 Tekashi69, real name Daniel Hernandez, was arrested on racketeering, weapons and drug charges in 2018. He was also charged with conspiracy to murder and armed robbery as a member of the notorious Nine Trey Bloods street gang.
The judge considered victim impact statements from 2 armed robbery victims: a man and a woman who say their lives have been altered by the rapper's violent actions.
The man said he lives in constant fear of Tekashi69 sending his gang associates to "finish the job".
The victim concludes his impact letter by asking the judge, "Why should this person, who nearly ended my life, be free when I am not free?"
Black Twitter responded to a judge telling wannabe gangster Tekashi69 that he will not walk free today.
One Twitter user referenced a quote by Breakfast Club radio host Charlamagne da god who said he would perform fellatio on Tekashi69 if his charges were dropped and he walked out of jail a free man.
https://www.youtube.com/watch?v=w7St_tTEuwc