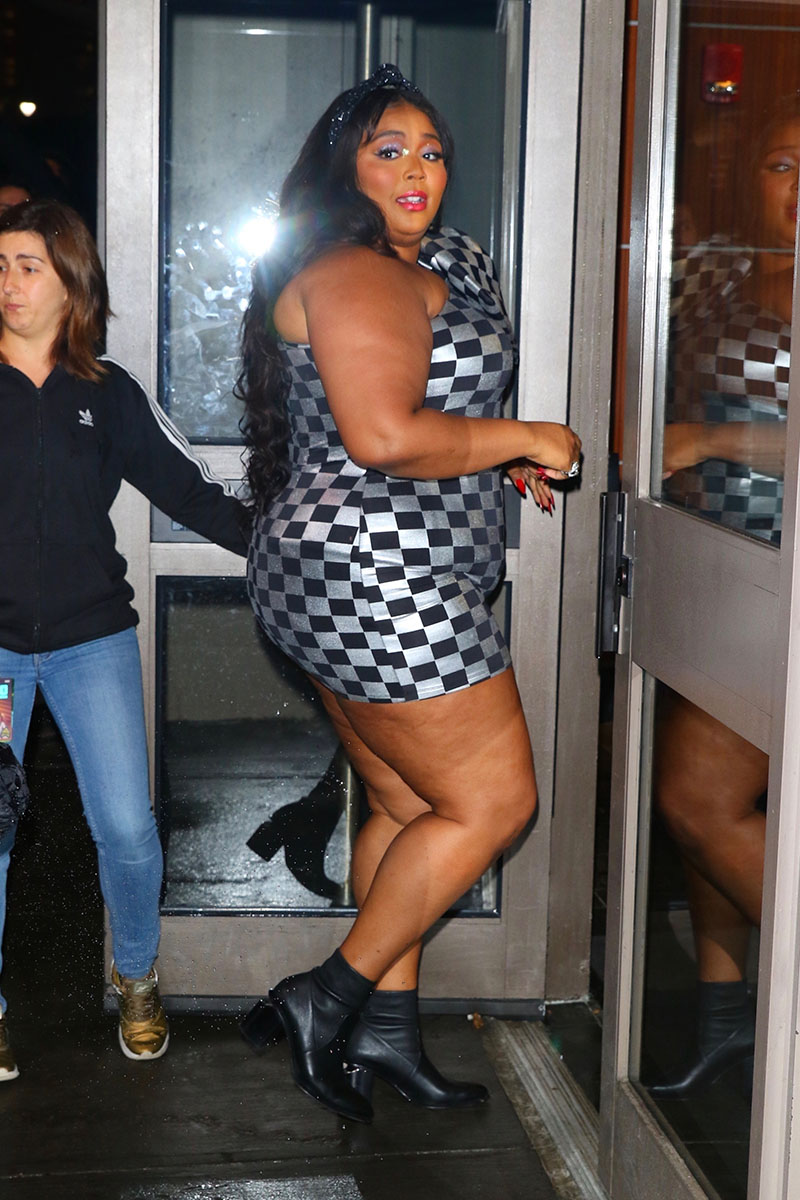 Lizzo was forced to cancel a Sunday night performance after falling ill with what she says is the flu. The 31-year-old hip-hop star was forced to cancel a gig in Boston, Massachusetts after falling ill.
The "Truth Hurts" hitmaker took to Twitter hours before showtime on Sunday to reveal she was sick with the flu – and she was pulling out of her planned performance at KISS 108's Jingle Ball event.
"I am so sorry I have to cancel tonight's show due to the flu," she tweeted after going to the emergency room to get an infusion of IV fluids.
"I hate letting my fans down more than anything. I hope that you all can forgive me while I recover and I promise we are doing everything we can to make it up to you."
A representative for the event reposted the tweet and replied, "We (love) you @lizzo! Feel better! #Kiss108JingleBall".
Lizzo's friends and fans warned the morbidly obese star to lose weight because she risks serious illness or sudden death.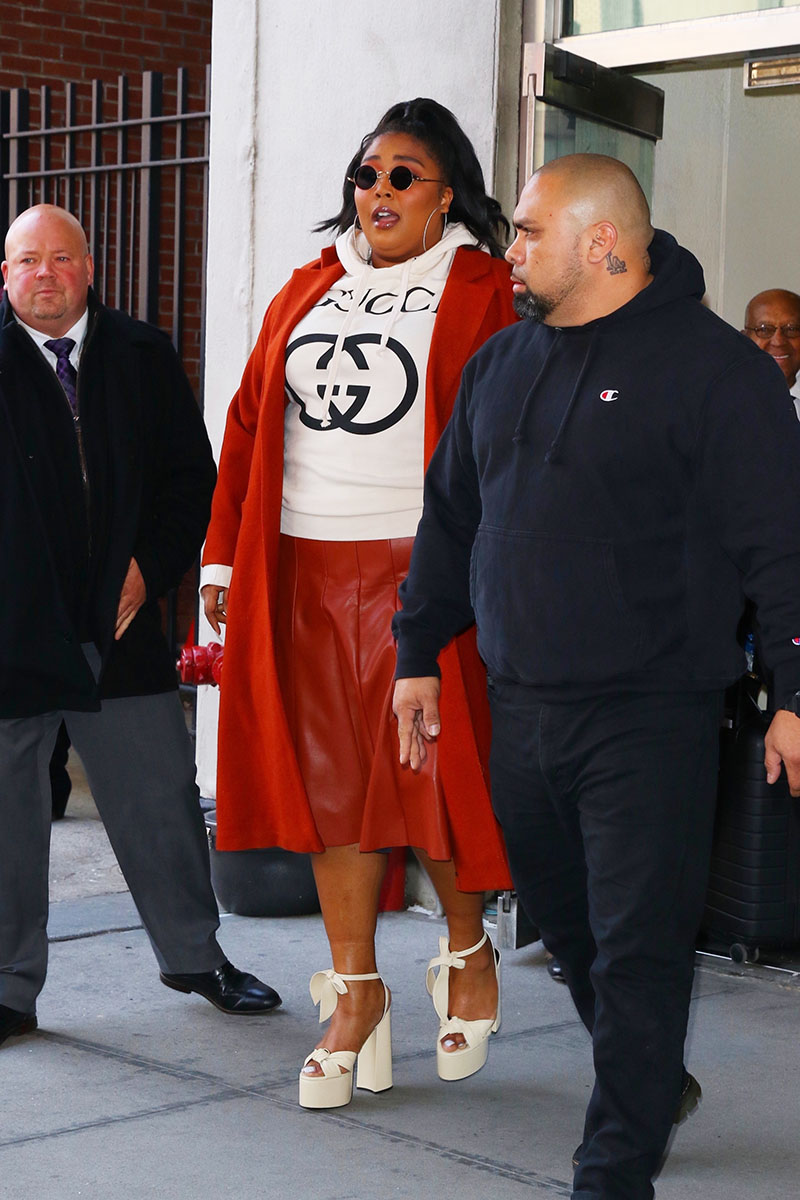 The singer last performed at the Z100 Jingle Ball concert in New York City on Friday, Dec. 13. She was seen entering the venue decked out in a Beetlejuice-inspired checkered body sleeve and black ankle booties.
Lizzo courted controversy last weekend when she wore a revealing thong dress to a Lakers game and began twerking in full view of children and little old ladies.
Amid the backlash, she half apologized while telling her fans to kiss her ass and "be blessed."