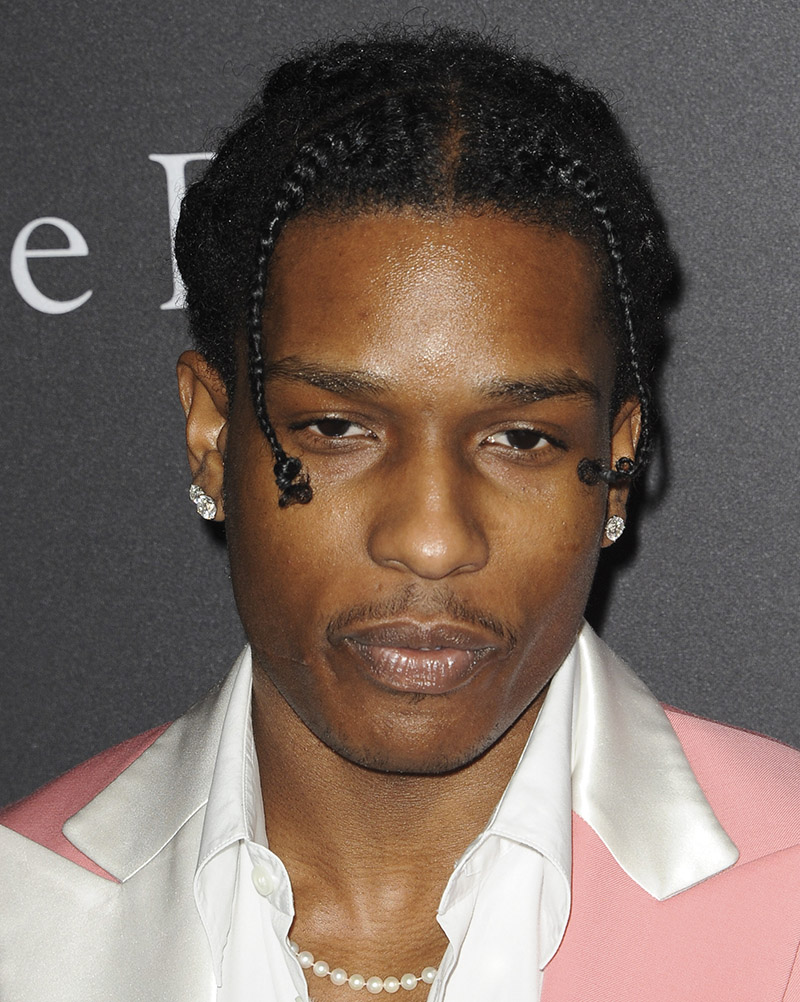 A$AP Rocky joins the league of rappers whose sex tapes were leaked online for promotional purposes. You know how it goes: rapper, singer falls off and a sex tape or d**k pic leaks.
A$AP was dragged on social media when his sex tape trended on Twitter. The tape, which was uploaded to P0rnHub under the title, "Rock Hard BBC destroys Paig," shows a skinny Black man doing his best Mr. Marcus imitation with a Caucasian p0rn actress.
Although his face is not seen, the tattoos on his lower torso line up with Rocky's.
The 31-year-old "Cockiness" rapper was dragged because Twitter users were not impressed with his average length or girth. Apparently he's too "short" for their liking.
Many of them were upset that he wasted their precious time that they will never get back.
How embarrassing for A$AP.