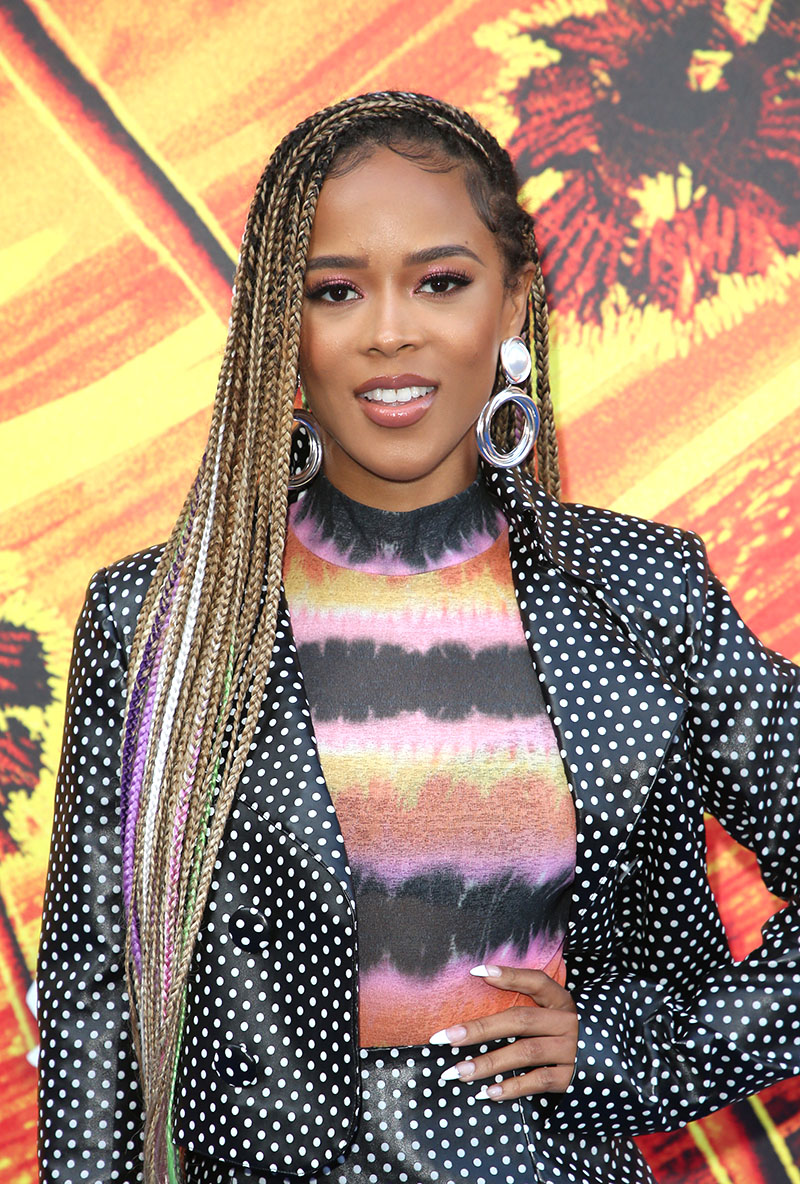 Serayah McNeill weighed in on the controversy surrounding retired NBA player Dwyane Wade and his gender confused child, Zaya Wade, 12.
In a social media video post, the Empire actress urged Wade not to make any "life-changing decisions" for his child.
"Let's not jump to a life-changing decision that will never be undone… That's serious! That's really, really serious," McNeill said.
"I'm accepting of my child being gay, that's OK, but there are so many other things around in society that is pressuring children and parents to be a certain type of way. Let's just take back the reigns, OK?"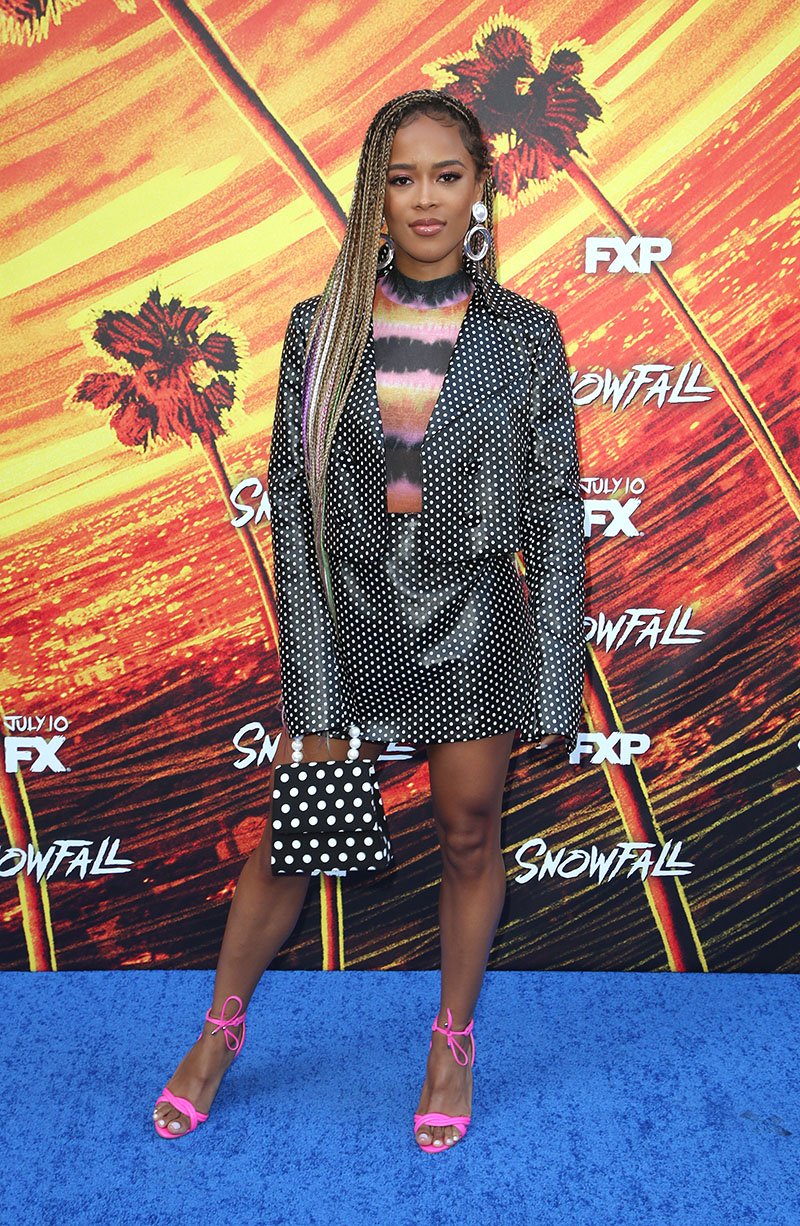 Speaking directly to Zaya, McNeill said:
"I think everything is a little bit too premature. I don't care if you're a boy or a girl. For me, there's things we need to be worried about at this time. What do you wanna do in life? Do you wanna be in any (sports) activities?

"It's OK! We're just not gonna go there right now. Let's wait 'til you get a little bit older, and this is exactly what you want to do and be for the rest of your life."
Studies show that 80% to 90% of all transgenders who were diagnosed as children outgrow their disorder as adults and revert back to their biological sex.
"Detransitioning" is a dirty word in the LGBT+ community. Thousands of "transgender" children who were prescribed hormones have stopped taking the chemicals due to the harsh side effects.
There are as many "detransitioning" videos on YouTube as there are transitioning videos.