The rap world is mourning the senseless death of East Coast drill rapper Pop Smoke, who was probably more recognized for his signature braid extensions than for his music. Police are hunting four gunmen who broke into the 20-year-old rapper's Hollywood Hills rental and shot him to death early Wednesday. The motive is unknown.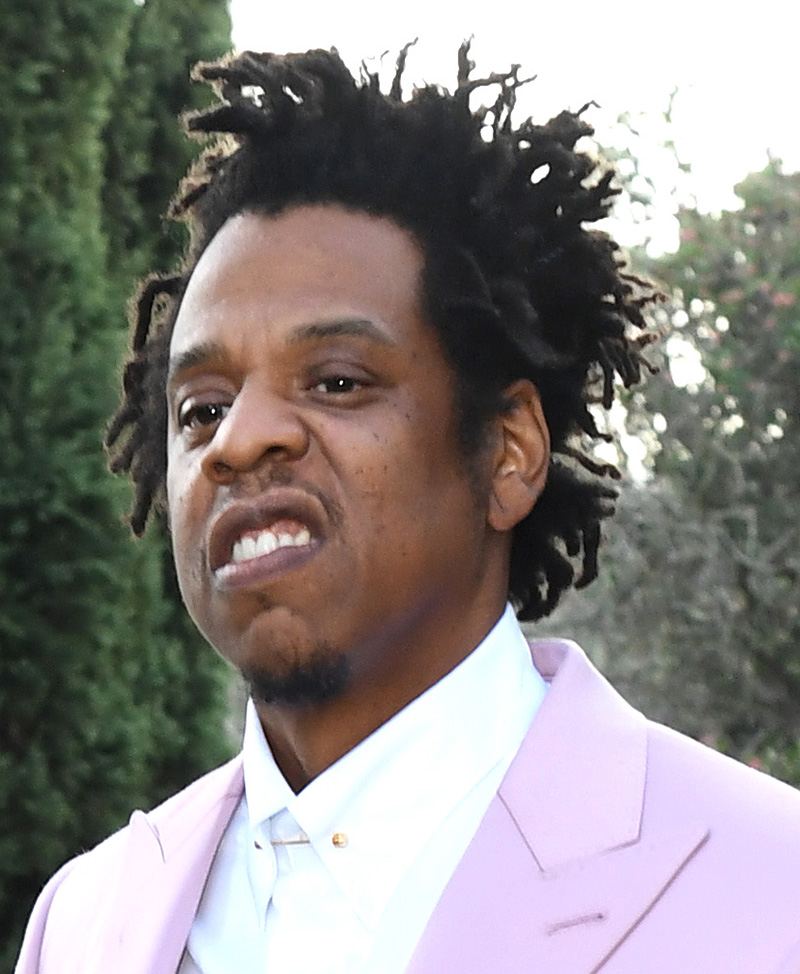 Rapper Jay-Z began wearing hair units years ago when his own hair started thinning. The 50-year-old rap mogul reportedly dyes his gray hair black to match the custom hair pieces he wears. We wonder what Beyonce thinks about her old man taking his hair units off at night like she does.

West Coast rapper Tyga is credited with starting the braid extensions trend among rappers. Male celebrities have long worn hair pieces and wigs to cover their bald spots, but Tyga took it to a whole new level.

Rapper Fetty Wap got called out on social media for rocking fake dreadlocks a few years ago. He eventually removed his male unit and grew his own dreads long.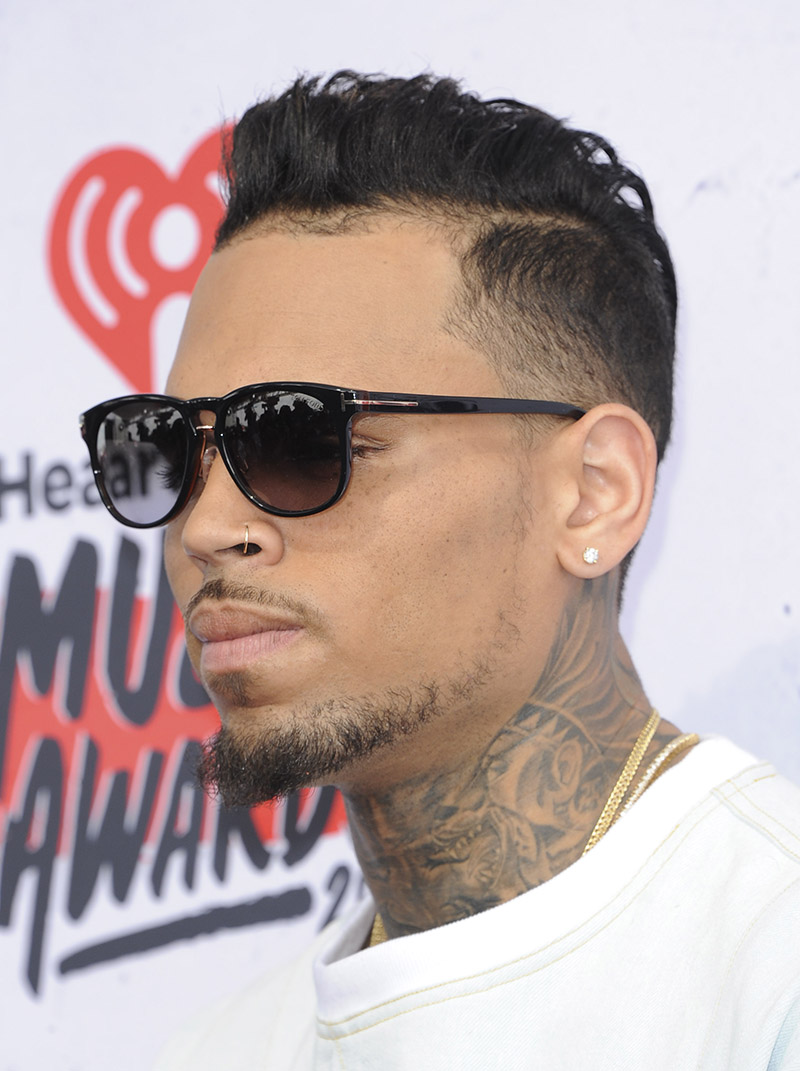 Singer Chris Brown wore a cute male unit when his hairline started to push back in 2015. His custom units included fake dreadlocks that lasted for about 2 weeks.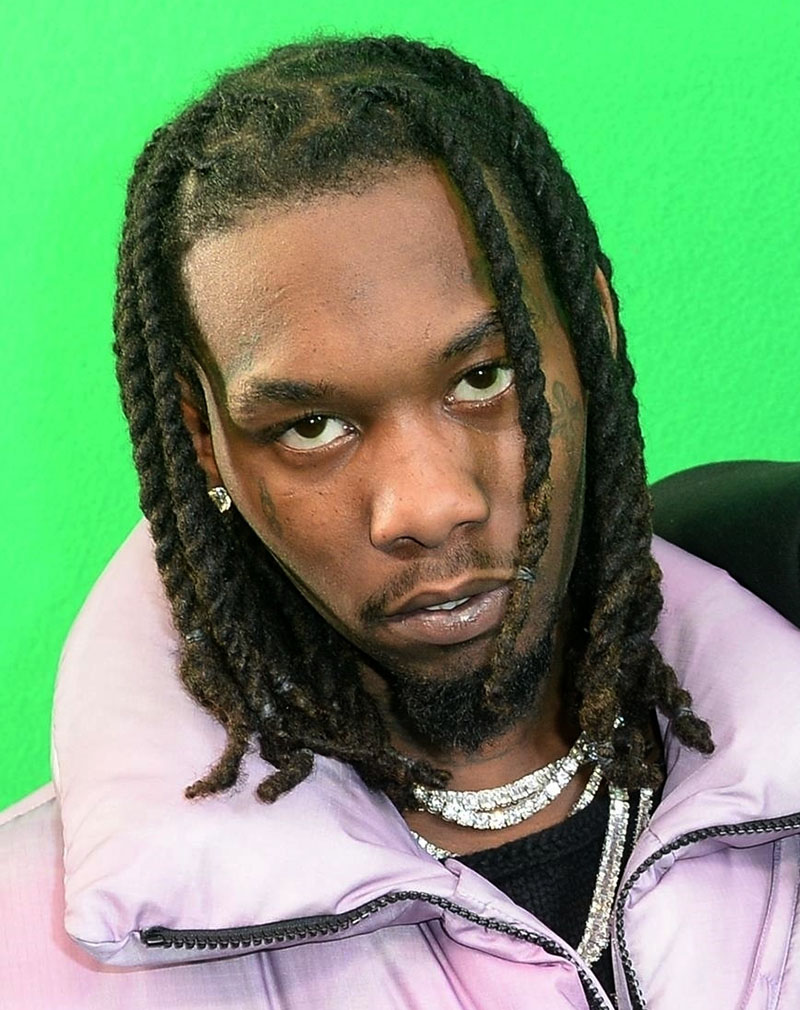 There's no shame in rapper Offset's hair game. He is well-known for rocking braid and dreadlocks extensions in his hair. Someone should tell him you can't switch from braids to dreadlocks and back again.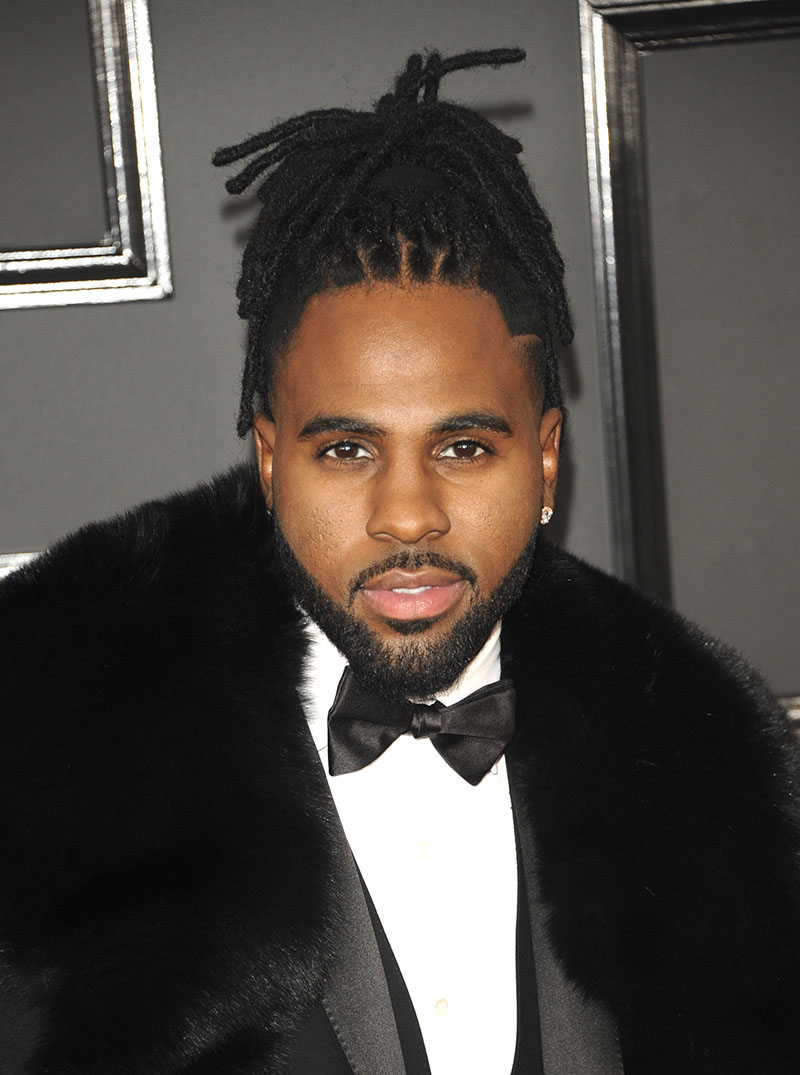 People forget when singer Jason Derulo wore fake dreadlocks back in 2017. He didn't fool anybody back then, but he did bamboozle millions of female fans with that fake peen pic last year.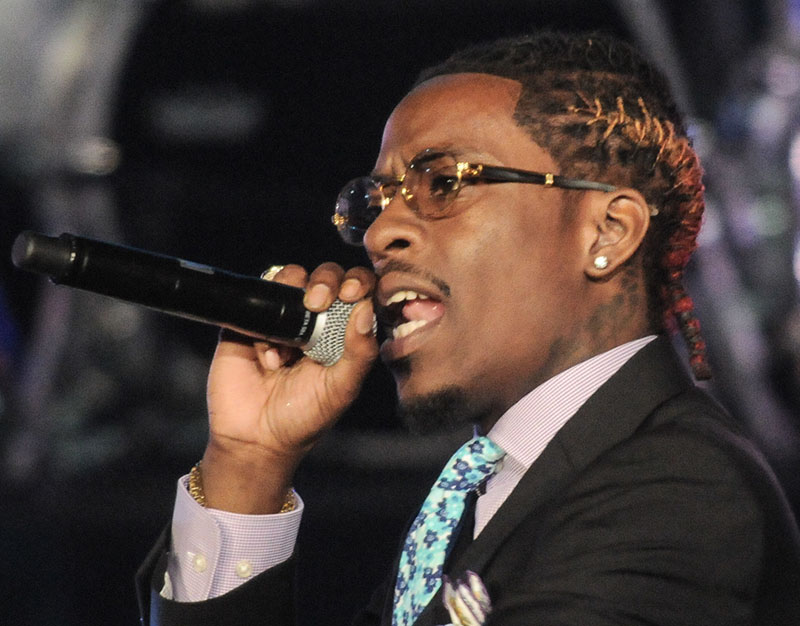 Rapper Rich Homie Quan was repeatedly called out on social media for wearing hair extensions after he skyrocketed to fame as one of the first SoundCloud rappers. He wears his real hair cut in a short fro now.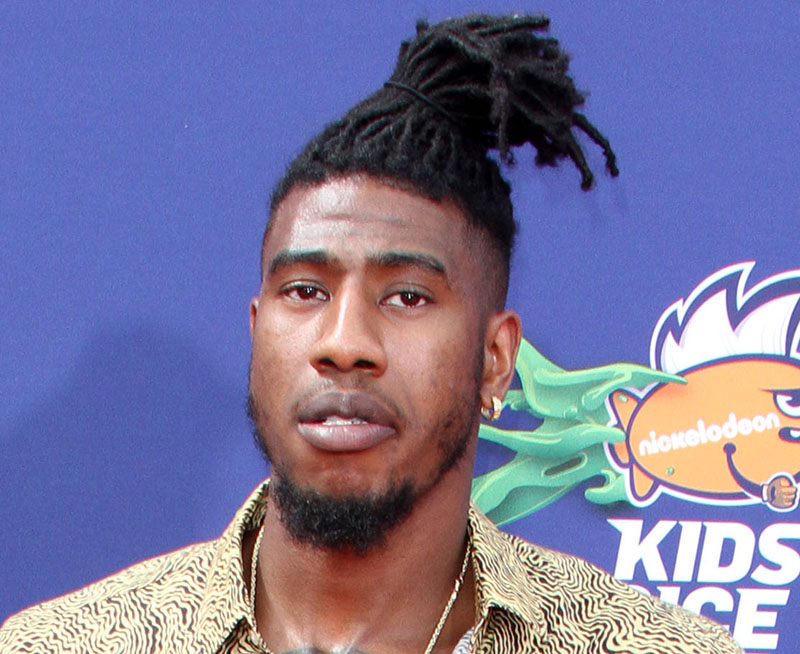 For some reason, NBA star Iman Shumpert thought he could get away with wearing braid extensions after rocking a hightop fade a month earlier. Hair doesn't grow from high top fade to long dreadlocks overnight.