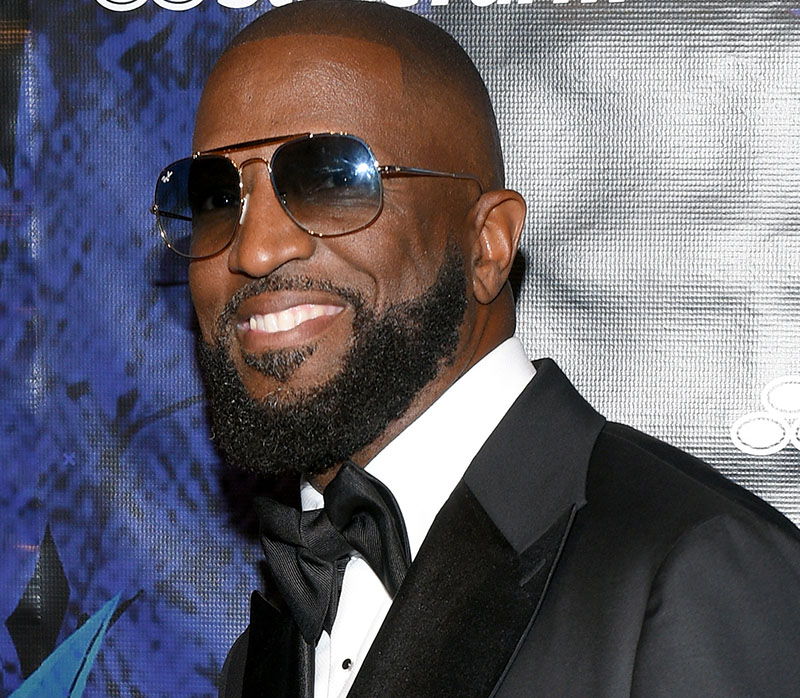 Rickey Smiley is taking back that meme he re-posted about society punishing Black boys for wearing dreadlocks while praising Black boys for wearing dresses.
In a meme posted on his Instagram page, the comedian wrote:
Black boy: I want to wear locks to school
Society: Suspended!!! No graduation THUG!!!
Black boy: How about a dress?
The meme concludes with the hashtag "#SocialEngineering."
Smiley was alluding to the recent controversy surrounding Deandre Arnold, the 16-year-old boy who was banned from attending his prom until he cut off his dreadlocks.
The popular host of the syndicated Rickey Smiley Morning Show appears to have caved to the pressure after trans groups and their heterosexual allies contacted his radio advertisers.
In a rambling video on YouTube.com, Rickey addressed the controversy, saying he didn't actually create the meme, he simply re-posted it.
After complaining about the cancel culture coming for him, and saying he shouldn't have to apologize for expressing his opinions in a free country, Rickey concluded by apologizing to anyone he offended.
So far, rappers Young Thug and Lil Boosie have no plans to apologize for expressing similar opinions about Dwyane Wade's son, Zaya Wade.

This is an open post where you can discuss any subject matter. This post will not be censored or moderated. Disqus may automatically moderate certain words considered offensive. There are no rules in Open Posts. So enter at your own risk.