Last week, singer/songwriter Ne-Yo hinted that his marriage to Crystal Renay Smith was irreparably broken.
In a social media post, Ne-Yo's wedding ring was removed, and Crystal scrubbed all photos of him from her Instagram timeline. As the news broke that the couple had split after 4 years, Crystal planted a small seed of doubt.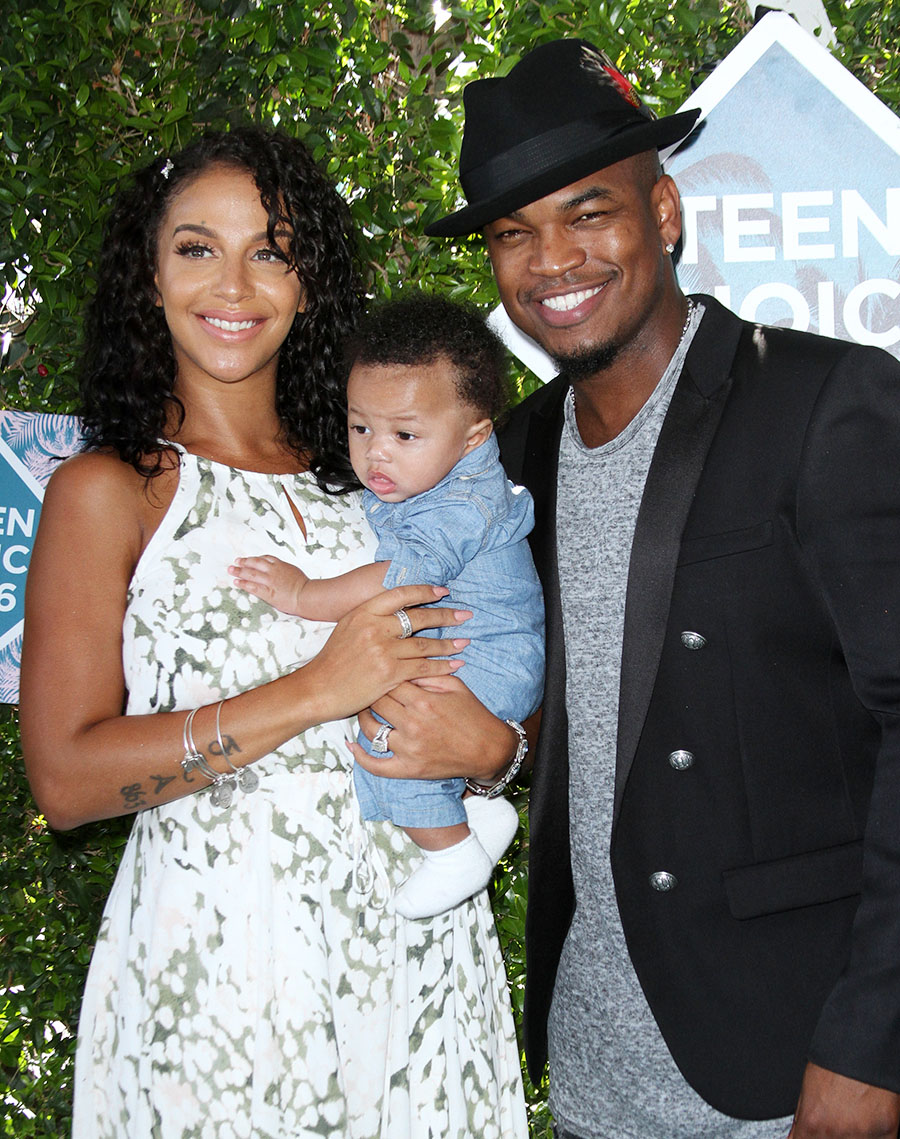 In a cryptic statement to Instagram blog Baller Alert, Crystal said:
"The accuracy is that he's an amazing father and our kids are blessed to have a father like him. I wound; take that back for anything in the world. Everything else is God's will."
The news renewed interest in a certain home video that is definitely NOT SAFE FOR WORK.
In a comment on RhymeswithSnitch.com, R in NYC wrote:
"Go to pornhub and type 3 cute redbone lesbians in he search bar and watch Crystal eat pu**y like she's starving. Both of these fools are downlow gay. Bearding for each other…"