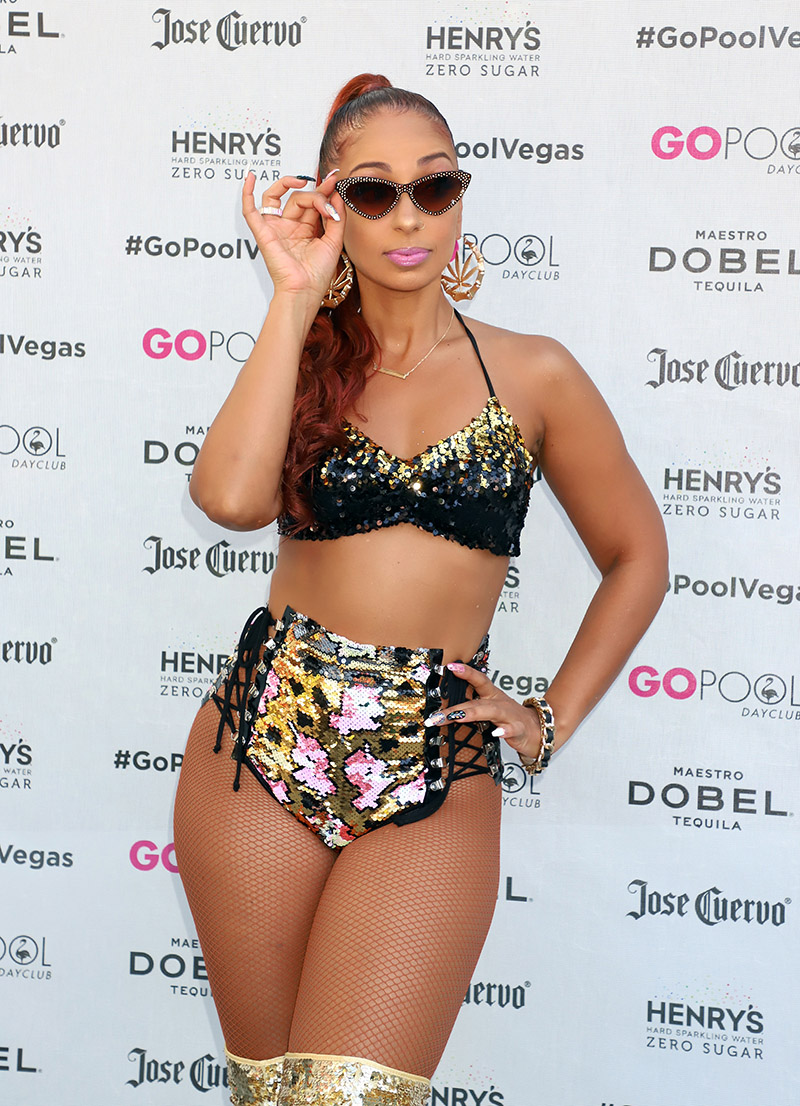 Singer Mya Marie Harrison is a married woman! The 40-year-old D.C. native, who got her start on BET's Teen Summit, tied the knot at the end of last year.
The "Best of Me" star secretly wed someone in the Seychelles, according to TMZ sources, but it's unclear who her new husband is.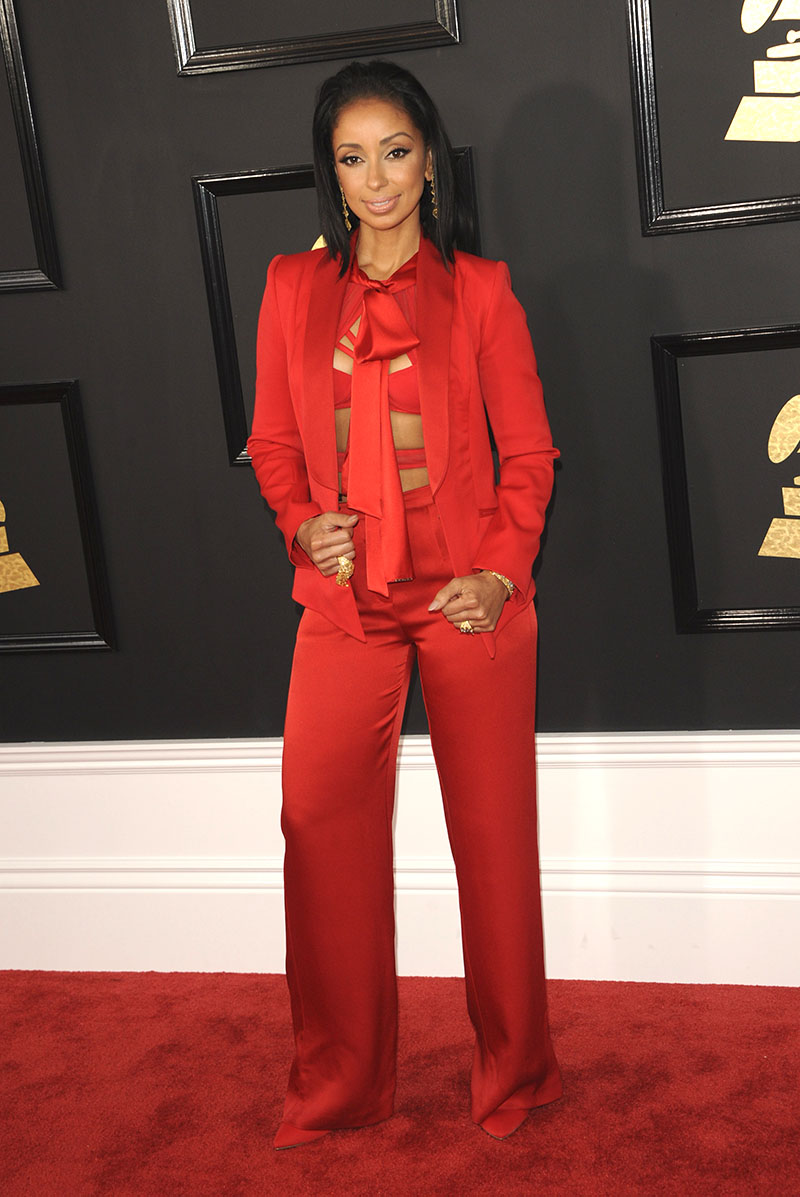 The gossip outlet obtained wedding day photos of the bride on the beach in her wedding gown.
This was Mya's first wedding. Mya hasn't dated anyone publicly since breaking up with rappers Jay-Z and The Game.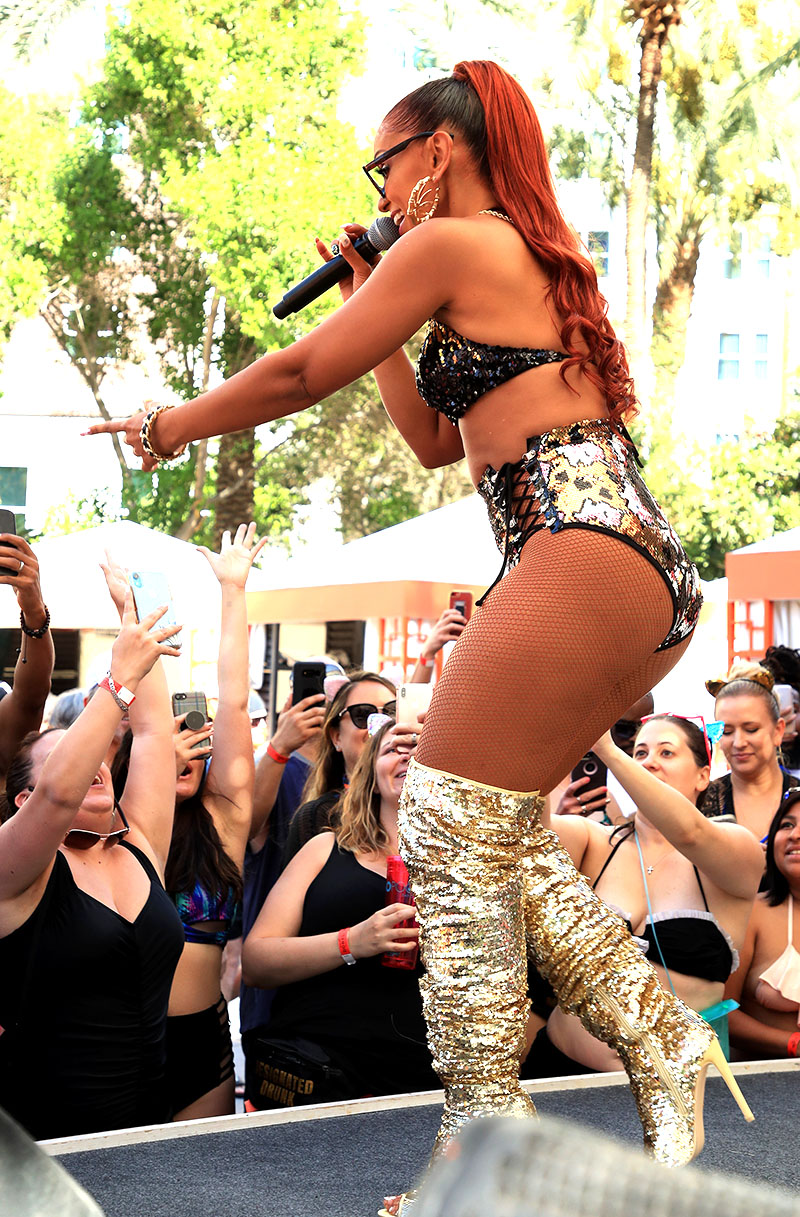 Unlike attention-starved celebrities, the "It's About About Me" singer doesn't post images of her man on social media.
Mya released her debut album in April 1998. Her first single "It's All About Me" landed in the top ten on the Billboard charts.
Her last Instagram post was Wednesday where she shared a cover photo from SLIMI magazine taken on Venice Beach.

This is an open post where you can discuss any subject matter. This post will not be censored or moderated. Disqus may automatically moderate certain words considered offensive. There are no rules in Open Posts. So enter at your own risk.