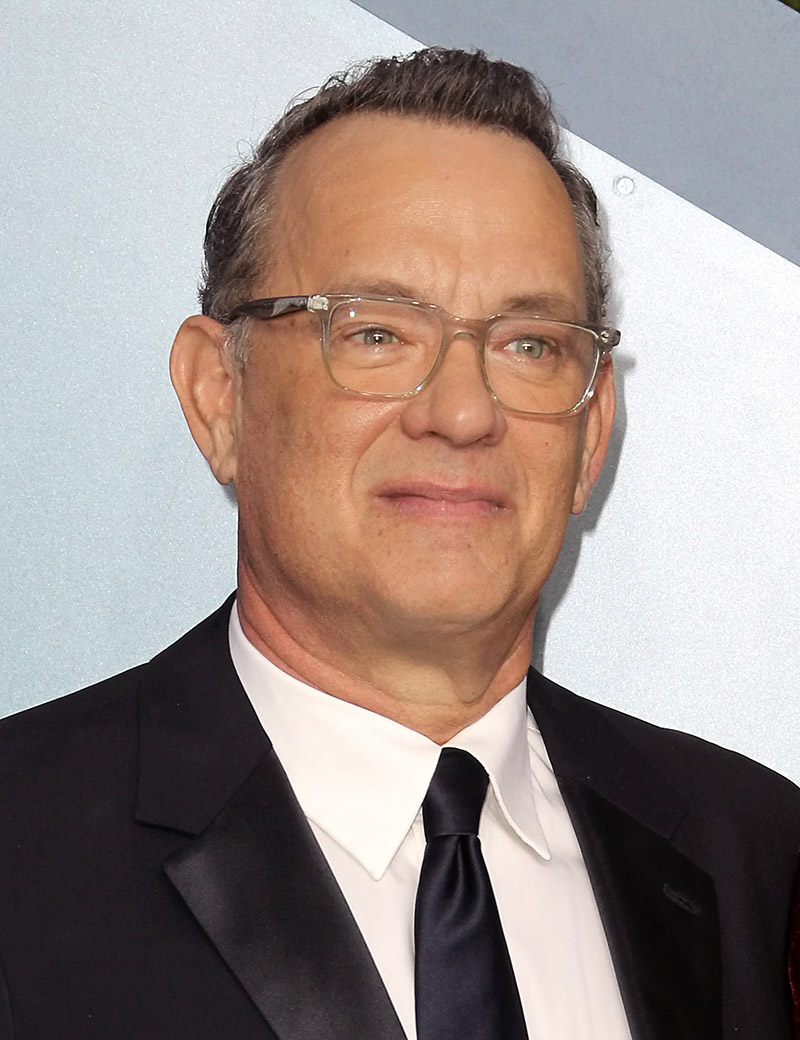 Actor Tom Hanks is the first A-list celebrity to test positive for the Wuhan coronavirus (Covid-19).
The 63-year-old Oscar-winning actor and his wife Rita Wilson were both diagnosed with the virus that causes potentially fatal pneumonia among the elderly population.
The Hanks have been in Australia where he is filming a forthcoming Elvis Presley biopic when they began experiencing flu-like symptoms. They both subsequently tested positive for the virus.
In a cheerful, upbeat statement that he shared on social media, Hanks wrote:
"Hello, folks. Rita and I are down here in Australia. We felt a bit tired, like we had colds, and some body aches. Rita had some chills that came and went. Slight fevers too,

"To play things right, as is needed in the world right now, we were tested for Coronavirus, and were found to be positive.

"Well, now. What to do next? The Medical Officials have protocols that must be followed. We Hanks' will be tested, observed, and isolated for as long as public health and safety requires. Not much more to it than one-day-at-a-time approach, no?"
He concluded with: "We'll keep the world posted and updated. Take care of yourselves! Hanx!"
For most healthy people, the novel coronavirus causes only mild symptoms such as cough, headache, sore throat and low-grade fever.
The virus can cause serious illness among the elderly population, particularly those with existing health problems such as heart and respiratory problems or diabetes.
So far, the 33 deaths in the US are elderly and chronically ill. The average age is 80.