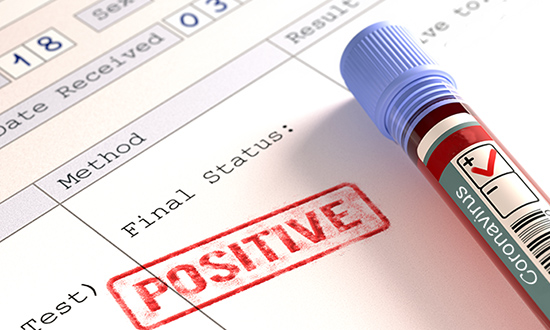 Fulton County schools were closed after one teacher tested positive for the virus. Creekside High School, Bear Creek Middle School and Woodland Middle school were closed Monday after a teacher felt ill and went to a hospital on Friday.
The teacher, who tested positive for the coronavirus, had direct contact with students at 2 middle schools, Patch.com reported. A high school was also closed because it was in the same neighborhood.
"The closure will allow us to clean and sanitize affected schools as well as share additional details of our ongoing plan," school officials said in a statement. "Updates regarding this concern will be shared via additional emails and the district website."
The district said all extracurricular activities are also closed until Tuesday. The school district will make a decision by 5 p.m. on Tuesday if additional schools need to close.
There are six confirmed cases of covid-19 in Georgia. Cases were confirmed in Cobb, Fulton and Floyd Counties. A sixth case in Gwinnett County is presumed positive but still awaiting confirmation.
The CDC confirmed 566 coronavirus cases in the U.S. and 26 deaths. The majority of the deaths are among the elderly population and people with chronic illnesses.
No child under age 10 has died from the virus anywhere in the world. The virus causes mild flu-like symptoms in most healthy adults under age 50.
And causes severe acute respiratory syndrome (SARS) and potentially fatal pneumonia among the elderly population and those with chronic illness and weak immunity.
Critics point out that school closures will force parents to leave their children at home with their grandparents – the population most vulnerable to the virus.