Idris Elba's wife Sabrina Dhowre Elba told Oprah Winfrey she tested positive for the virus that causes severe acute respiratory syndrome (SARS).
Sabrina, 30, said she tested positive days after her husband announced he was positive for the novel coronavirus.
She revealed her diagnosis in a joint webcam interview with Idris on Oprah Winfrey's Apple TV+ series Oprah Talks on Sunday.
"I found out this morning I tested positive, Sabrina told Oprah. "I'm not surprised. As soon as I heard Idris was possibly exposed, I mean I was on my way anyway, and I wanted to be with him. I think that's an instinct as a wife. You just wanna go and take care."
Sabrina said she didn't take any precautions to avoid contracting the virus.
"We didn't change the way we interact," she said. "I could have made a decision to put myself maybe in a separate room or stay away and Im sure that people are making this decision and they're tough decisions to make, but I made the decision to want to be with him and you know, still touch him."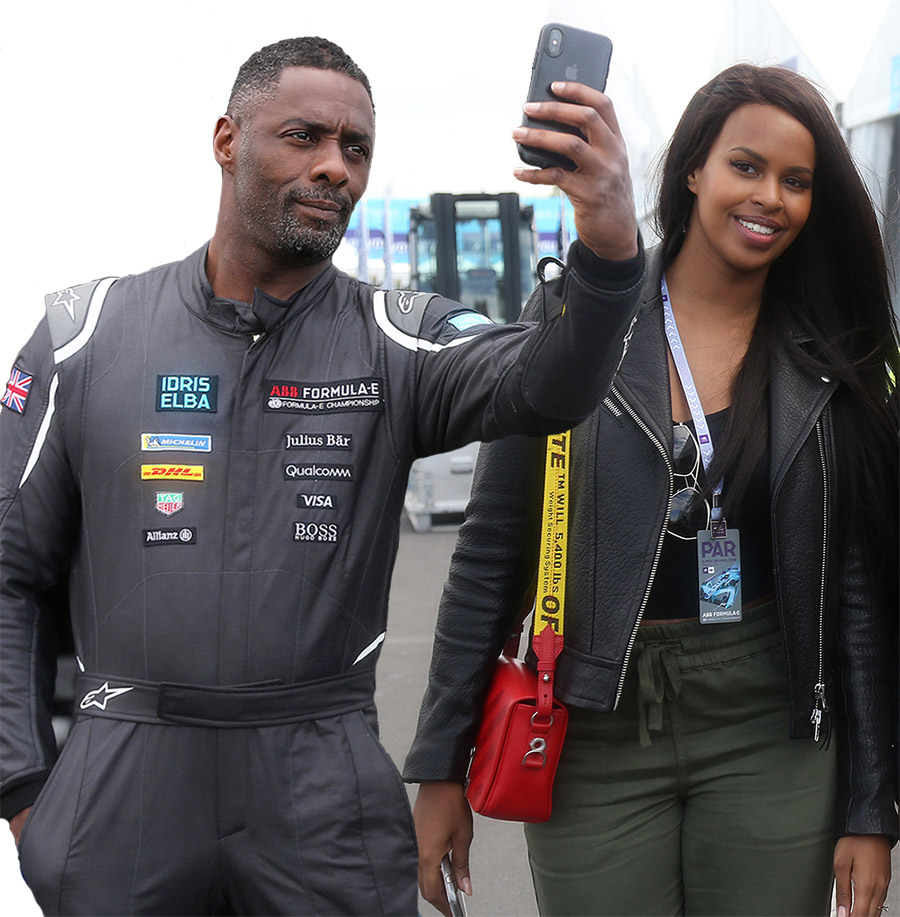 Idris, 47, and Sabrina are currently in self-isolation in New Mexico, where Idris was filming his latest movie, The Harder They Fall.
Sabrina was heavily criticized for breathing all over her husband in a video when he announced his positive test last week.
Neither Idris or Sabrina have reported any symptoms of the virus. Idris said none of the people he came into contact with – including his son and mother – have contracted the virus from him.
The CDC offers the following tips to avoid spreading the flu or Covid-19 virus:
1. Wash your hands frequently for at least 20 seconds
2. Avoid touching your face with unwashed hands
3. Avoid close contact with sick people
4. Sneeze and cough into a tissue or your elbow
5. Stay home if you are sick
5. Clean and disinfect frequently touched surfaces
6. When in doubt consult with a healthcare professional