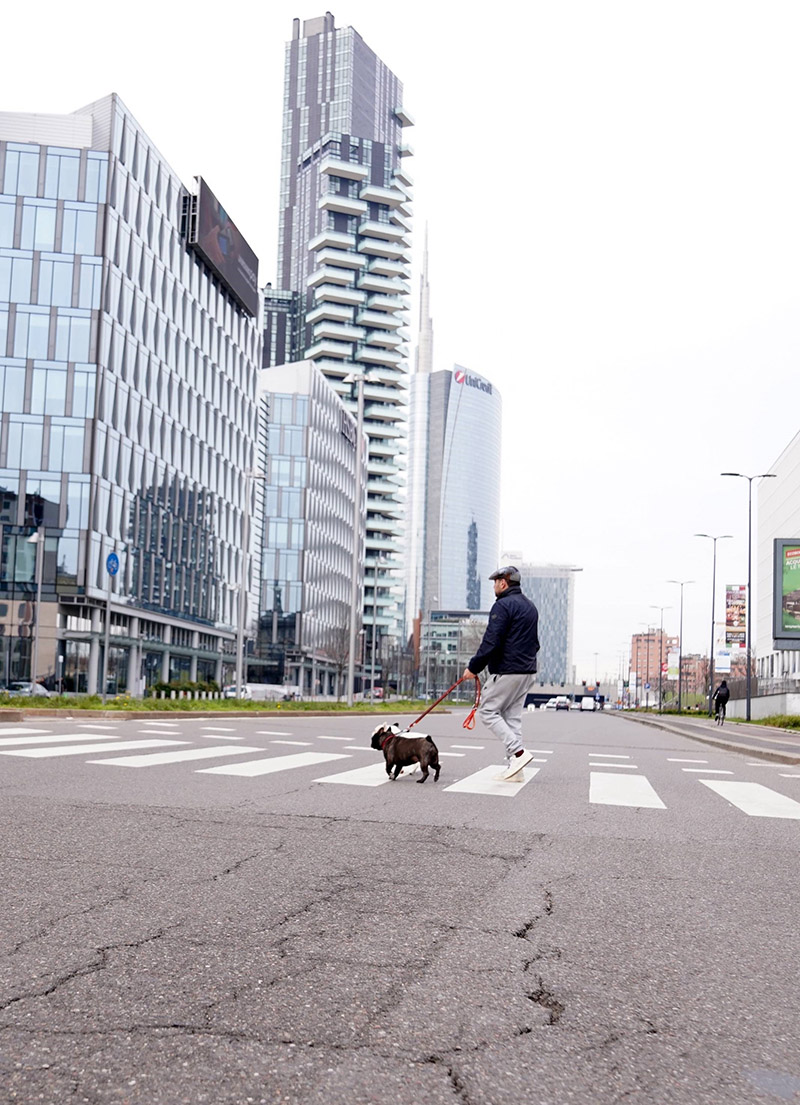 Talk about overreacting: the Italian government locked down the entire country in a desperate effort to slow down the Coronavirus — which many experts have said is no worse than the common flu for most healthy people.
Flights in and out of the country are suspended, and the government suspended mortgages for homes and businesses as families struggle to pay bills while they stay home from work.
"Yes, that will be the case, for individuals and households," said Laura Castelli, Italy's deputy economy minister.
Italy's banking lobby ABI said on Monday lenders representing 90 percent of total banking assets would offer debt moratoriums to small firms and households during the lockdown.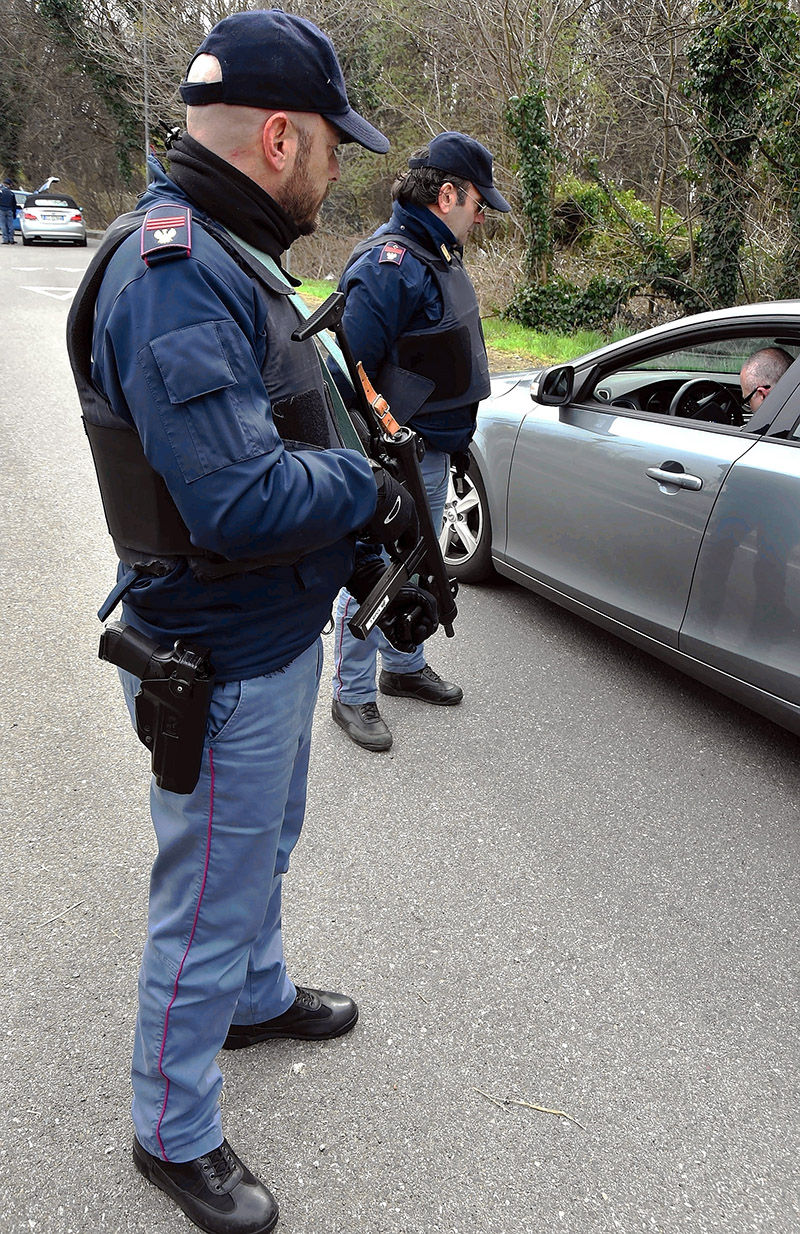 Heavily armed police roamed the streets of Milan and Naples to enforce the lockdown and maintain law and order in the streets. Officers warned residents to stay home. Any traveler arriving in the country by car are held in a mandatory 14-day quarantine.
Residents are allowed to shop for groceries but few grocery stores are open, resulting in long lines. Only 3 shoppers are allowed in the stores at one time. Residents are ordered to stay at least 3 feet apart.
Irrational fears of the Coronavirus, aka Covid-19 or Coronavirus-2019, has spread around the world.
The U.S. stock market went into a free fall just after the opening bell on Monday, causing an emergency breaker to halt trading 15 minutes in.
The Milan stock market also took a pounding, falling 17 percent since the outbreak began in Italy.
The government confirmed 9,000 Coronavirus-19 cases and 463 dead as of Monday night. But many Italian people have not been tested.
The virus causes mild flu-like symptoms in most healthy adults under age 50. Children seem to be unaffected or have mild symptoms. No child under age 10 has died from the virus anywhere in the world.
Coronavirus-19 causes severe acute respiratory syndrome (SARS) and potentially fatal pneumonia among the elderly population and those with chronic illness and weak immunity.
Here in Atlanta, Fulton County closed all schools after one teacher tested positive for the virus.
Critics point out that school closures will force parents to leave their children at home with their grandparents – the population most vulnerable to the virus.