In a new sit-down interview, talk show host Loni Love again denied getting Tamar Braxton fired as a co-host on The Real.
Loni, 48, has repeatedly denied backstabbing Tamar and getting her fired from the daytime talk show. Rumor has it that Loni wanted to be the only "ghetto girl" on the show.
In a wide-ranging interview with Madamenoire, Loni again denied the allegations.
"I will say this, anybody that knows me, knows that I will not describe myself as a ghetto girl. I wouldn't describe Tamar Braxton as a ghetto girl," Loni said.
"I might say that we believe in the power of being ourselves. But ghetto girl?! I would never do that. And also, there's a lesson in this. When you try to help people, you have to watch who you help. I've never been against any Black woman. My fans know that. That's the reason why I wrote this book. When you read the book, you will see. I've been trying to get the truth out for years. But here, we dealing with this reality show type [mentality]."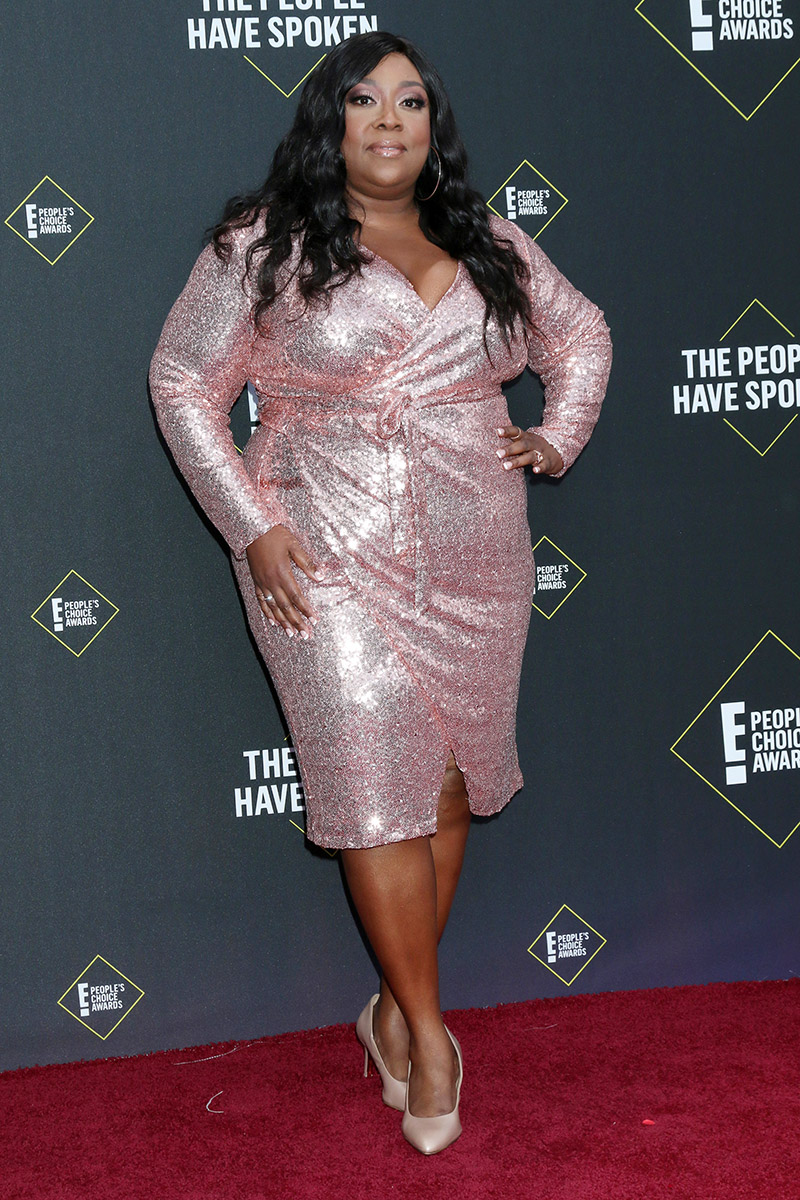 Loni clarified what she meant when she asked where are all the plus-size icons?
"What I'm trying to say is, there are beautiful plus-size models out here. I know that because I'm about to run this Ashley Stewart campaign and I said, 'Give me your plus-size models. Beautiful girls. But I only see them on Ashley Stewart. I don't see them on the cover of Ebony. I don't see them on the cover of Elle and Vogue. So you're telling me everybody got to be a 00 or a 2 to be on the cover of a magazine? That's what I meant."
She confirmed making her man, James Welsh, sign a non-disclosure agreement:
"I think an NDA — especially when you are a female that is making your way, and you meet somebody who is going to be in your life – it's not about them. It's about the people that are around them. And it's not to question their friends' character. But let me tell you something, when people need money, they do strange and odd things. And so an NDA is simply a way of protecting yourself. And that's all it is. It's not that you don't trust the person. I trust James 100 percent. But the point is, when people get upset or mad – and we're talking about down the road – things happen. It's no different than me having a prenup."