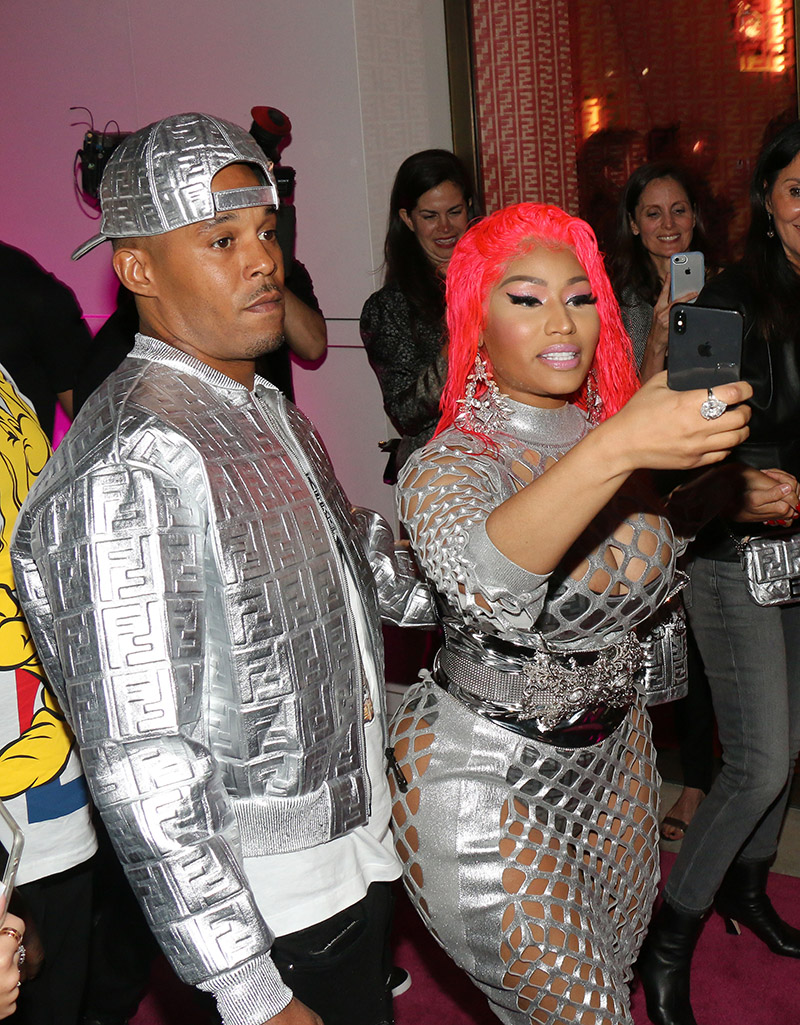 Nicki Minaj's husband has been approved to surf the Internet while he awaits trial for failing to register as a sex offender in California.
Kenneth Petty, who was convicted of first-degree attempted rape in his native New York back in 1995 at age 16, turned himself in to authorities on March 4 after he was indicted by U.S. Marshals for failing to register.
The 41-year-old househusband pleaded not guilty and was freed on bond. As a condition of his bond, he was forbidden from going online without a supervisor's approval.
The purpose of the Internet restriction is to prevent sex offenders from perusing p0rn websites and being enticed to reoffend.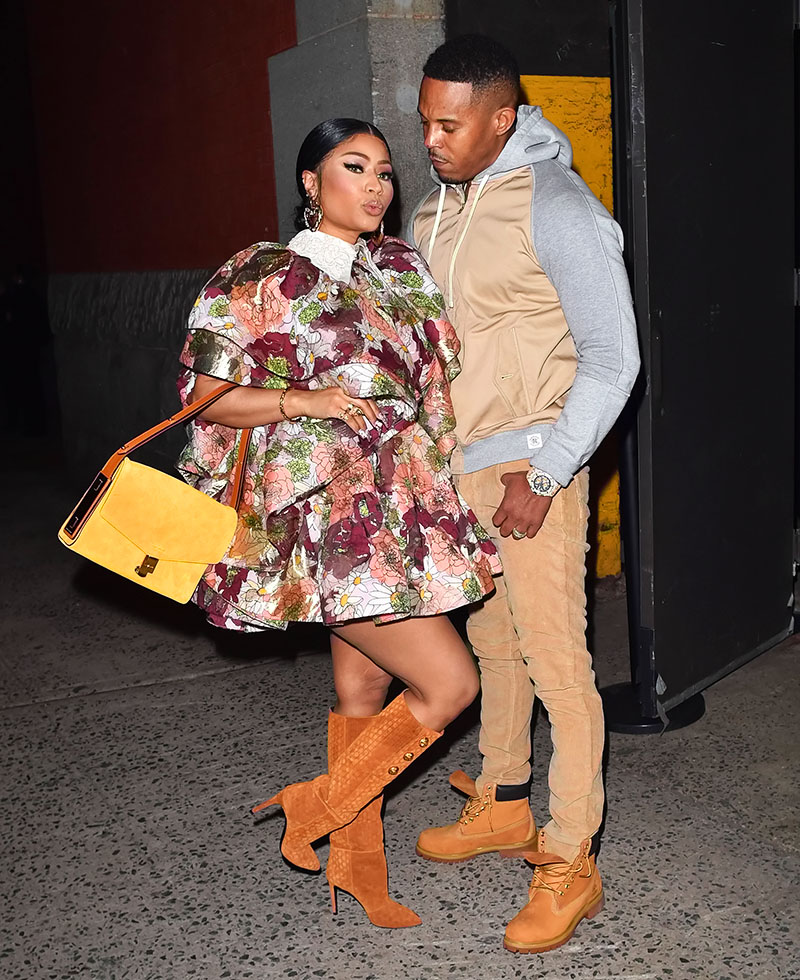 Petty filed a request to have his Internet privileges restored, and on Monday, March 16, his wish was officially granted by a judge, reports TMZ.
Petty became a resident of California last summer after moving cross-country with Minaj, whom he wed in October.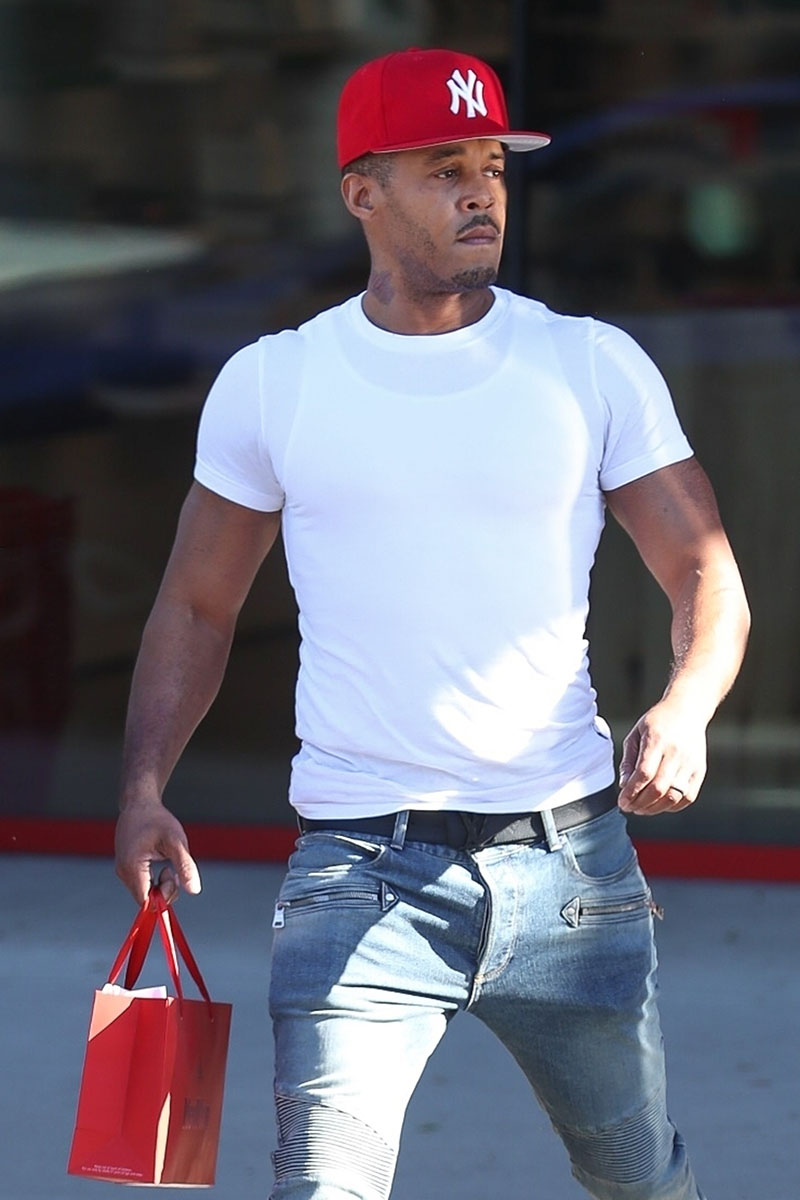 He previously served almost four years in a New York prison for the sex attack against a 16-year-old girl.
Petty finally registered as a sex offender as required by law, and Minaj's home address is easily accessible on California's sex offender registry.
Minaj previously dismissed trolls who mocked her husband online by saying he won't read their comments because he doesn't surf the internet. Apparently, she lied or she wasn't aware of her husband's online activities.
He is due to stand trial for failing to register his status as a sex offender next month.

This is an open post where you can discuss any subject matter. This post will not be censored or moderated. Disqus may automatically moderate certain words considered offensive. There are no rules in Open Posts. So enter at your own risk.