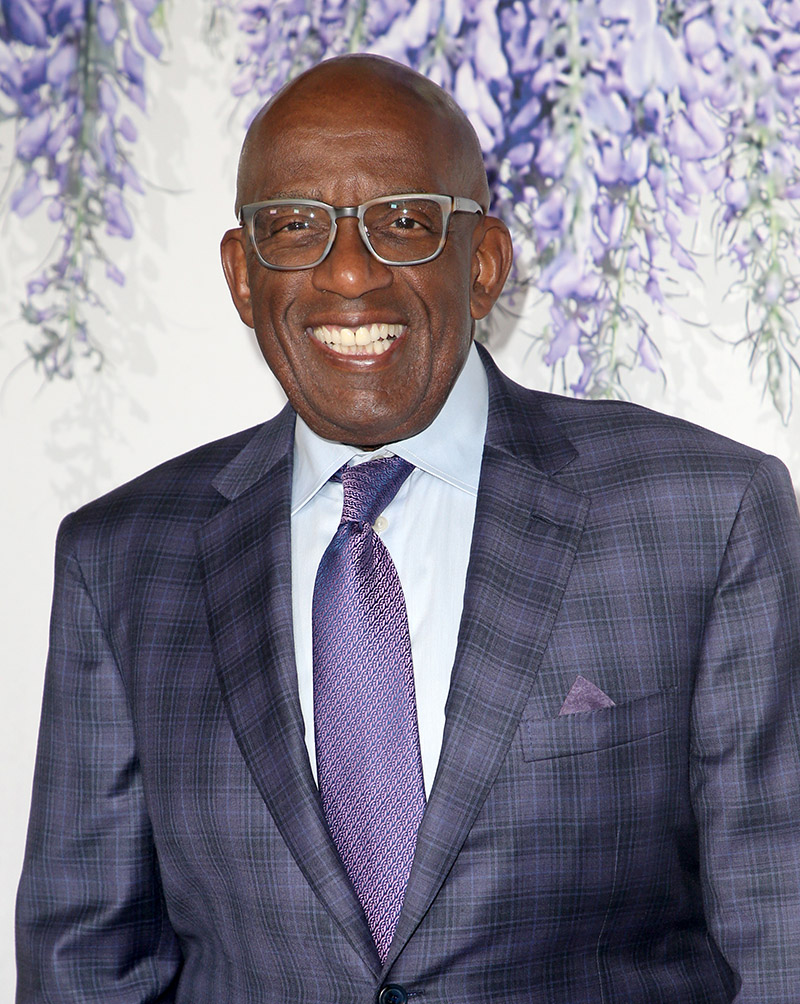 Al Roker has left NBC's Today after a staffer tested positive for the Coronavirus, dubbed Covid-19.
Roker, 65, is one of America's best known weather forecasters. He and Craig Melvin did not appear on Monday's episode of Today after one of the staffers tested positive for the Coronavirus.
NBC learned of the staffer's positive test on Sunday night and informed the anchors. The network is trying to determine whether to cancel tapings of the show.
"Both are fine right now, they feel good, but caution is the order of the day," said co-host Savannah Guthrie on the show.
In 2002, the portly Roker underwent gastric bypass surgery to lose weight. Eight months later, he dropped 100 pounds.
Today is asking all employees who came in contact with the staffer to self-isolate for 14 days. Employees the show's third hour were asked to work from home.
Over 4,000 people in the U.S. are confirmed positive with 71 deaths. The average age of the people who died is 80.
President Donald Trump said the outbreak could last until August but he said he is not considering a nationwide lockdown.
The Coronavirus hysteria has reached peak levels. San Francisco's mayor has ordered a 3-week lockdown. Residents will not be allowed to leave their homes for anything except doctor visits or grocery stores.