America's top doctor has asked socialite Kylie Jenner to help get the word out about COVID-19 to young people who are still partying on Spring break.
Surgeon General Jerome Adams vented his frustration over the lack of compliance by young people who are determined to enjoy their break from studies.
Miami residents expressed outrage when photos surfaced of kids partying on South Beach last week, despite the warnings about the COVID-19 virus.
When the governor closed the beach, the kids moved the party to another beach.
During an appearance on Good Morning America on Thursday, Adams expressed his concern that some of the youth, who are asymptomatic, may spread the virus to their elders.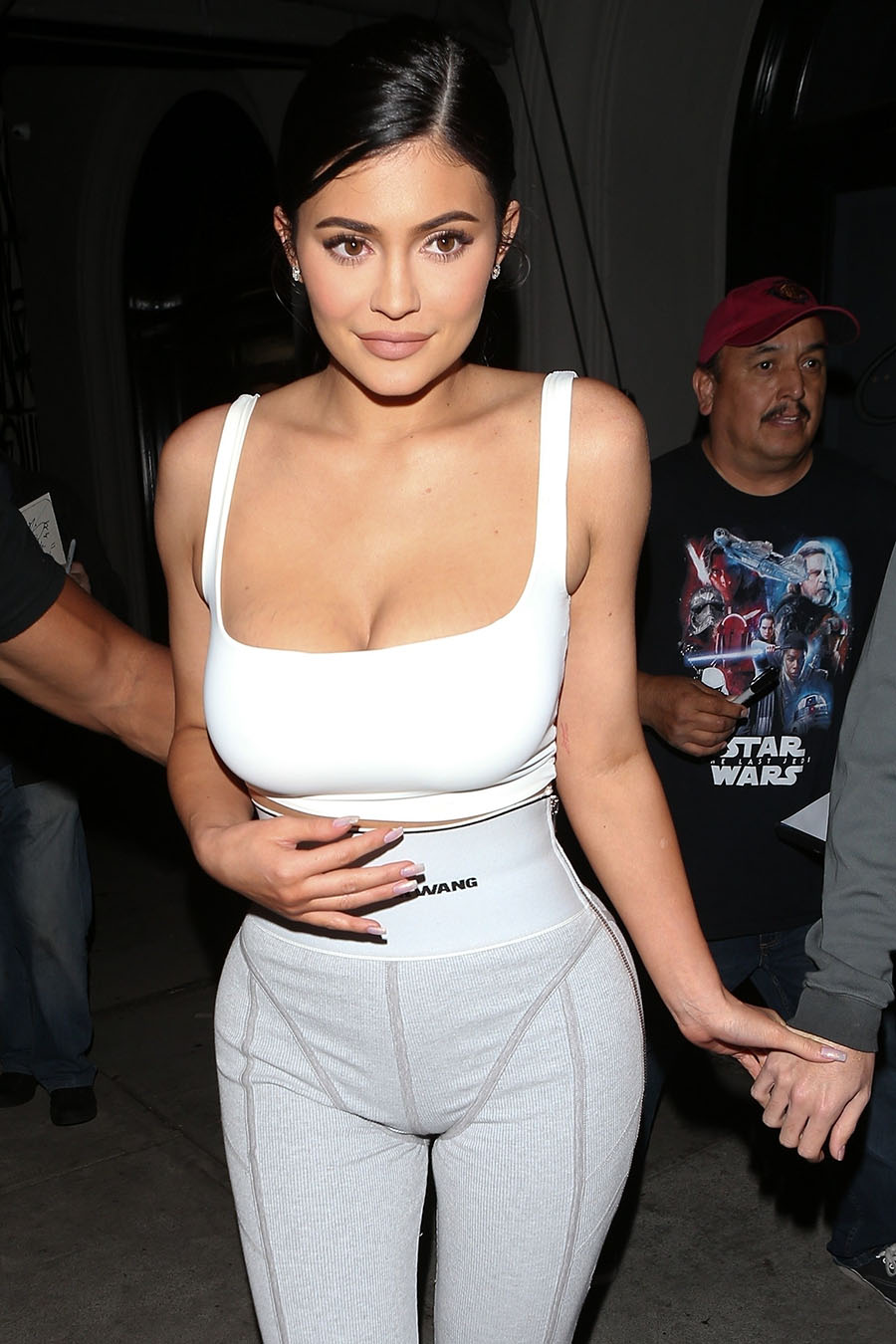 "What I really think we need to do [is] get out influencers," said Adams, referring to Kylie Jenner, 22, of "Keeping Up With the Kardashians" fame.
"We need to get Kylie Jenner and social media influencers out there, in helping folks understand that look, this is serous. This is absolutely serious. People are dying," Adams said.
He said he hoped Jenner would get the message across to youngsters who don't watch the news or trust the government.
Adams said he knows from his own experience with his kids – ages 14 and 15 – that "the more I tell them not to do something, the more they want to do it."
He said the younger generation are more likely to ignore the quarantine because they feel fine and they don't personally know anyone who is sick from the virus.
Adams said young people are more at risk of both getting sick and spreading COVID-19 to those most vulnerable.
"We are seeing new data from Italy that suggests that young people may be at higher risk than what we previously thought," he said, referring to socialized healthcare in Europe.
"Think about your grandfather, think about your grandmother, think about the fact you're spreading disease that could ultimately be what kills them," he said.
But critics say Adams and the news media are "sensationalizing" the virus, which causes mild, flu-like symptoms in most healthy people.
They point to the fact that most college kids don't live with their grandparents, and they believe vulnerable populations should self-isolate rather than inconvenience millions of young, healthy people who just want to have fun.