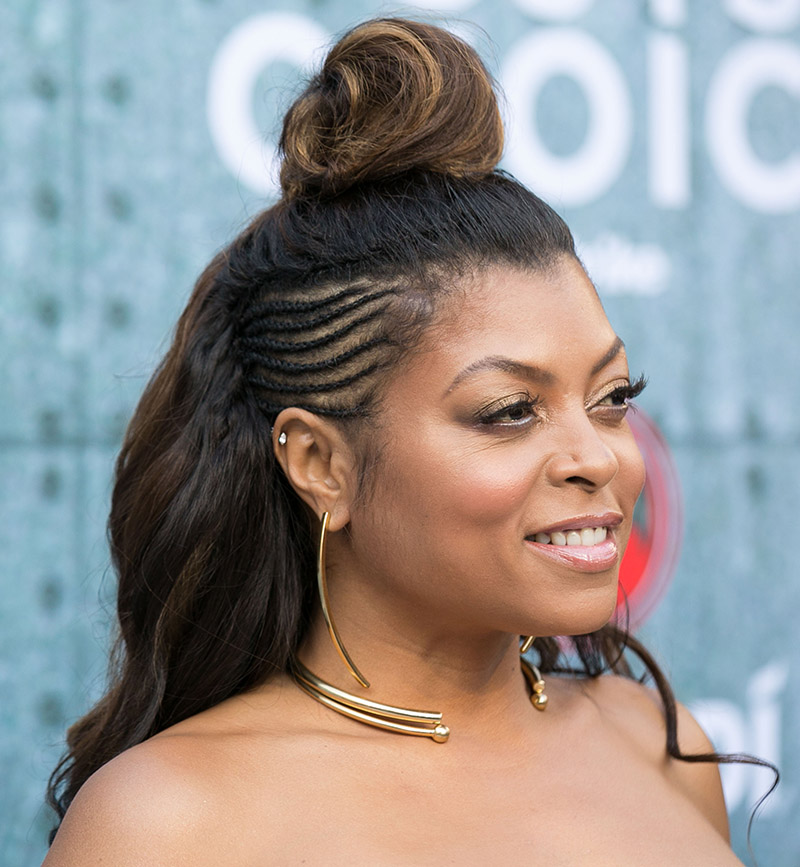 Taraji P. Henson opened up about a musty odor emanating from her very first hairweave sew-in which she kept in for too long.
The 'Hidden Figures' star says she wore hairweave to protect her natural hair. But she left the extensions in too long (for months) and she was "embarrassed" when she had the extensions removed and released a strong musty odor that nearly knocked out her hairstylist!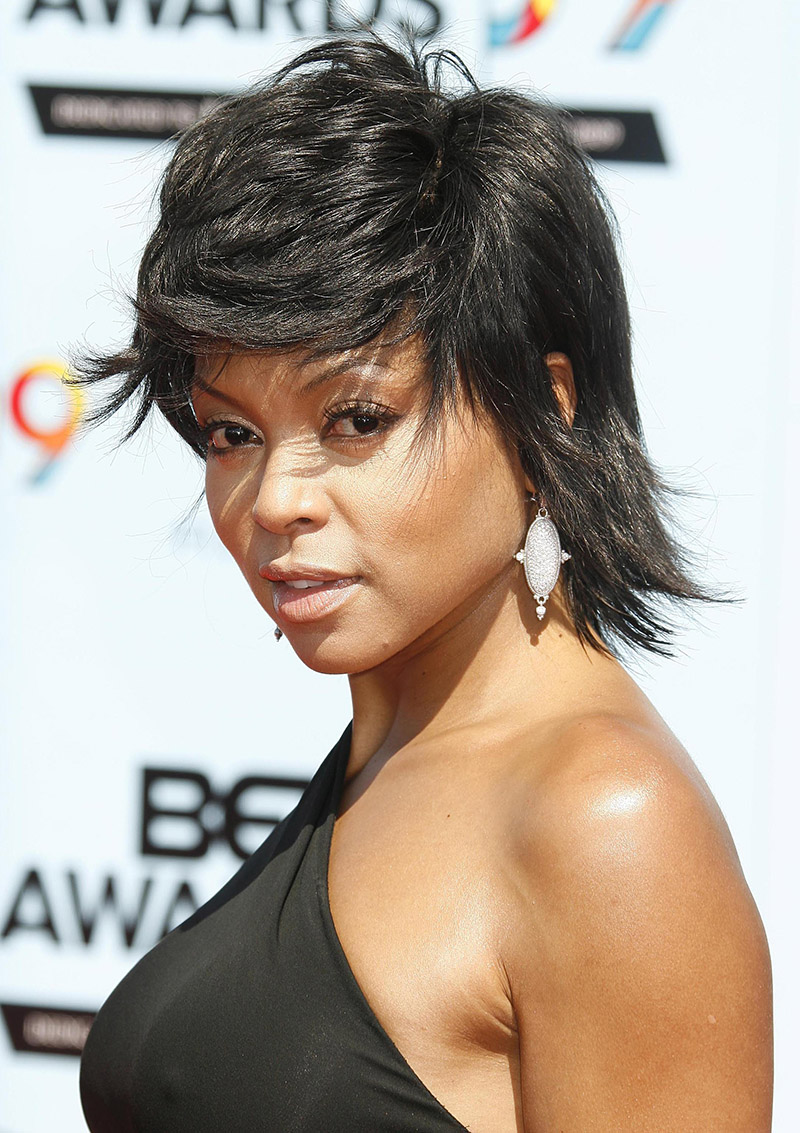 "The first time I went to get the weave taken out, it smelled like mildew. I was so embarrassed," she told ALLURE magazine.
The mother-of-one said she learned that day that she didn't do a good job washing her weave extensions, which allowed bacteria and fungus to grow under the extensions.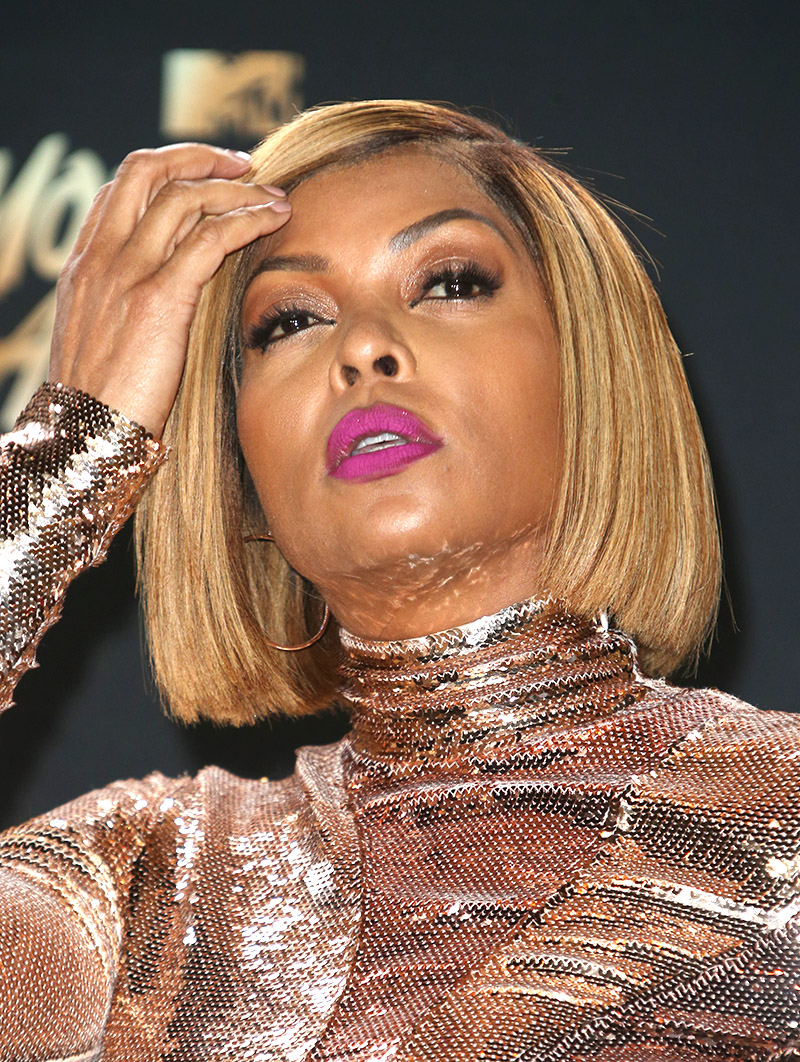 "I was washing my hair, but what I wasn't doing was drying the weft. When you have weave or an install, your hair is braided down and then sometimes they sew a [hair] net down on top of that and then they sew the hair tracks on top of that," she explained.
"So my dilemma was, how do I get to my scalp? How do I clean it? I didn't ever want that mildew smell again."
The 49-year-old actress now has a room full of custom weave pieces to choose from, but her first experience with mildew weave led her to develop her affordable TPH haircare line for women too busy to take out their weave for weeks.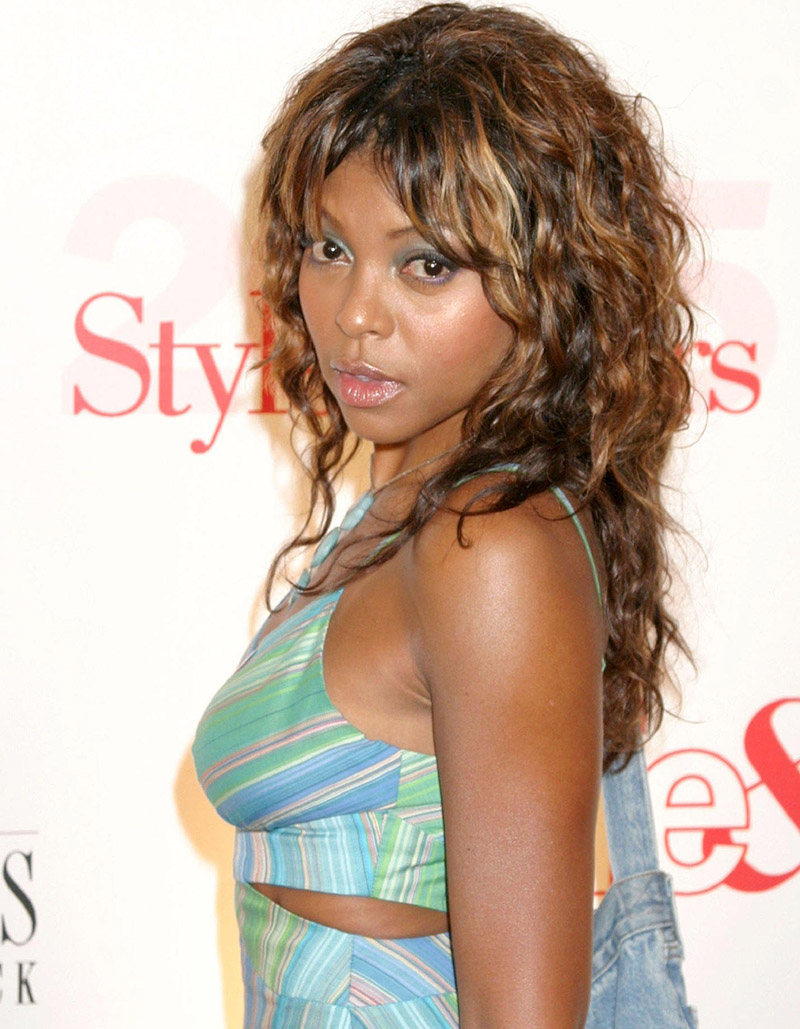 Taraji said she experimented with her own dry shampoo concoction to clean her scalp under the weave.
"The first thing I used was Sea Breeze [skin astringent]. I needed some relief! I found a little bottle, like the ones they put the dye in with the nozzle on top, and put the Sea Breeze in it. It helped, but it dries your hair out. It gets brittle.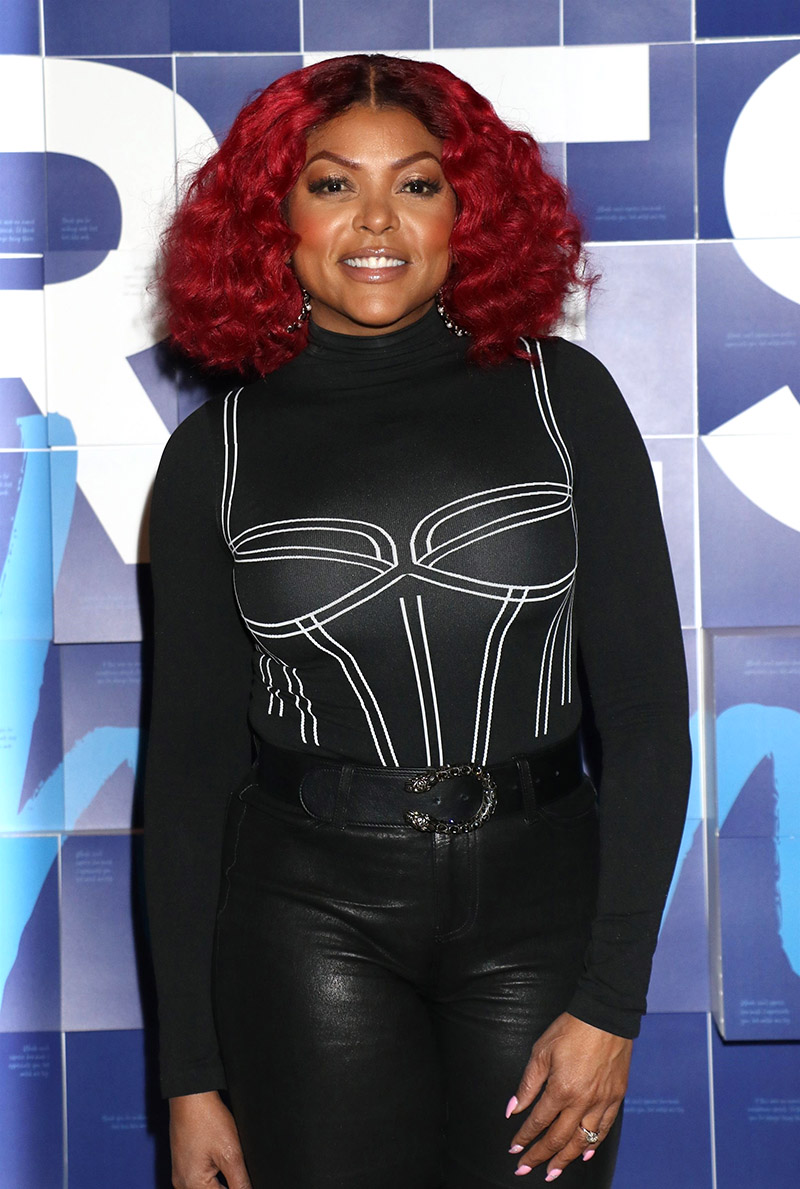 "So I had to figure out how to get moisture down to my braids and clean my scalp. That's what the TPH haircare line is about. It's about scalp care — and serving looks."
Taraji stressed that her haircare line is not just for "natural hair."
"I don't want people to think that this is a line that is just targeted at natural hair. This line is also for wigs. It's for installs, braids, locs, straight hair, curly hair [that] needs moisture."