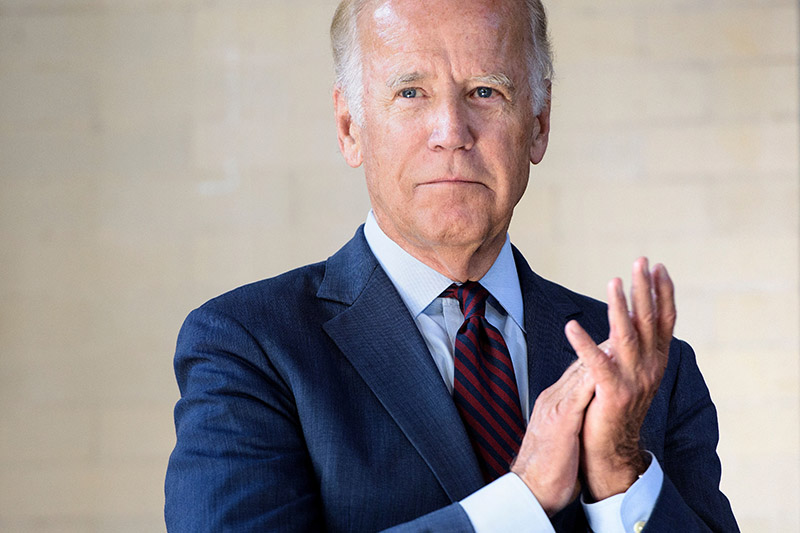 It's beginning to look like Joe Biden is not going to pick a woman of color as his running mate. Many believed Biden would pick a woman of color such as Atlanta Mayor Keisha Lance Bottoms or California Sen. Kamala Harris as his vice president if he wins the election in November.
According to published reports, the Democratic frontrunner, who has been missing in action recently, is considering Michigan Governor Gretchen Whitmer as his pick for vice president.
Whitmer's name was tossed into the hat because Biden's team are impressed with her response to the coronavirus outbreak in America.
The governor does not mince words when she criticizes President Donald Trump on social media. Whitmer has expressed disappointment in the federal government's response to the coronavirus pandemic.
The White House has exchanged words with the governor, even referring to her as "the woman from Michigan," a title she wears as a badge of honor.
Whitmer, who assumed office in January 2019, is a 48-year-old native of Lansing. She is married with 2 children.
Question: Are you disappointed that Biden may not choose a woman of color as his running mate?