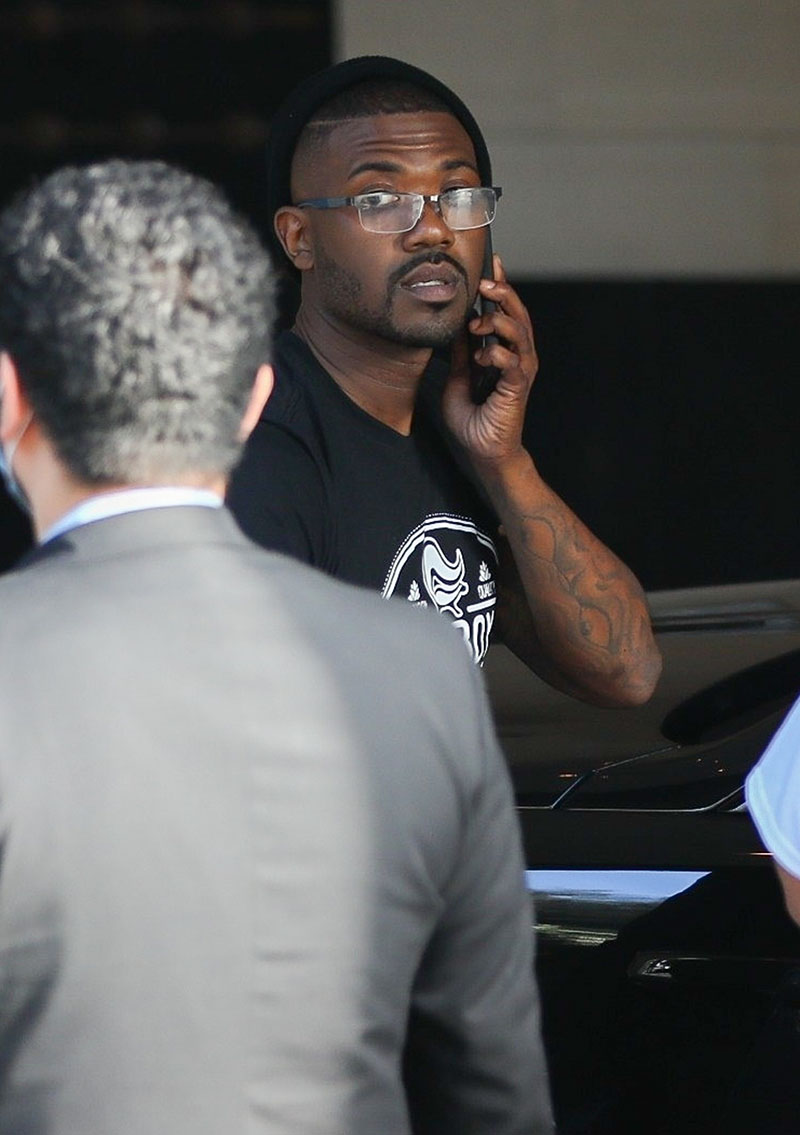 Ray J goes out without a face mask while arriving at the London in Los Angeles with his friends. It was all business as the 39-year-old singer and entrepreneur talked on the phone while wearing a Kush Boys tee shirt accessorized with three $56,000 Cartier Love bracelets. Ray J and his estranged wife, Princess Love, are going through a divorce.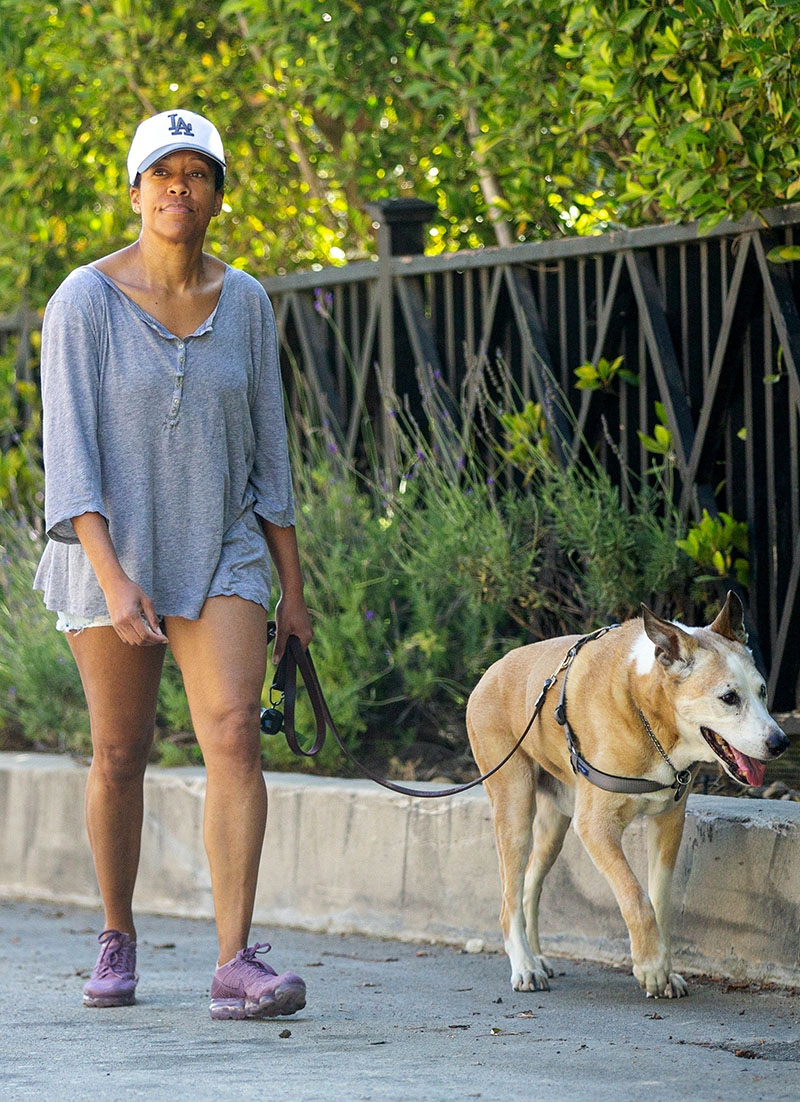 Watchman actress Regina King stepped out with no makeup of face mask as she exercised while walking her dog near her Los Angeles home. The star wore an LA Dodger hat to cover her hair. Some stars have learned to style their own hair during the coronavirus lockdown.

Actress Octavia Spencer is seen enjoying a sunny stroll with her constant companion after she donated respiratory monitors to Alabama Hospitals.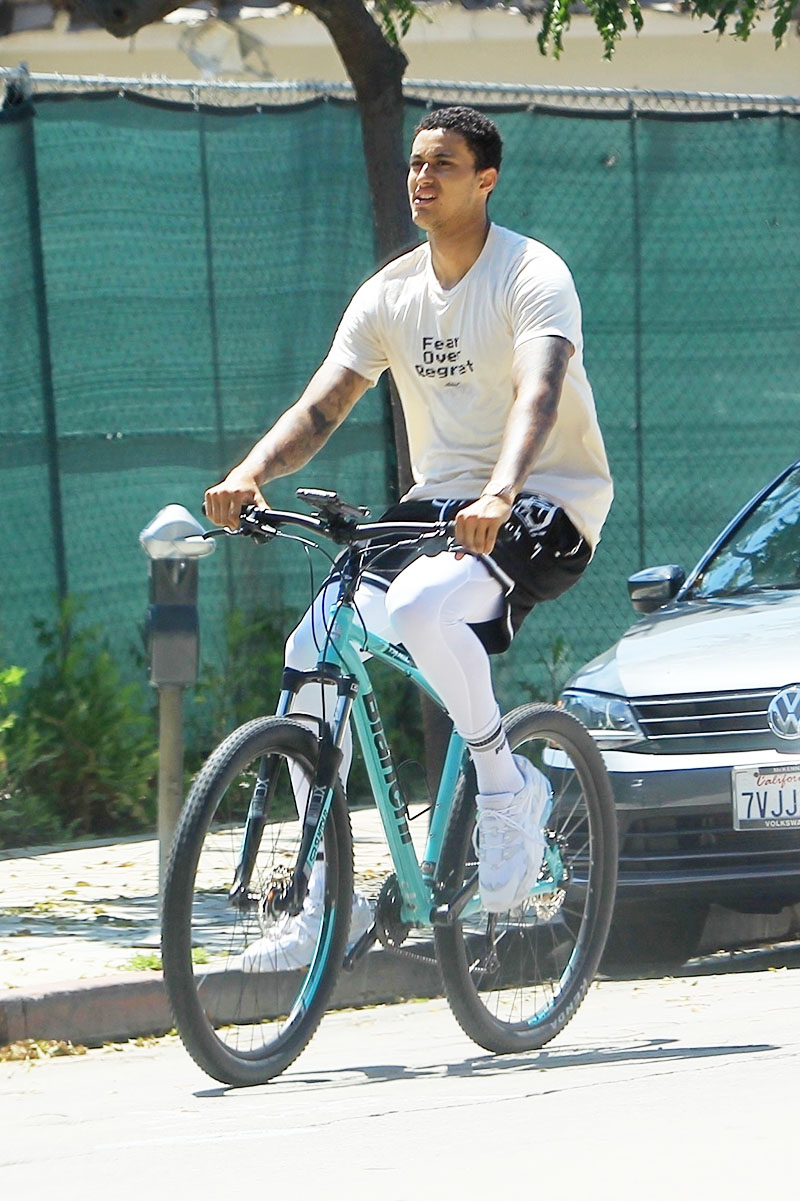 Los Angeles Laker Kyle Kuzma took a break from isolation to go for a bike ride with his friends.

Model Victoria Hilton is seen wearing a custom Louis Vuitton hazmat suit and protective face mask while on a stroll in the SoHo neighborhood in New York City on May 3.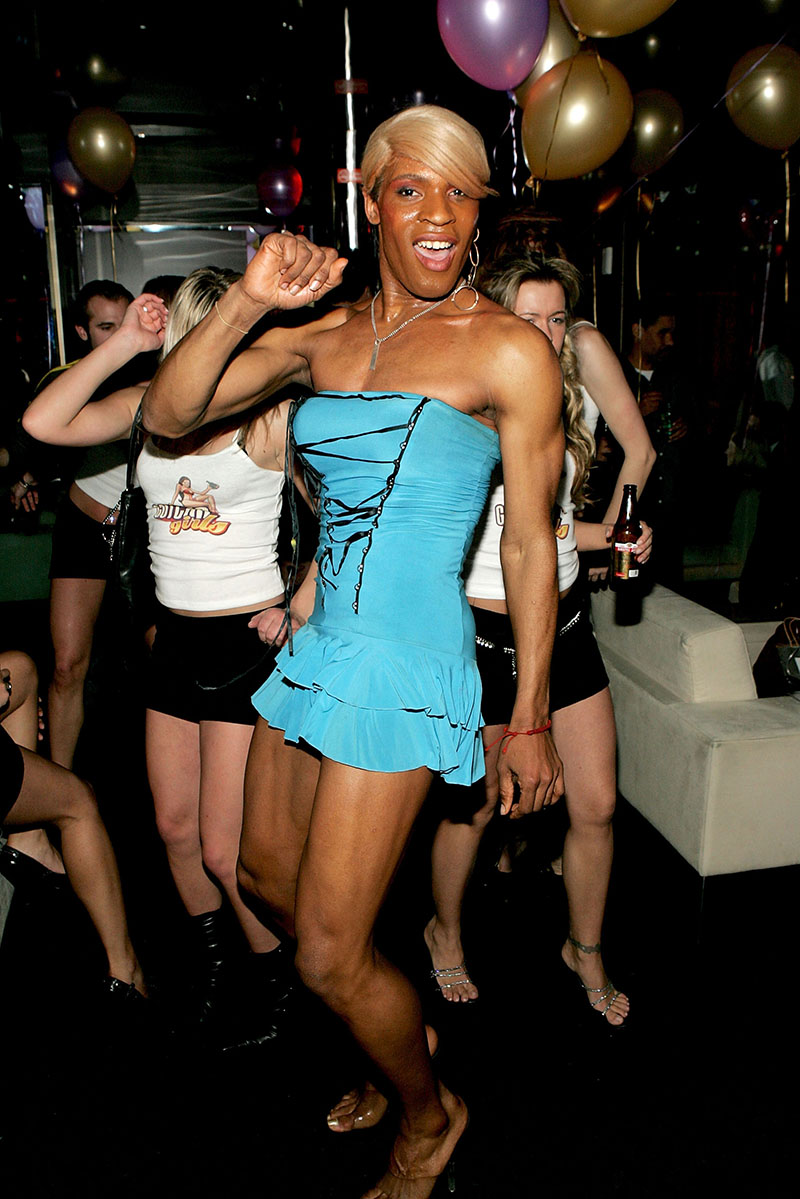 This is Victoria Hilton as you're used to seeing her. The model attended a party for the launch of "Gotcha Girls" in New York City.