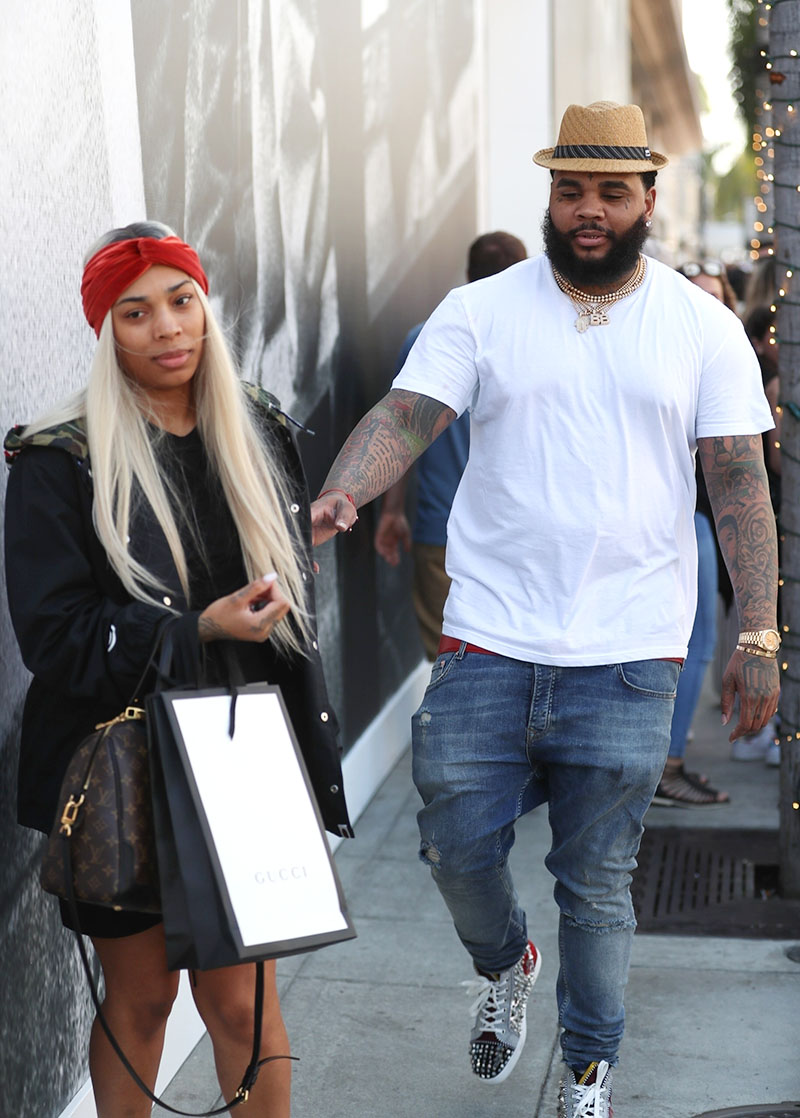 Kevin Gates is back on the market after his wife packed her things and left the rapper when his graphic sex tape leaked over the weekend.
The video — which was allegedly recorded by the rapper — shows him having intimate relations with a groupie.
Fans rated Gates an 'E' for effort and expressed disappointment in his lackluster equipment.
Women sent their sympathies to his wife, Dreka, the mother of his children, and they offered to send her extra batteries.
It was all too much for Dreka.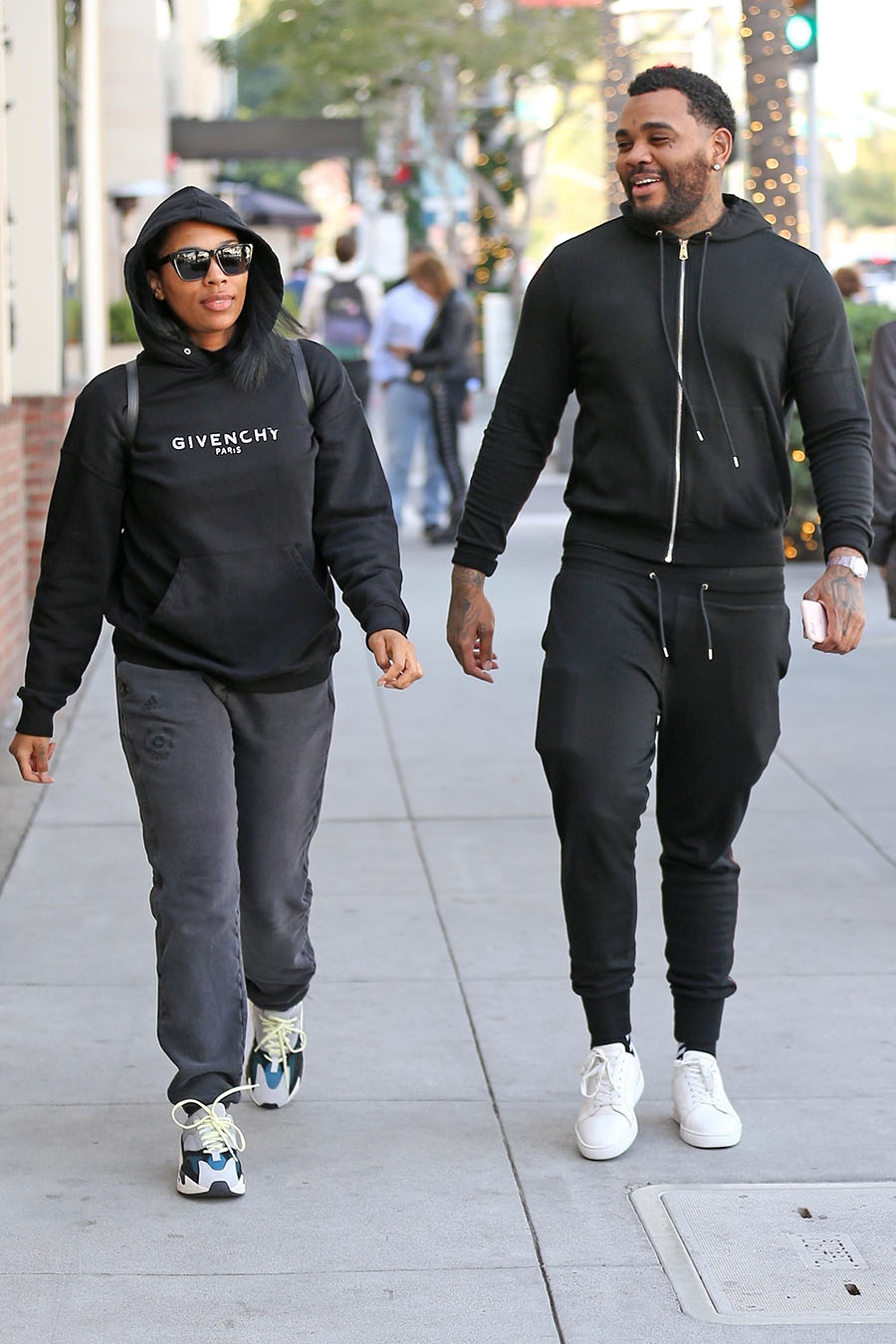 Dreka was understandably upset about the sex tape. Dreka's friends broke the news on social media that she left her husband of less than one year — and took their three children with her.
The couple had been quarantining with their children at their home in Los Angeles.

This is an open post where you can discuss any subject matter. This post will not be censored or moderated. Disqus may automatically moderate certain words considered offensive. There are no rules in Open Posts. So enter at your own risk.