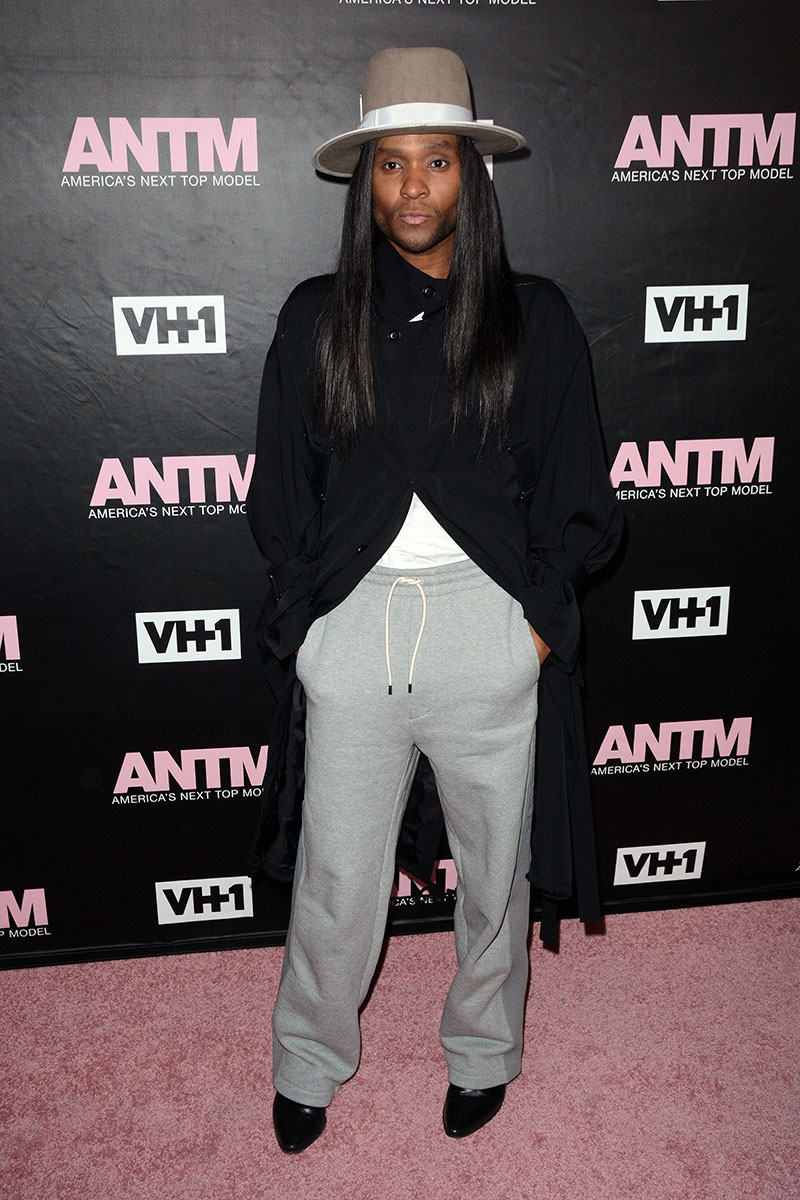 Celebrity stylist Law Roach says the looting of luxury stores such as Gucci and Chanel was a "f*ck you to a hierarchy, to the people that made me feel like, 'You don't belong here.'"
Roach, who styles celebrities such as Ciara Wilson (pictured left), Tiffany Haddish and Zendaya, says looters aren't motivated to rob luxury stores to keep the merchandise.
Roach told Page Six: "I don't think that any of those kids there, or any person that was black, went into the stores with that motivation of just having it just to have it," he said.
He suggested that the looters intend to pawn or sell the items to feed their families.
"I don't think people are going to go to Rolex to keep a Rolex. I think they're going to Rolex to steal a Rolex so they can feed their f–king family."