Diggy Simmons, son of Rev. Run Simmons, trended on Twitter.com Friday morning for allegedly cheating on his girlfriend, singer Chloe Bailey, of the singing group Chloe x Halle.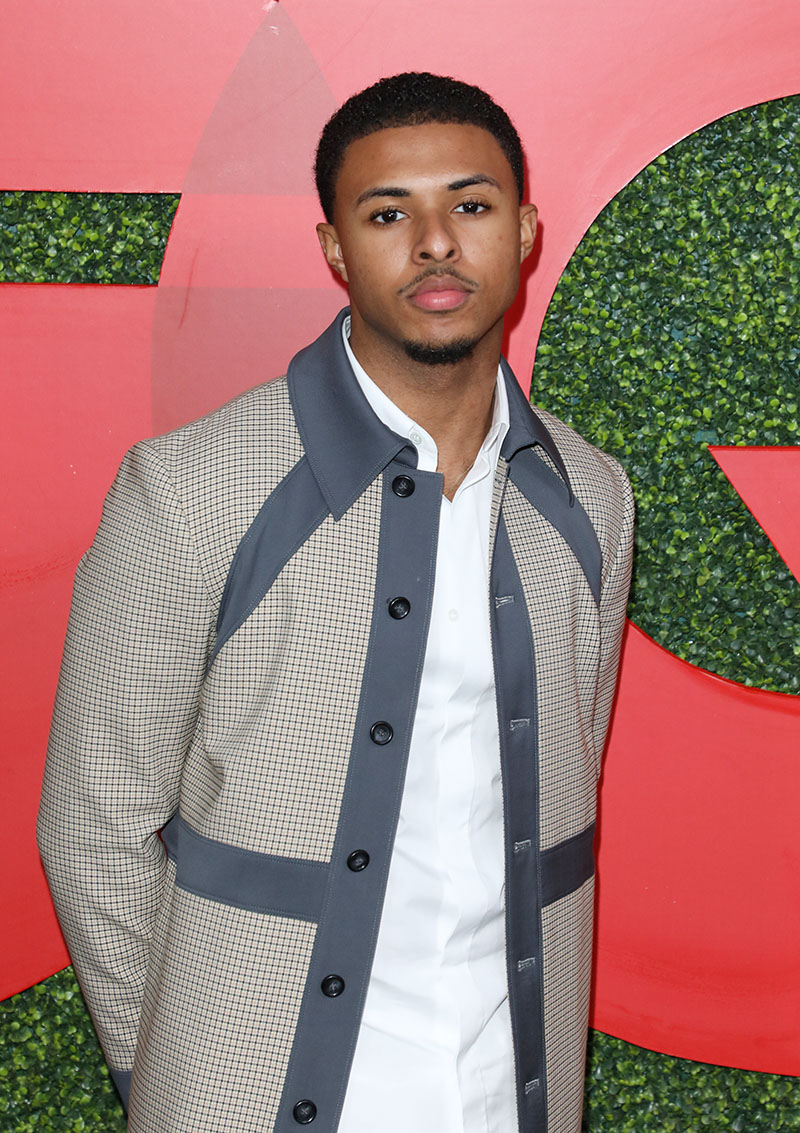 According to rumormongers, Diggy knocked up a side chick. If true, the baby would be Diggy's first at age 25.
The rumors swirled overnight after fans listened to lyrics on Chloe x Halle's new album, Ungodly Hour, where Chloe calls out a trifling ex for cheating on her.
Chloe and Diggy play lovers Doug and Jazz on Grown-ish. Fans assume they are seeing each other offscreen as well because they've been spotted out on dates together.
If the rumor is true about a baby on the way, it would lay to rest the rumors that Diggy prefers his back rubs with manly hands.