Tameka "Tiny" Harris thanked her husband of 10 years, rapper Tip "T.I." Harris in a Father's Day post on Instagram on Monday.
The 44-year-old mother-of-5 thanked her main man for their combined 8 children, writing:
"I wanna thank you for our Amazing blended family. My Luvs Messiah, Domani, Deyjah to our 4 babies King, Leiah, Major, Heiress to my kid u loved & took care of as your own Zonnique!! The best parts of my life!! Happy Father's Day to my man… I love U Big Daddy."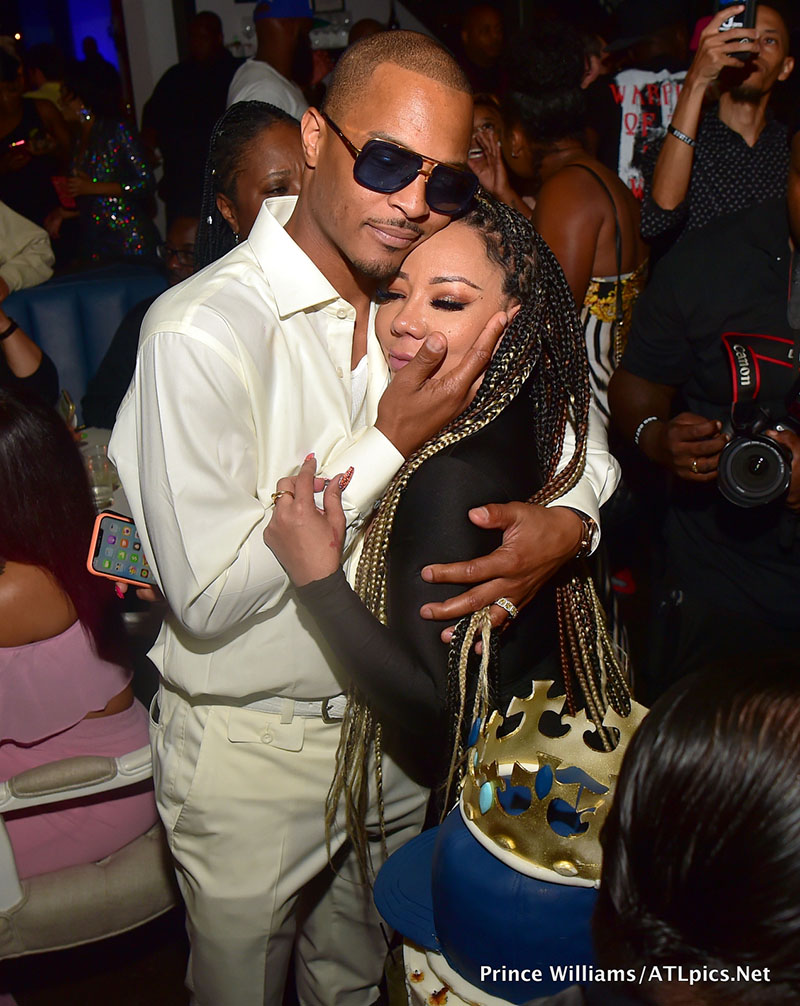 Tiny's followers were impressed that Tiny remains faithful to her man after the well-publicized drama in their lives over the years. But he's a good provider to his blended brood.
In another post, Tiny also paid tribute to her late father, Charles "Speedy" Pope, who passed away in 2013.
"Hey good looking fella!! Happy Heavenly Father's Day! My creator!! My twin!! Miss u dearly! #SpeedyWasTheMan … #WhereIGetItAllFrom … #StaightFromAuburnAve."