Daytime talk show "Strahan, Sara and Keke" won't return from coronavirus hiatus, multiple sources confirmed to Page Six.
"'Strahan, Sara and Keke' is put on hiatus and it doesn't look like it's going to come off," a source told Page Six.
ABC News took the talk show off the air in March and replaced it with
"Pandemic: What you Need to Know," a daily coronavirus report by Amy Robach, Dr. Jen Ashton and TJ Holmes.
"It was initially supposed to be a 2-week experiment and the show did really well," a spokesperson told Page Six.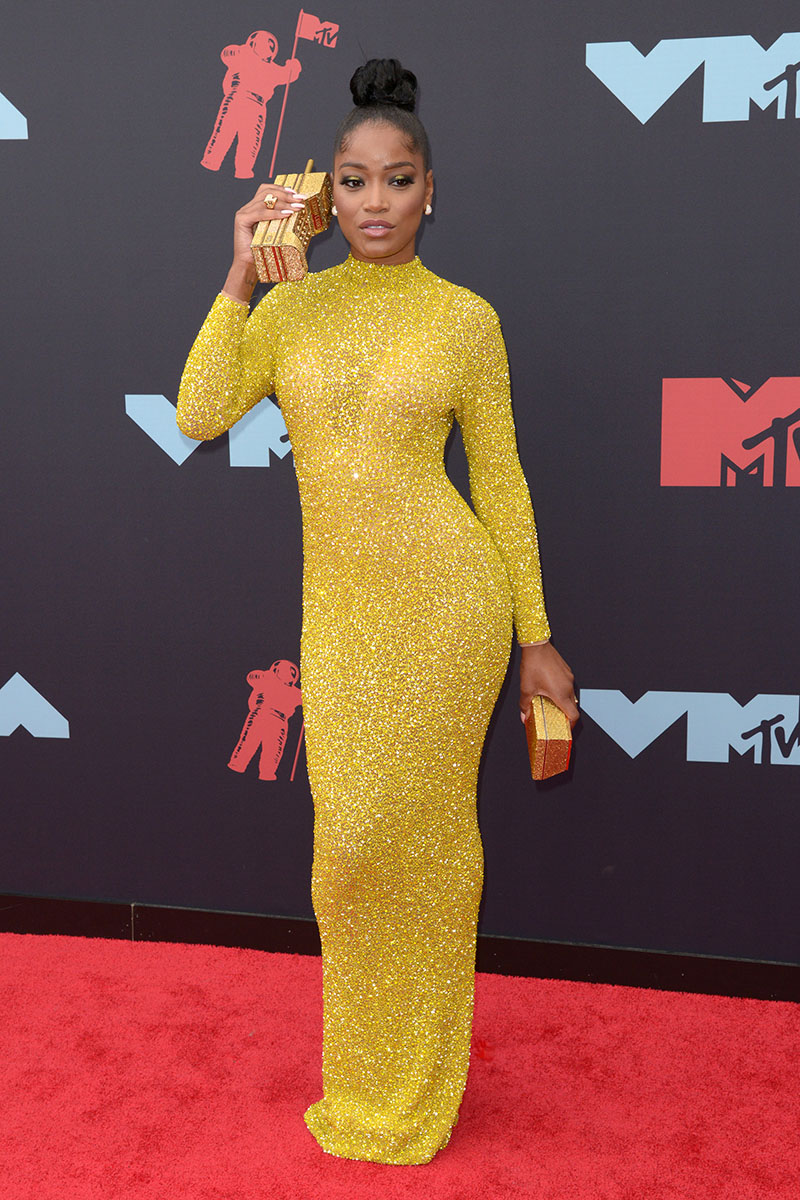 Keke Palmer joined the show a year ago after she impressed ABC execs following her appearance on "Strahan and Sara," starring co-hosts Michael Strahan and Sara Haines.
Strahan and Haines won't be on the unemployment line. Strahan still hosts "GMA."
"Everyone is still getting paid. There's space for everyone. They're actively in contact… They're figuring out what the future will look like," a source said.