CeeLo Green sparked controversy on social media when he chastised hip-hop's leading female rappers for being immoral.
Green reacted after Cardi B and Megan Thee Stallion dropped the music video for their collaboration "WAP" on Thursday, Aug. 6.
The video, which takes place inside a CGI whore house, shows various strippers and media personalities portraying whores as Megan and Cardi rap over a Frank Ski sample, "There's some whores in this house."
CeeLo targeted Cardi and Megan for focusing on attention-seeking and social media likes than making good music.
"A lot of music today is very unfortunate and disappointing on a personal and moral level," CeeLo said in an interview with Far Out magazine.
CeeLo recalled the days when singers and hip-hop artists used metaphors and analogies to prevent youngsters from deciphering adult content in their music.
"There was once a time when we were savvy enough to code certain things. We could express to those it was meant for with the style of language we used. But now music is shameless, it is sheer savagery."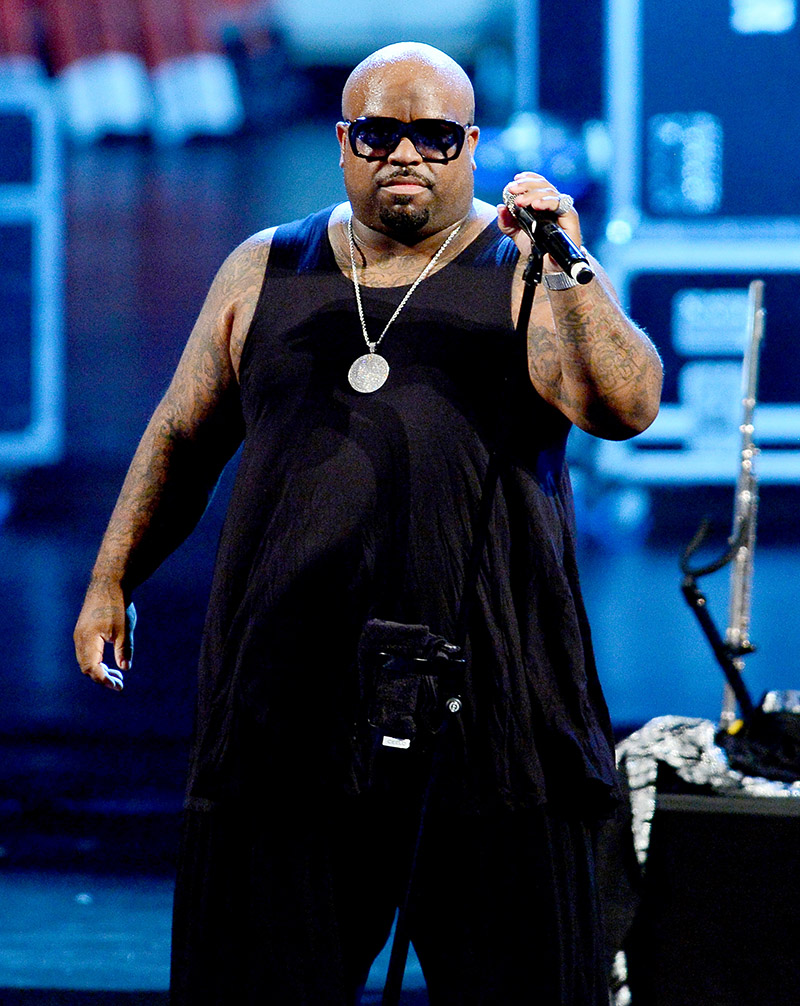 CeeLo continued: "Cardi B and Megan Thee Stallion, they are all more or less doing similar salacious gesturing to kinda get into position. I get it, the independent woman and being in control, the divine femininity and sexual expression. I get it all." He added bold feminine sexual expression "comes at what cost?."
CeeLo also tapped OG rapper Nicki Minaj to step up and be the guiding light for female rappers who have lost their way.
"You have the 'Heads of State,' like Nicki Minaj or someone who is up there in accolade: success, visibility, a platform to influence. Nicki could be effective in so many other constructive ways, but it feels desperate," he said.