Rap mogul Sean "Puffy" Combs raised a toast to his late friend and mentor Andre Harrell on Saturday, Sept. 26, to mark what would have been his 60th birthday.
The legendary Uptown Records founder responsible for discovering the likes of Sean Combs and Mary J. Blige died after suffering a heart attack in May. He is pictured below with then-girlfriend Da Brat.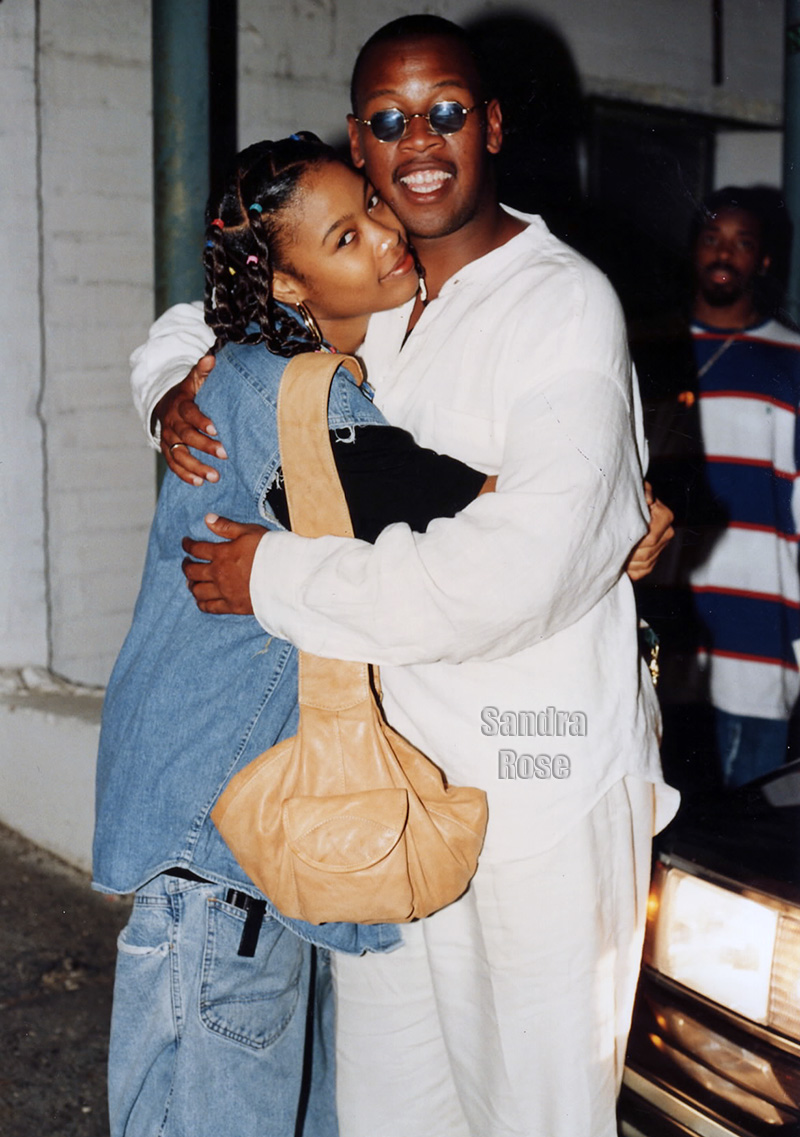 Both of Andre's former proteges made sure to take a moment to salute his legacy this weekend.
Diddy shared a series of old photos and videos of the Uptown Records founder on social media and wrote, "Andre The Great!!!!! Today we will honor and celebrate your 60th birthday like the legend you are!!!!! Love you and miss you forever King!"

Blige posted the same photo of Harrell on Instagram and captioned it, "Happy Birthday Andre!! I miss you so much!!"
And rapper Nas admitted the loss of his old pal still hadn't completely sunk in as he uploaded a picture of the pair laughing during happier times.
"Still hard to believe. Wish i could talk to ya (sic)," he wrote. "Keep guiding us Andre Harrell."