Dr. Dre's estranged wife Nicole Threatt Young just put his three alleged mistresses on front street.
Court records obtained by DailyMail.com show Nicole's attorneys subpoenaed three women: singer Jillian Speer, model Kili Anderson and hip-hop artist Crystal Rogers to testify in Nicole's bid to overturn Dre's ironclad prenup.
All three women are fighting Nicole's efforts to force them to testify amid Dre and Nicole's bitter public divorce.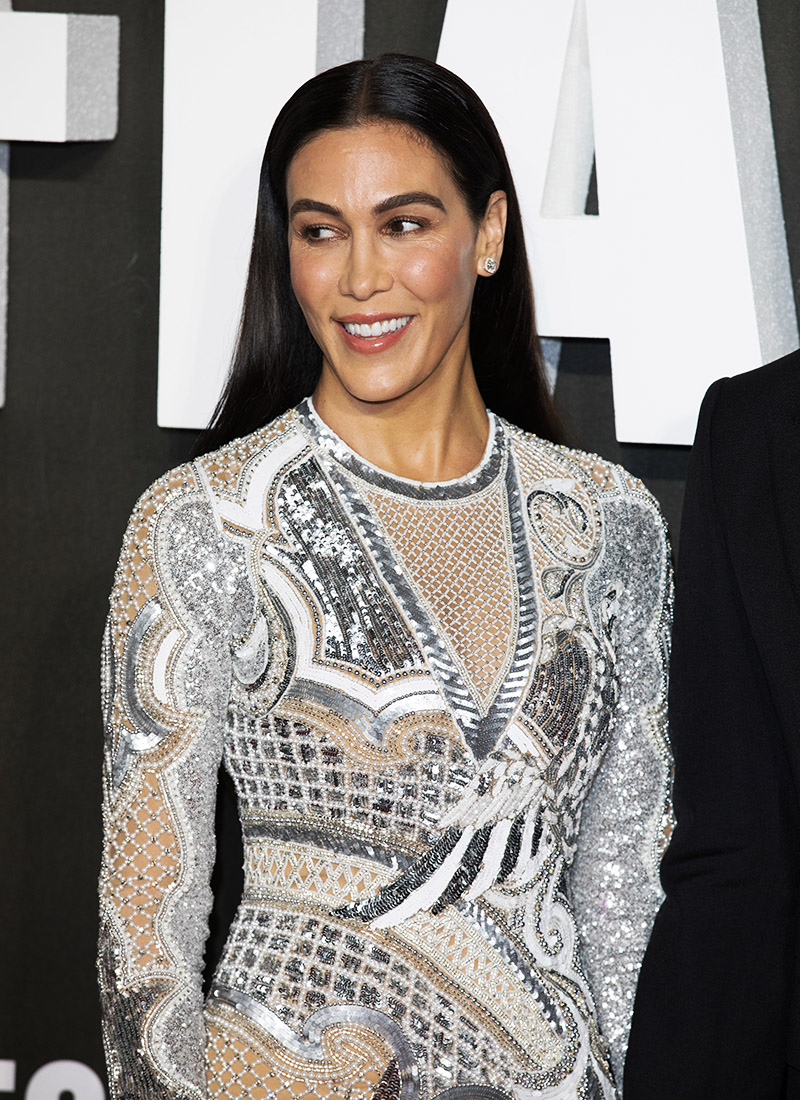 Nicole wants them to sit for depositions conducted by her legal team who will attempt to extract Dre's secrets that he may have spilled during pillow talk.
According to the Mail, all three woman have hired lawyer Kris LeFan, who filed a motion to quash the subpoenas, saying none of the women have "information relevant to the enforceability of the pre-marital agreement."
Nicole claims Dre tore up the original prenup she signed before they married in 1996.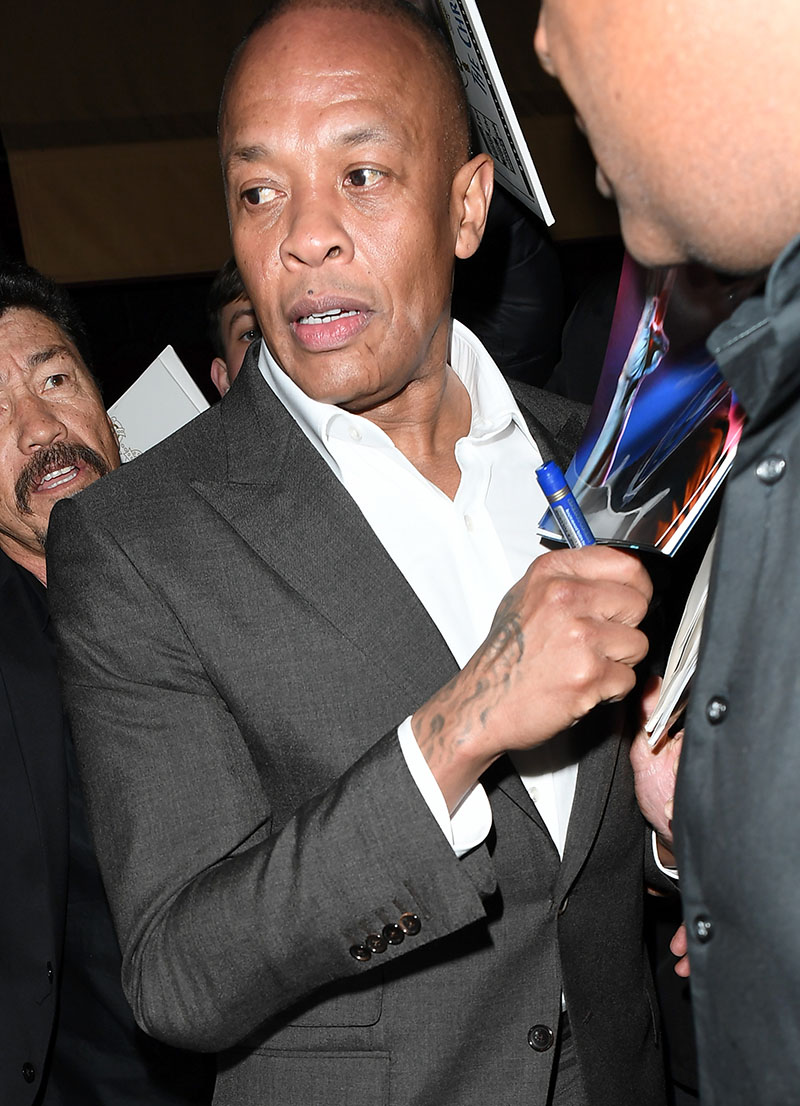 But Dr. Dre, real name Andre Young, wants a judge to determine whether his prenup is valid and enforceable.
Dre's substantial wealth is estimated at $1 billion — and Nicole believes she's entitled to half after 24 years of marriage.