The Los Angeles Police Department has opened an investigation into Dr. Dre's estranged wife, Nicole Young, for cleaning out one of their corporate accounts.
Nicole is being investigated by the LAPD for alleged embezzlement, sources close to the case tell TMZ.
Dre's business partner, Larry Chatman, recently filed a police report, claiming Nicole, 50, withdrew hundreds of thousands of dollars from their business account without authorization.
Larry had previously alleged similar allegations in legal letters fired off to Nicole's attorneys in the past few weeks, and the LAPD launched an investigation into the case.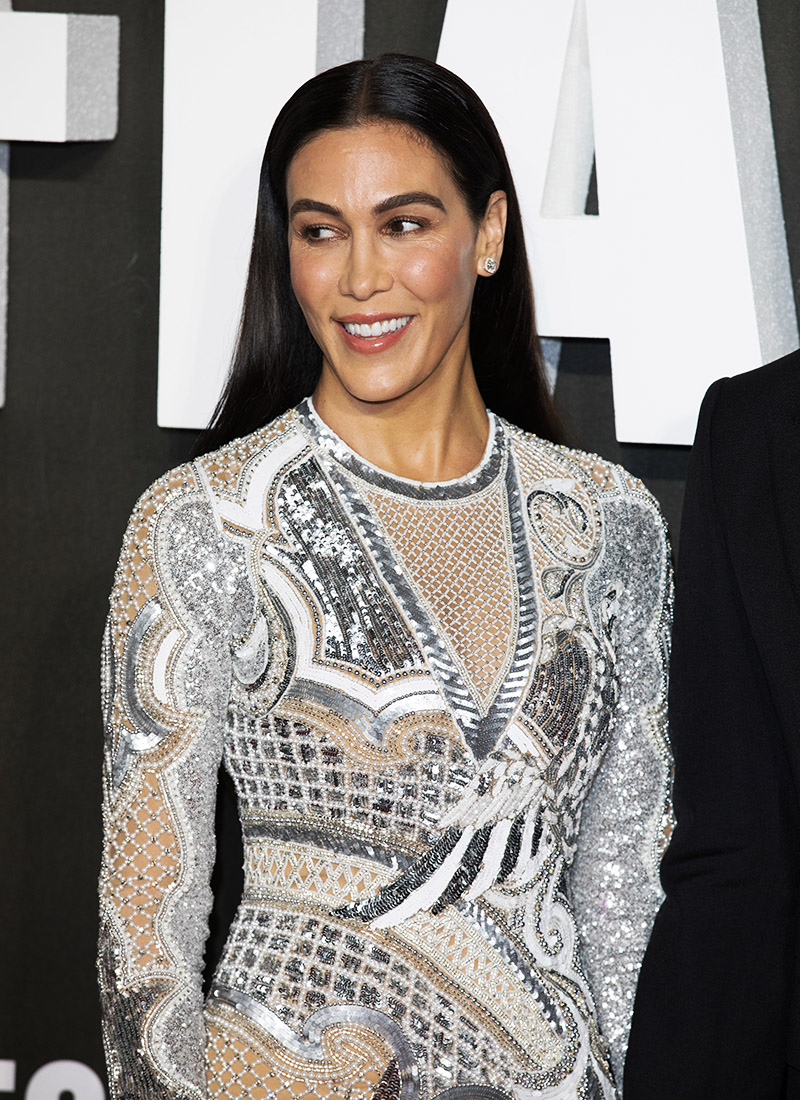 In the report to the LAPD, Dre's team claims Nicole cleaned out a corporate account, stealing $385,029 from the label she co-owned with Dre.
As TMZ previously reported, Dre, 55, called out Nicole for making 2 bank withdrawals — which totaled the $385k — after filing for divorce. Nicole claims she had a right to withdraw the cash because her name was on the corporate account.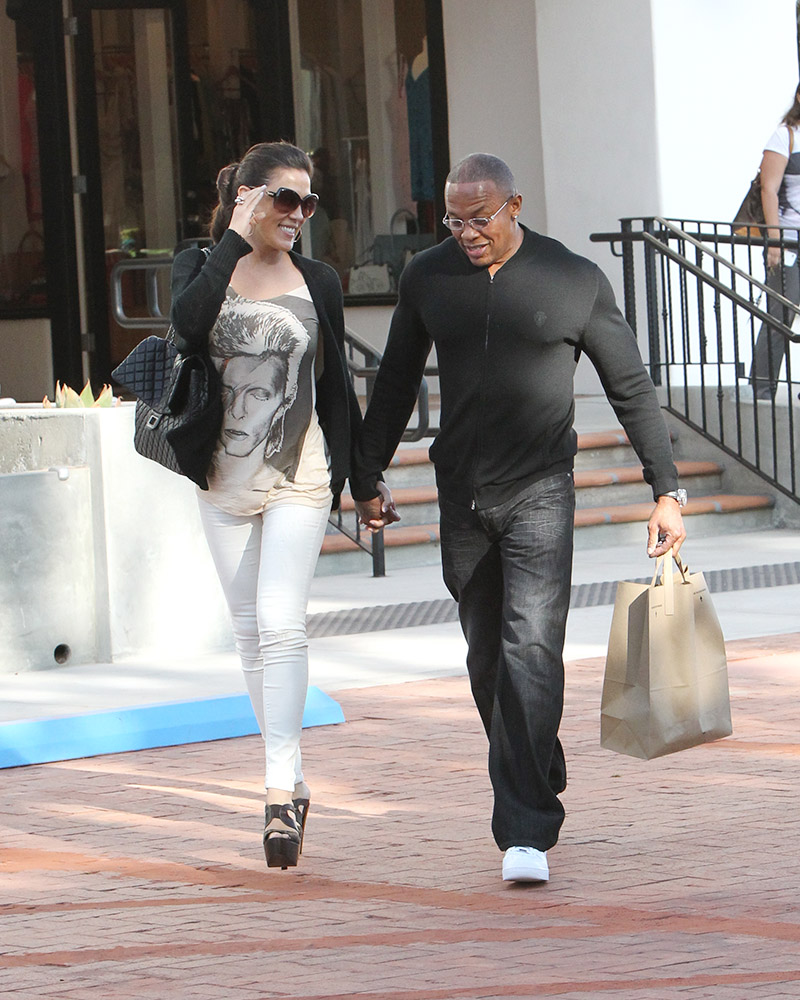 Nicole, pictured during happier times with Dre, could face up to 20 years in prison if she is convicted of embezzling funds from the now defunct business.
Nicole's legal team tells TMZ Larry's claims against her are nothing but a smear attempt and a PR stunt because, so far, she is losing the court battle. Her attorneys maintain she's done nothing wrong.