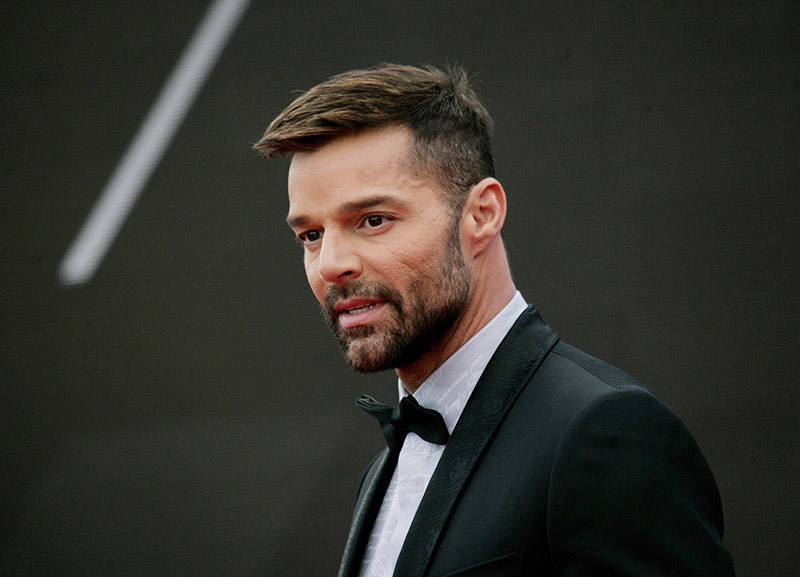 Ricky Martin is saddened that his fellow Latinos will be voting for U.S. President Donald Trump at the polls on Nov. 3.
The former Puerto Rican child star launched his solo pop career in 1991 after aging out of the Latino boy band Menudo.
The "Livin' La Vida Loca" singer admits he knows Latinos who will be among those trying to get Trump elected for another term, and he thinks they are "super sad".
"I am a Latino, gay (and) married to an Arab living in Trump's America," he told Variety. "We check all the (progressive) boxes."
The father of four posed with life partner Jwan Yosef and their 12-year-old twins Matteo and Valentino at a movie premiere in 2016.
"I think there is a lot of Hispanics who will vote him out [sic]. Trumpeters make a lot of noise. And it's scary to see their enthusiasm but us, we're doing what's right, the right way and we'll see what happens in November. I'm very optimistic."
The 48-year-old continued: "This is the moment. We all need to get together and be loud about the course of this nation."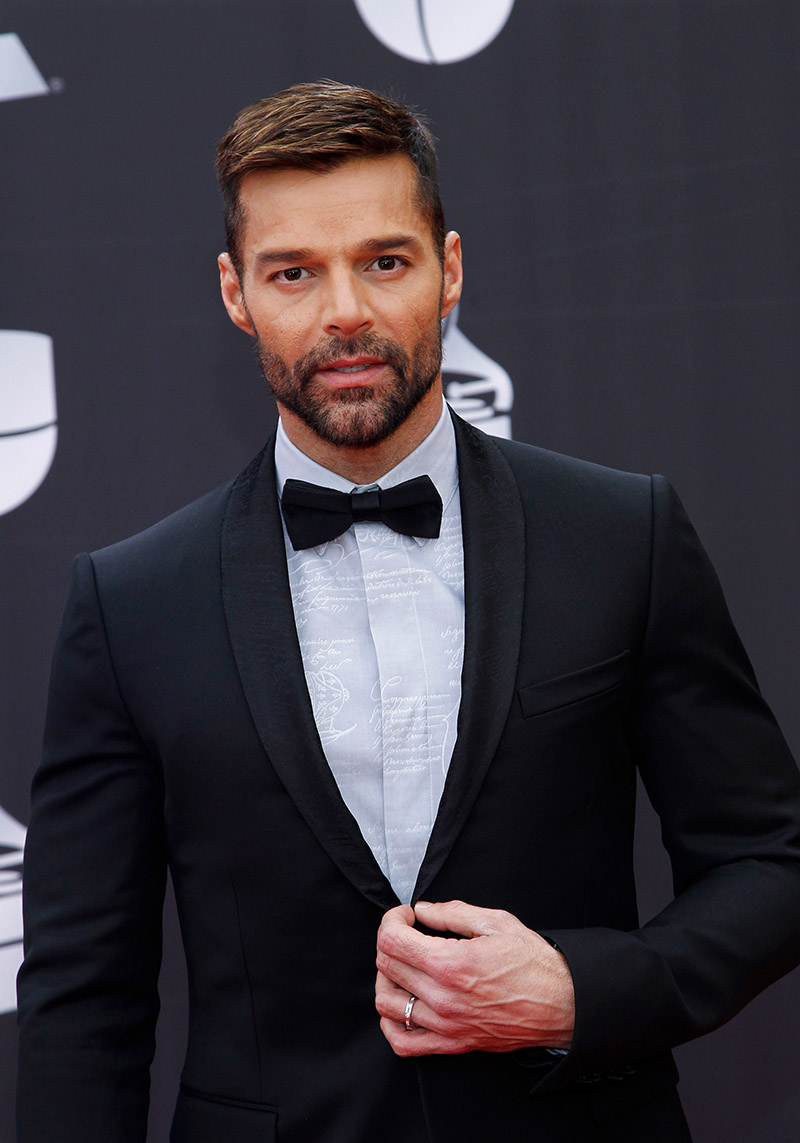 Martin recently introduced Trump's challenger, Joe Biden, during a Hispanic heritage event in Florida.
"I've been supporting Biden forever," the hitmaker says on an upcoming episode of the Variety and iHeart podcast "The Big Ticket." "I think he is the only option we have and he is great and he has been in politics all his life. This is the moment. We all need to get together and be loud about the course of this nation."
Martin added: "I think when you have 50 million people voting already, it's because we are not the only ones concerned about this and for that I am extremely happy. We just take it one day at a time and we've had plans like we might leave the country, but no. We have to stay here and we have to fight for our rights and what we believe."
Democrats received a setback last night when Amy Coney Barrett was confirmed to the U.S. Supreme Court. She was sworn in by Chief Justice Clarence Thomas at the White House.
Barrett filled the seat of the late Justice Ruth Bader Ginsberg, giving the SCOTUS a 6-3 conservative majority for the first time since the Ronald Reagan era.