Frank Ski's morning show moves to R&B Kiss 104.1 in Atlanta beginning February 1, 2021, radioinsight.com reports.
Sandrarose.com broke the news in February that Ski, real name Frank Rodriguez, was leaving V-103's morning show to host mornings at Howard University's R&B 96.3 WHUR in D.C.
Ski, who departed V-103 for the 2nd time, planned to work in D.C. at his old haunt WHUR with longtime producer/co-host Nina Brown, then return to the Atlanta market to host mornings at V-103's competitor Kiss 104.1 after his non-compete clause ended.
Ski will replace longtime Atlanta radio personality Art Terrell who previously hosted the morning show at Kiss 104.1.
Ski's V-103 morning show slot was filled by Darian "Big Tigger" Morgan, left with Drake at Atlanta's defunct Club Reign in 2013. Tigger, of BET 106 & Park fame, previously hosted the 2-6 PM slot at V-103.
Ski's 1993 hit song "Whores in This House" was sampled in Cardi B and Megan Thee Stallion's stripper anthem "WAP" this year.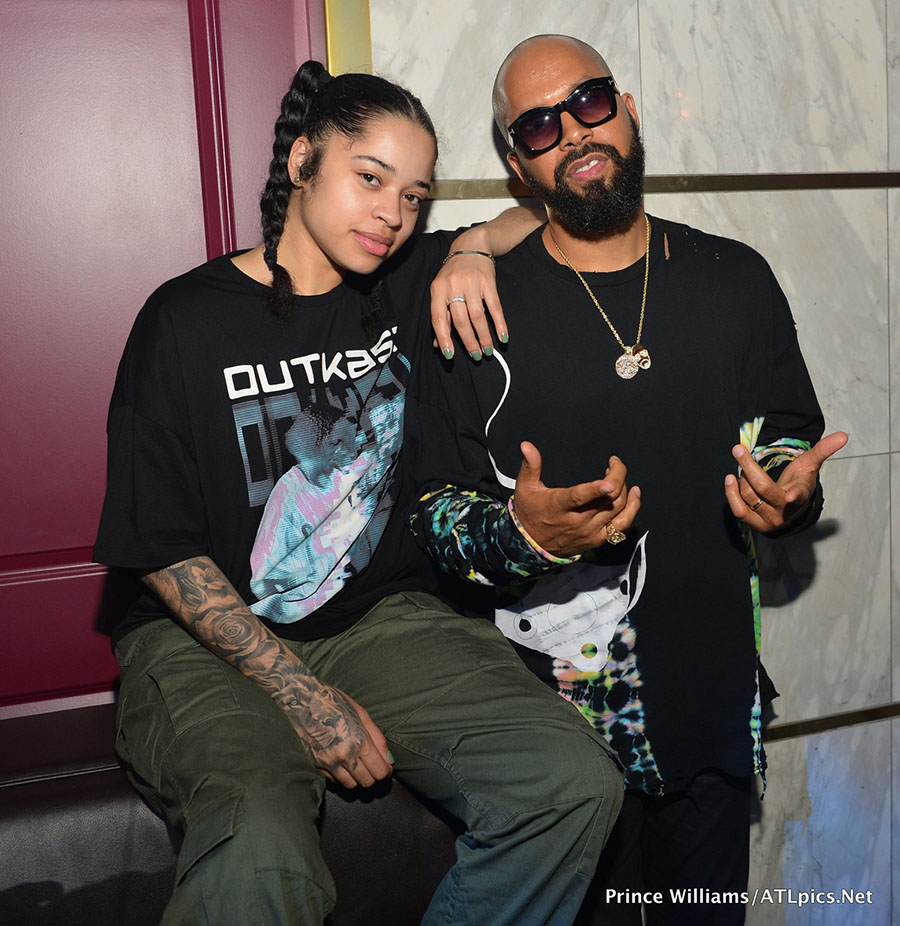 Lifestyle specialist and former Bad Boy Records exec Kenny Burns, pictured with singer Ella Mai, took over middays for Tigger at V-103.